Get Involved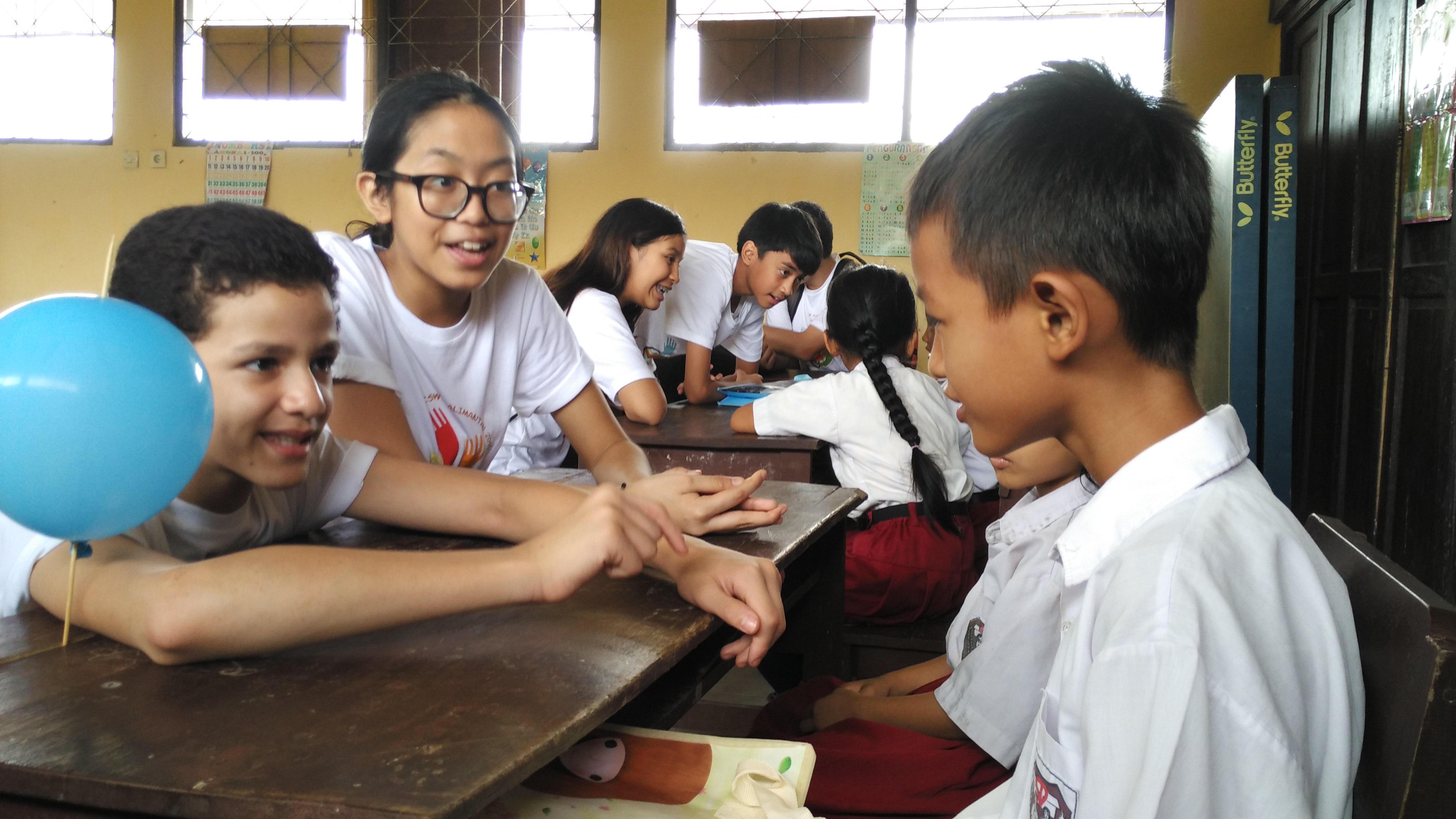 YUM welcomes local and international groups who are looking for a meaningful and exciting alternative to the typical tourist destinations. Whether it's a school-organized field trip or a camp, YUM is helping to fill a growing need for people to see more of the world, and involve themselves in community service projects.
At YUM's community centers, it's easy for anyone to help with various activities ranging from working at the library or outdoors, teaching English, to helping with renovations, organizing a food drive and distributing the food packages, working with the local health posts and farming organic vegetables.
For more information, please click on these links:
For booking and enquiries, please email: jakarta@yumindonesia.org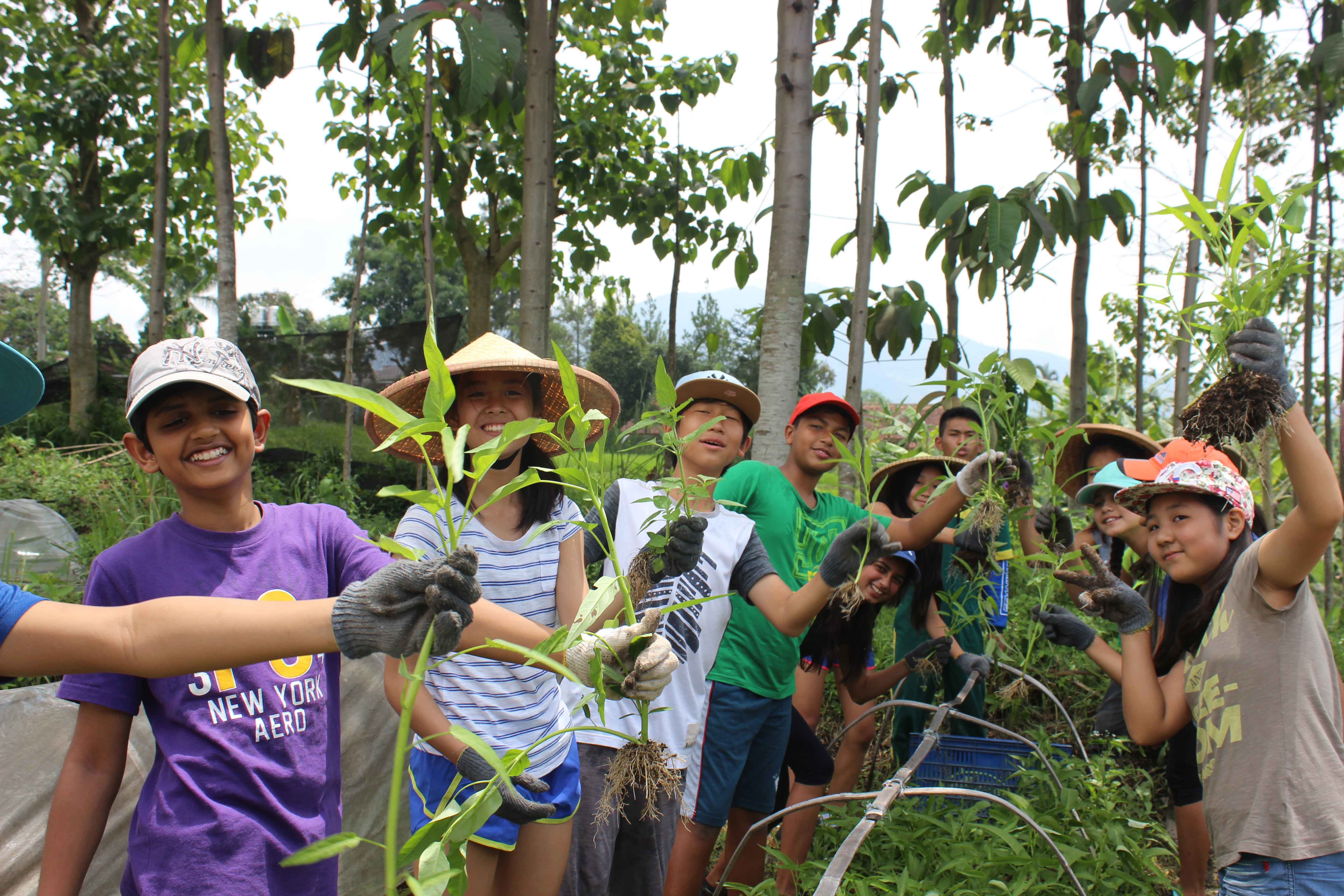 YUM organic farm offers education programs to schools and groups that provide a hands-on interactive learning experience. YUM seeks to nurture positive nutritional and environmental attitudes and promote responsible practice for our earth.
We offer workshops, transplanting seeds, preparing beds, planting, harvesting, organic pest repellent and weed control and care of living things.
The workshop can accommodate up to 100 participants, divided into several groups, and usually last around 2,5 hours.
Come to visit, learn and meet our farmers at the Organic Farm!
For booking and enquiries, please email: jakarta@yumindonesia.org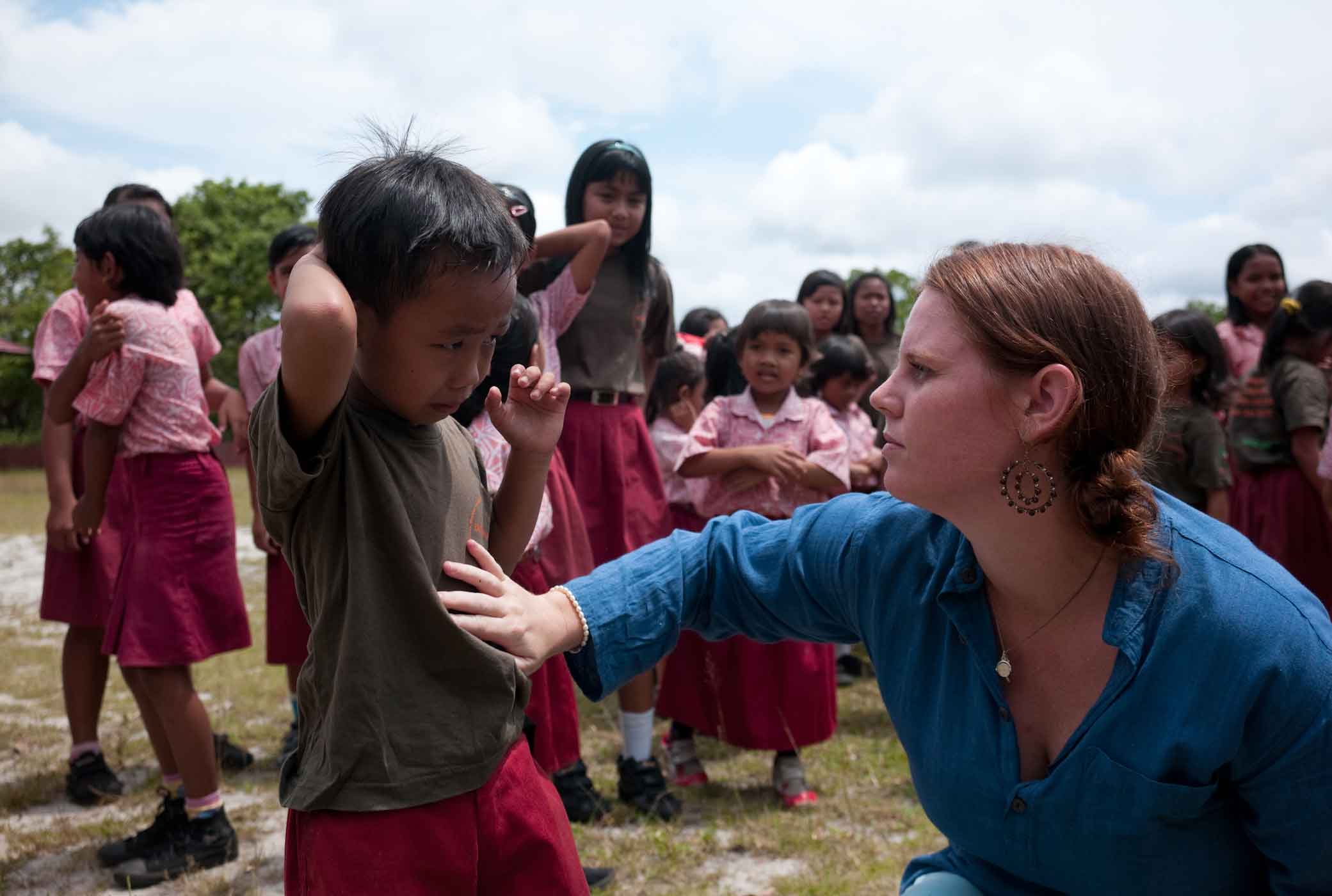 YUM strongly believes in volunteerism as a way to, not only support our projects, but as a channel for cultural exchange.
Volunteers from throughout Indonesia and across the globe have contributed significantly to YUM in the past and continue to do so today. Volunteers have assisted YUM in every area from fundraising for the organization, providing technical expertise and to helping children in our community libraries with their reading. If you have skills that can benefit our projects and can work with us for at least three months then please contact us. Volunteers should have a basic understanding of the Indonesian language and international applicants should apply at least six months before coming to Indonesia.
For more information on Volunteering with YUM, please read the YUM Volunteers Handbook.