YUM formalizes partnership with SMAN 6 Palangka Raya to empower the youths in Central Kalimantan!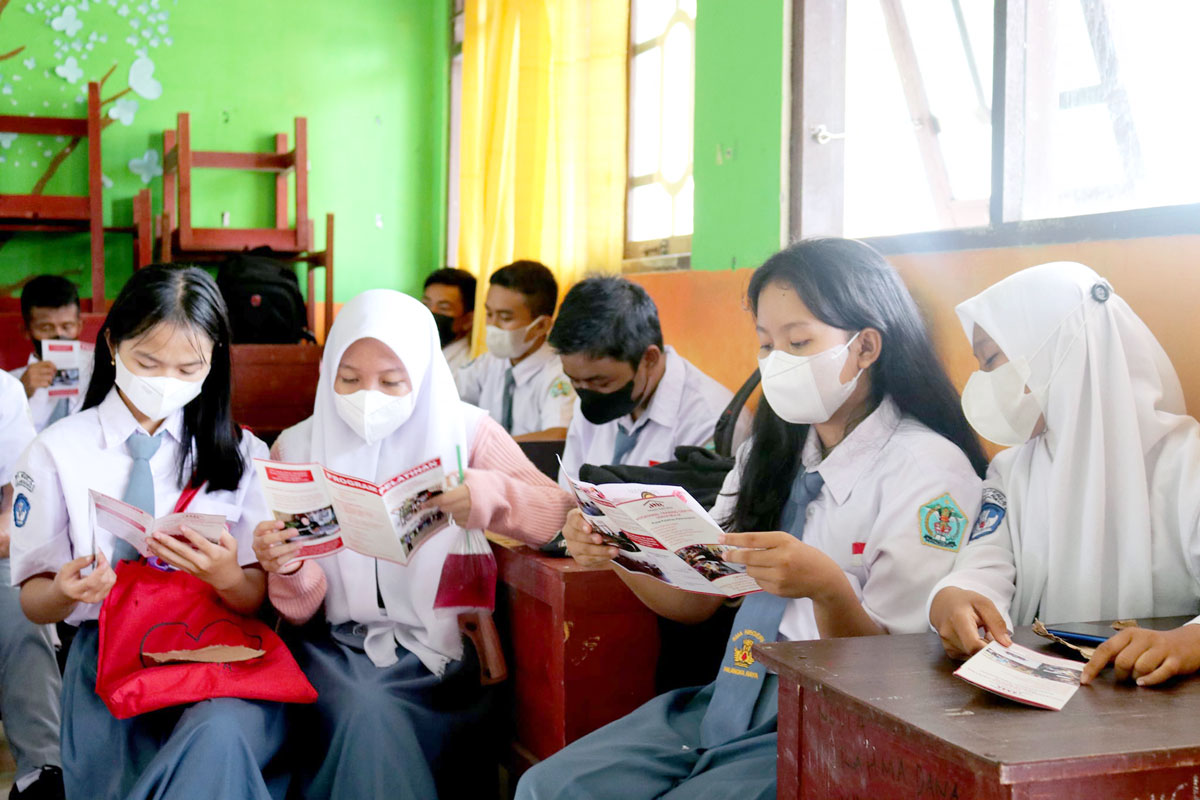 Last year, YUM signed a Memorandum of Understanding (MOU) with SMAN 6 Palangka Raya and Yayasan Borneo Football Internasional to increase the skills of youths in Bukit Batu (Central Kalimantan). The MOU formally launched the BAREGA Program (translated: Guidance for Teenagers Diligent in Work and Sports) at SMAN 6 Palangka Raya.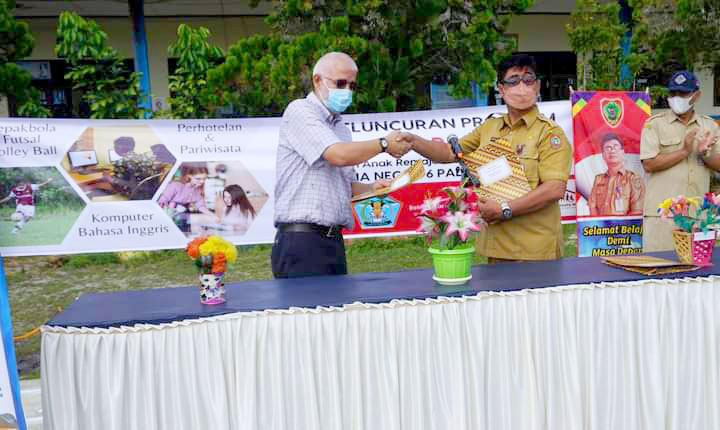 The signing ceremony was attended by Mr. Adriansyah, S.Pd., M.Pd. (Headmaster of SMAN 6 Palangka Raya) along with the faculty members, Mr. M. Bachrun Bustilo (Representative of the Board) from Yayasan Usaha Mulia (YUM) Palangka Raya, and the representatives of Borneo Football International Academy.
The collaboration includes mentoring and training for students to develop soft skills in entrepreneurship and sports. Among the activities provided are English language training, computer skills, financial literacy, job seeking skills, football, volleyball, and various other soft skills. YUM also promoted its Hospitality & Tourism diploma program during the event, for students interested in continuing their education after graduation.
In his speech, the Headmaster of SMAN 6 Palangka Raya expressed hopes that students would make the most of this opportunity. Graduating from high school will not only prepare them for higher education but will also equip them with essential skills for a bright future.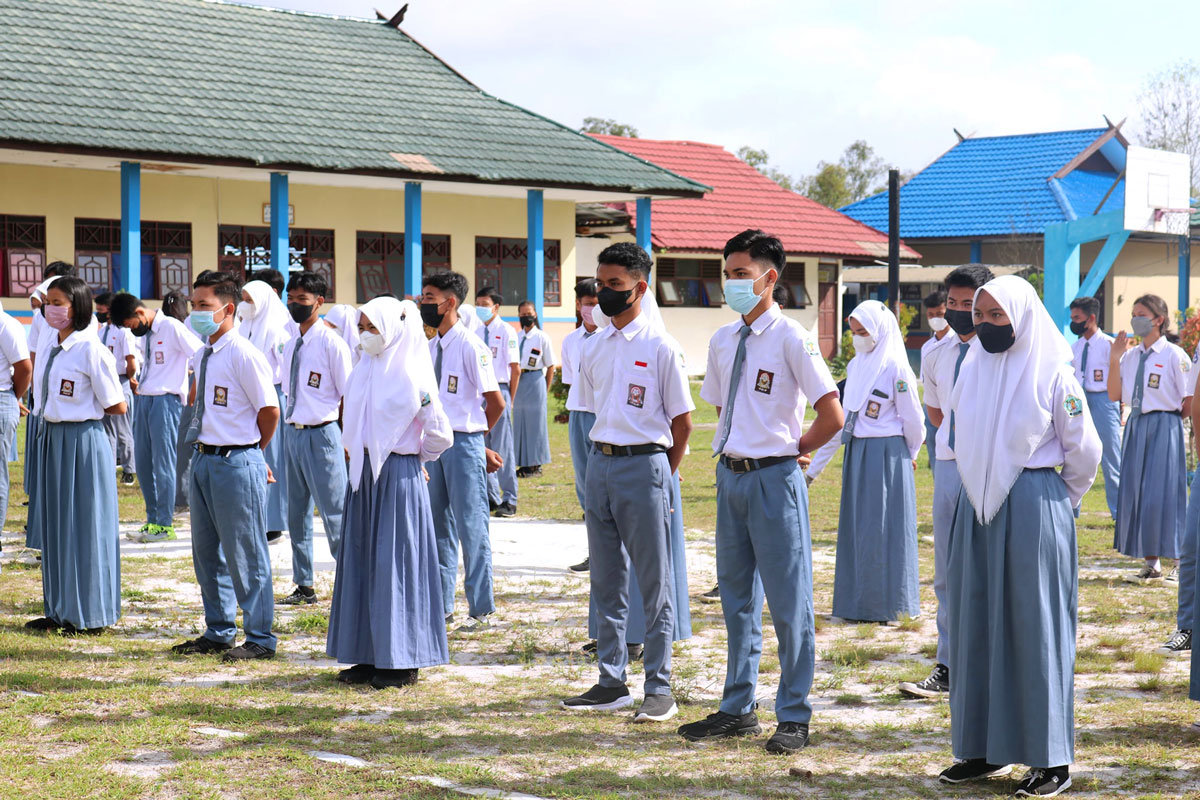 This BAREGA Program has also been recognised by the Department of Education of Central Kalimantan Province, as an exemplary model for other schools, especially high schools in the region.
Join us in celebrating this wonderful initiative towards empowering our students and creating a brighter future for them!