15 April 2020
PREVIOUS POST
NEXT POST
The impact of COVID-19 on YUM's activities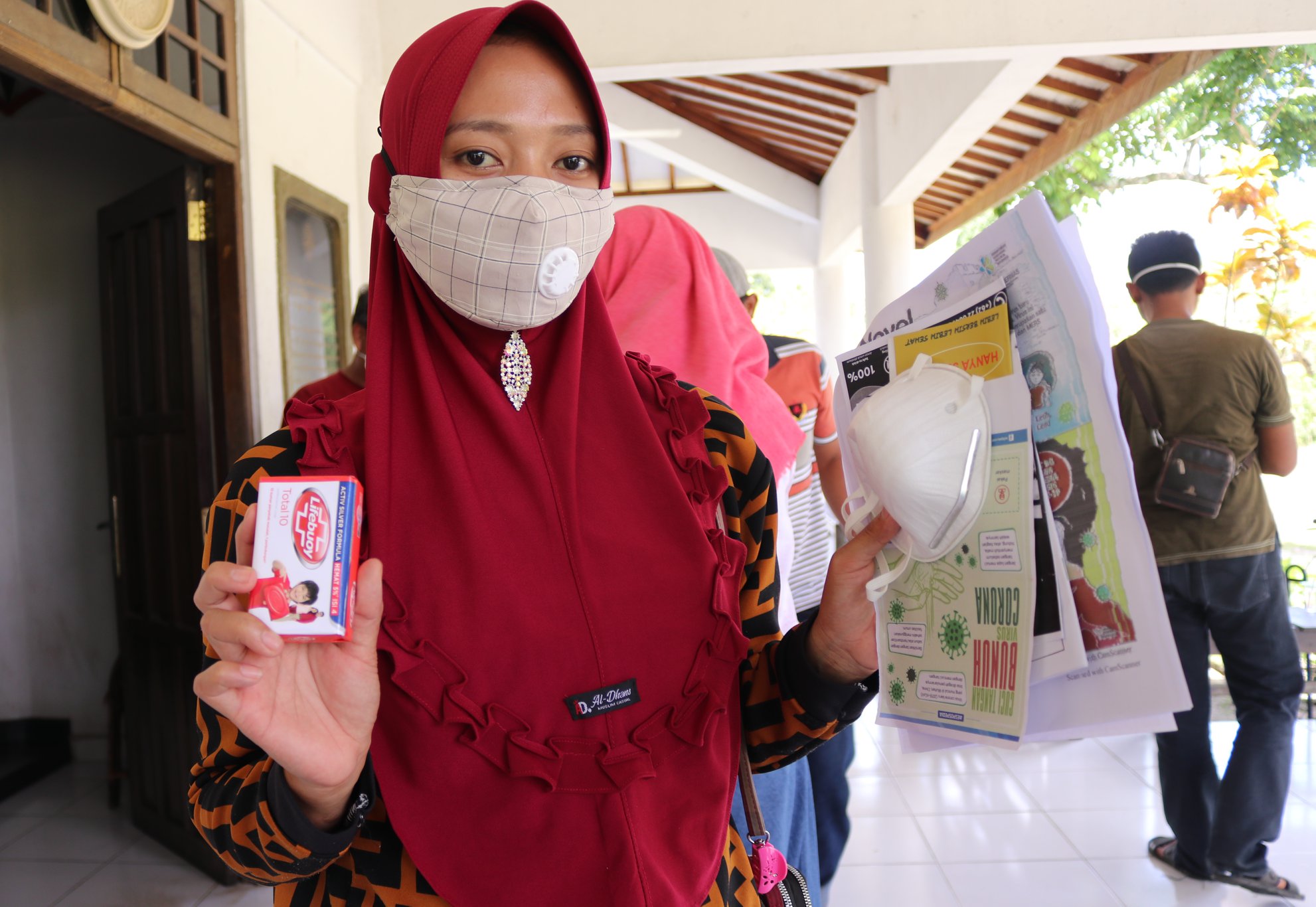 In response to the Indonesian government's announcements regarding the spread of COVID-19, and the Jakarta Governor's decree for all offices to close, the YUM staff in Jakarta are now all working from home. Office staff in Cipanas and Kalimantan are adhering to social distancing practices, while project activities at the community centres have been temporarily closed.
The following activities have been suspended to protect those most vulnerable to COVID-19:
Community Libraries

Early Childhood Learning Centre

Vocational Training Centres

Health Posts for babies, toddlers and the elderly

Workshops on Water, Sanitation and Waste Management in the villages
Despite these changes, YUM is continuing to find ways to support those who do not have the privilege of staying at home and must work for their daily income. We are:
Communicating health and safety information via social media and WhatsApp groups

Distributing school sponsorship support through direct transfer to our beneficiaries

Working with the village heads, sub-district heads and the police to plan a massive distribution of masks, soaps and food packages

Providing leaflets with Covid-19 information to families who do not have online access

Distributing 16,000 masks, soaps and food packages to more than 4,000 families in Cipanas, West Java and Bukit Batu, Central Kalimantan.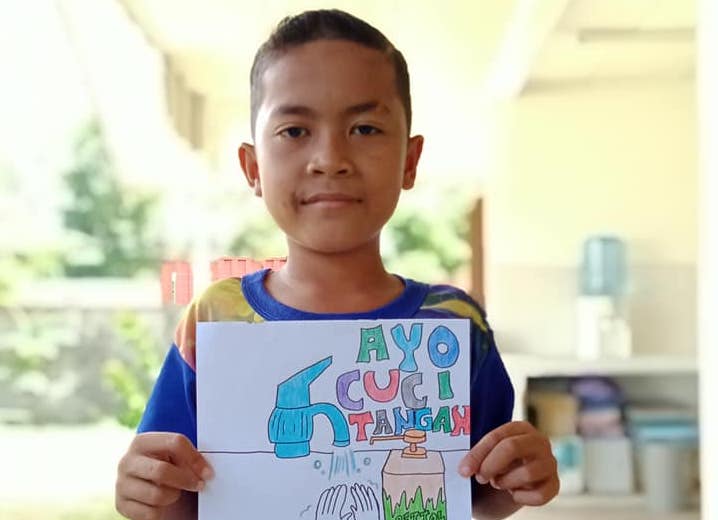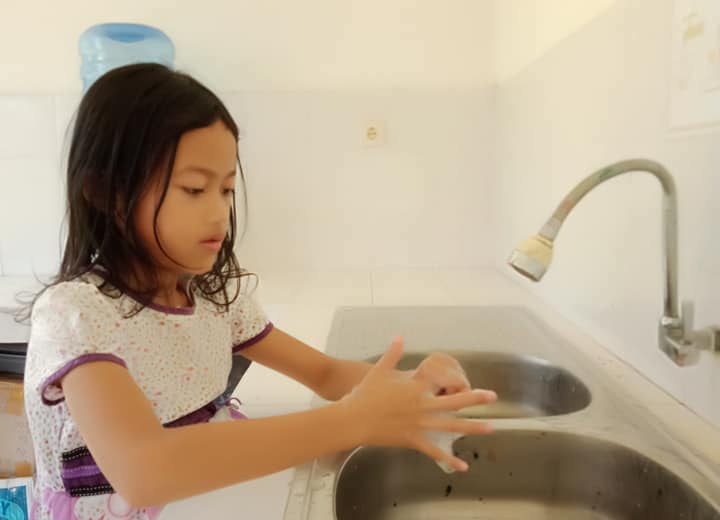 We are adapting to this unprecedented change to ensure our beneficiaries continue to receive the support and care they need. Now more than ever, we are pursuing funding for our critical work, on which so many lives depend.
However, to cover our operational costs, our social enterprises are still very much active:
The Organic Farm in Cipanas is still delivering vegetables to Jakarta to fulfill the pretty high demand from individual customers in need of healthy, organic vegetables delivered straight to their homes.

The Sewing Team is hard at work at home sewing thousands of masks to be sold to the general public
If you would like to help us in supporting our beneficiaries with masks, soaps and food packages, you can donate here: https://www.globalgiving.org/projects/covid-19-support-for-4000-poor-indonesian-families/
Stay safe and healthy everyone! This too shall pass.