23 December 2022
PREVIOUS POST
NEXT POST
Supporting smallholder farmers like Abdullah through Agroforestry farming methods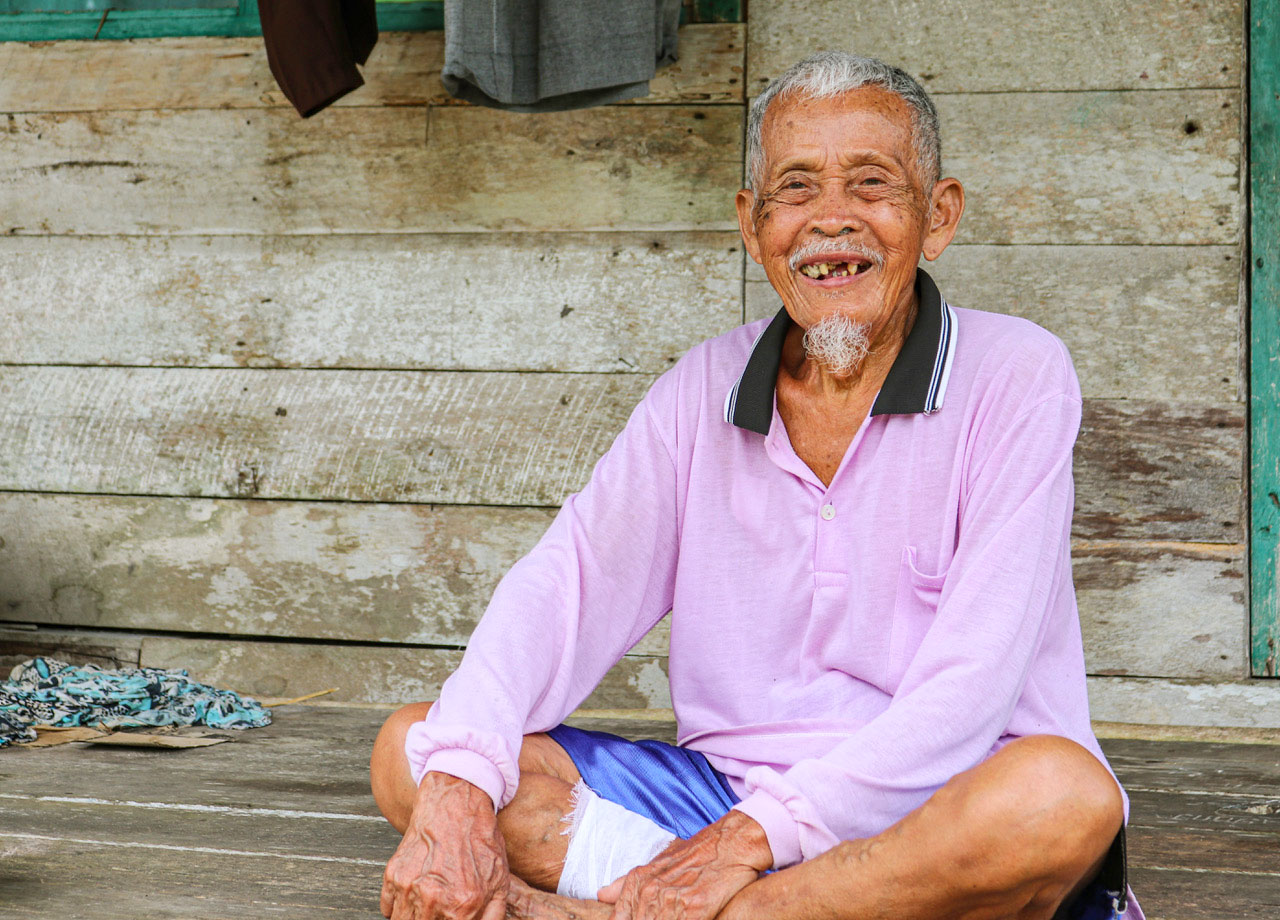 In search of a better life for himself and his family, Abdullah Darsim came to the village of Habaring Hurung in Central Kalimantan 27 years ago. He was part of the government's transmigration program, moving people from Java to Kalimantan, a less inhabited island.
Since his move to Central Kalimantan, Abdullah has been growing vegetable crops and constantly struggles with monoculture farming.
"I grow a variety of vegetables, and in my 27 years, I have always faced the same difficulties: the land is wet and the soil is acidic sandy peat so the plants don't grow well. As a result, it requires high investment in fertilizers and pesticides. On top of that, the weather is now very erratic and ruins most of my harvest."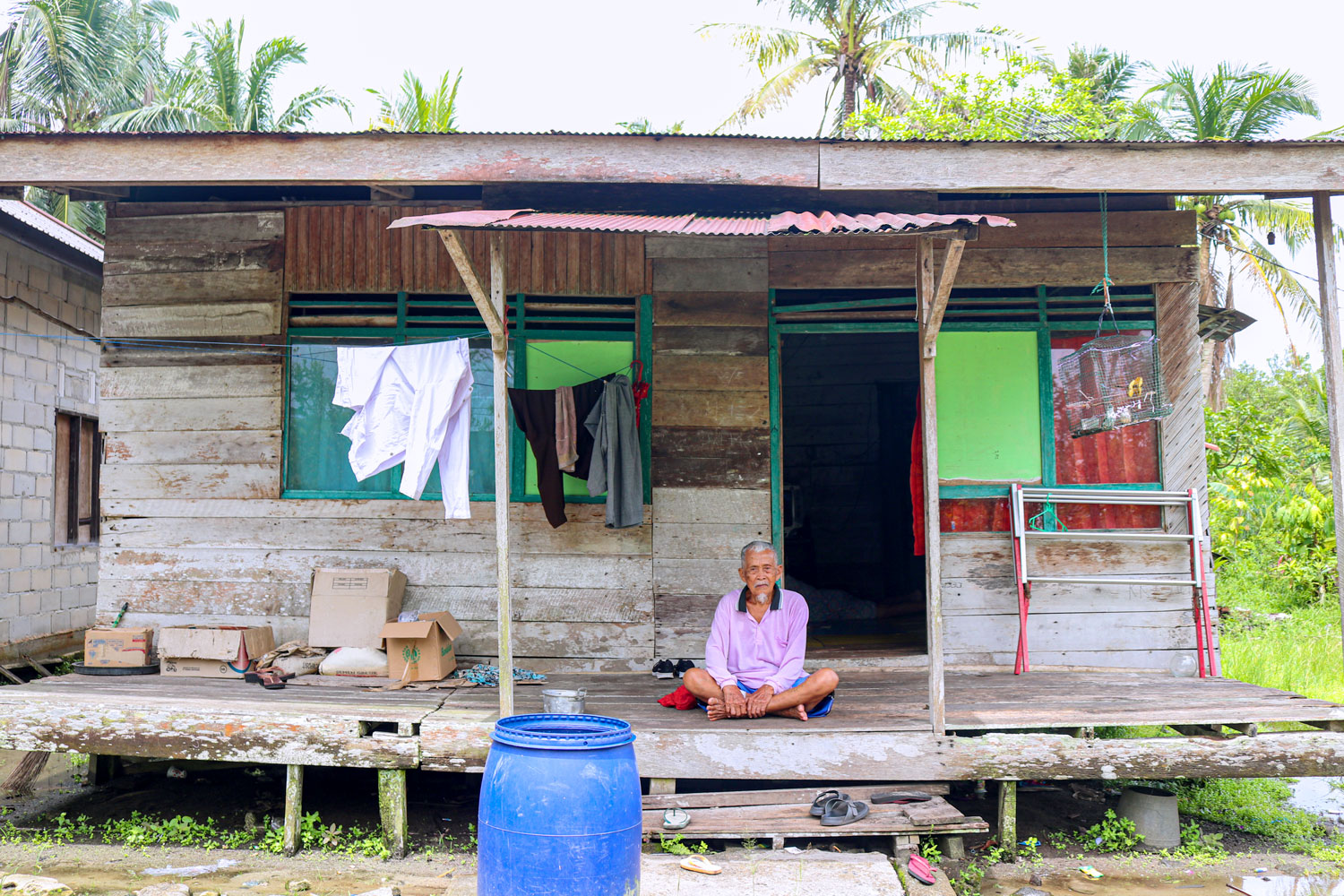 Growing vegetables is Abdullah's main source of income, so when he heard about YUM's project to teach agroforestry, he was the first to join!
"I'm interested in trying because it will save me so much of the costs of planting and I can have a continuous harvest of different crops."
Agroforestry is a productive and ecologically sustainable form of agriculture and land use. It supports climate change mitigation and climate change adaptation, biodiversity conservation, sustainable agriculture and other goals.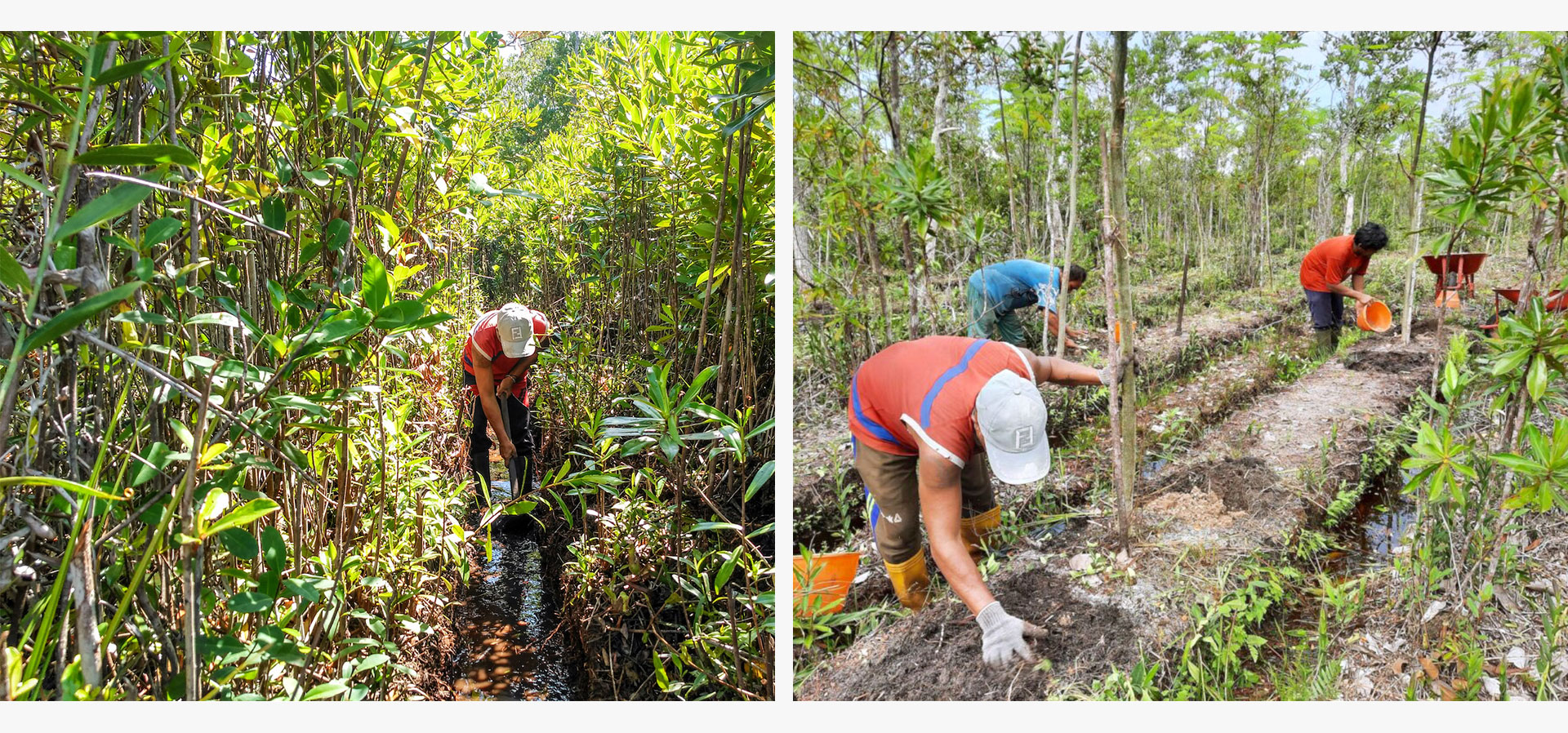 By the end of 2023, YUM aims to support 70 farmers in Central Kalimantan to switch to agroforestry methods.
If you wish to support this project, go to:
https://www.globalgiving.org/projects/resilience-through-agroforestry-in-kalimantan/
Check this video to learn more about the project: