08 May 2020
PREVIOUS POST
NEXT POST
Reducing Loneliness and Social Isolation for The Elderly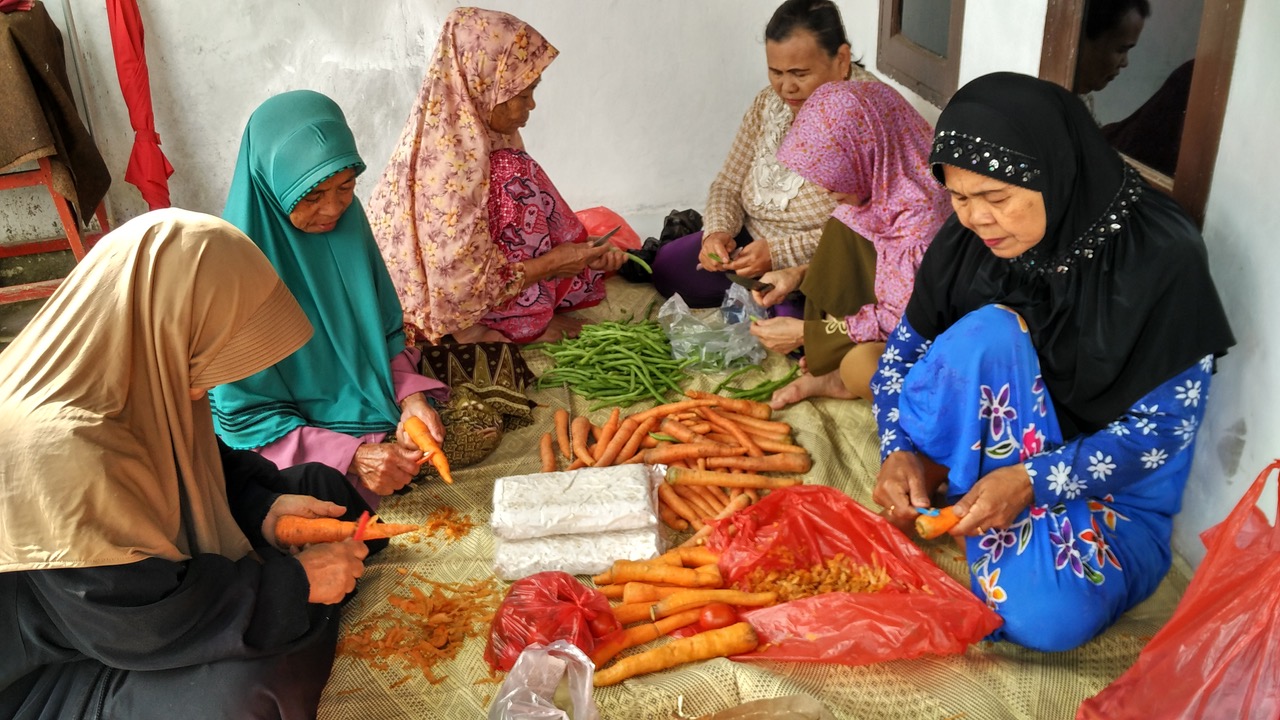 Upon returning from a social services training organized by the Japan National Council of Social Welfare (JNCSW), Eneng Ernawati (YUM's Health Education and Sponsorship Coordinator) established a program for the elderly in 2013. The goal of this program is to help the elderly become more independent and reduce their loneliness. Approximately 2.9 million elderly in Indonesia are neglected or have limited access to health care and other social services. In rural areas, the elderly bare a huge responsibility by having to take care of their grandchildren while the parents work elsewhere.
YUM now assists two elderly posts in Cipanas, West Java, with a growing number from only 50 elderly in the initial year to 395 elderly today.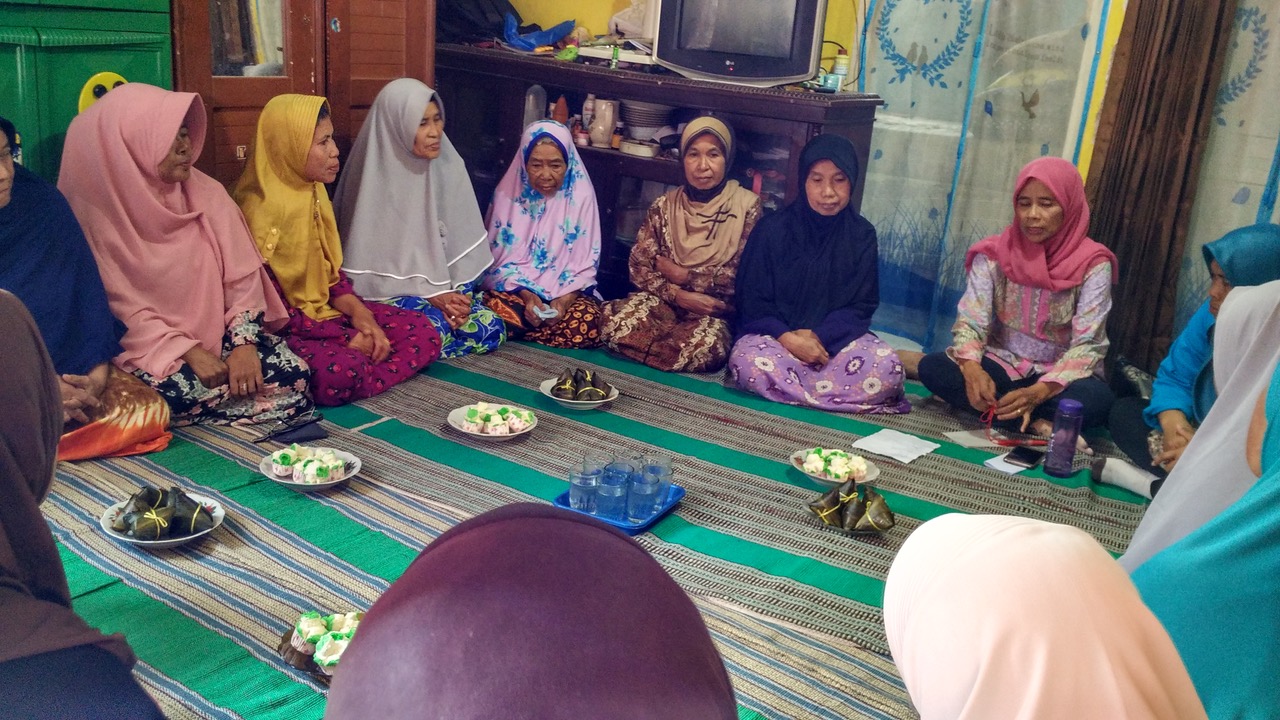 In 2019, Eneng completed a third follow-up training supported by the JNCSW. It turns out that loneliness and social isolation are even bigger issues that can have a serious effect on health. Improving the quality of life of the elderly should not only focus on the physical aspects but also consider the psychological aspects. Because of this, YUM initiated Sharing Sessions so the elderly could chat freely with each other about their challenges. A feeling of usefulness to others is also accommodated by opening volunteering opportunities to 10 elderly who will cook and distribute lunch boxes for 40 elderly in need, such as living in extreme poverty or having physical disability.
Keeping the elderly active and having social interaction in the long term can potentially reduce their risk of Alzheimer. Therefore, in October 2019, in collaboration with Alzheimer Indonesia (ALZI), YUM held a workshop and distributed leaflets on the prevention of alzheimer and dementia. In the near future, YUM hopes to reach more disadvantaged elderly. In order to make this come true, we are currently seeking more donors to fund this project.