25 October 2022
PREVIOUS POST
NEXT POST
Kamal's story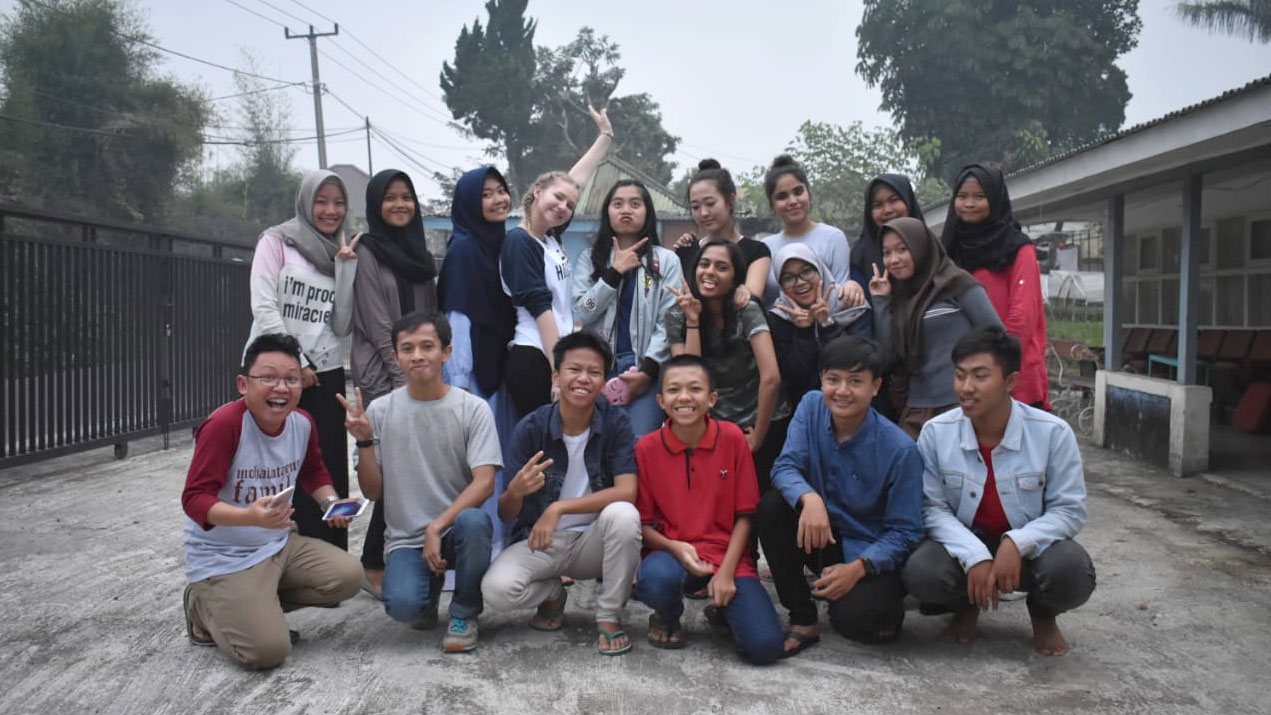 Back in 2014, Kamal joined our sponsorship program when he was in Grade 6. Being enrolled in the sponsorship program means students not only receive the support to pay their school fees, but they also have access to our community library, tutoring program and all the classes and workshops at YUM's Vocational Training Center (VTC).
Being an enthusiastic learner, Kamal took advantage of all that the VTC has to offer. He enrolled himself in Computer Class and English Class, and attended workshops like Financial Literacy and Job Seeking Skills.
Here's Kamal sharing his experiences with us:
"I like the way the Computer Class was taught: step by step. We were taught from the very beginning, from getting to know about each of the devices that made up a computer system—CPU, monitor, mouse, keyboard, etc—and their functions. The tutors were also very friendly which made me feel even more motivated to learn. During English Class, I remember that the class was a lot of fun because the tutor, Mr Ray, is a very friendly person. This makes the English class much less daunting because everyone had fun while learning English.
Through the skills I gained in Computer Class, I'm now used to operating the computer, which helps me a lot in doing my school work. The English Class helped me a lot too, because now I'm able to access the vast variety of knowledge and references as there are more references available in English compared to Bahasa Indonesia. Also, now I can understand what other people are saying when they speak English even though I still have a lot to learn to improve my writing, reading, and speaking skills.
Attending VTC classes not only increased my skills, but also somehow helped me build my character. Learning English has helped me to become more courageous and confident in communicating my opinions. And I'm grateful to be able to help my peers with their English, as I'm already equipped with skills that many of my peers are still struggling with.
When I finished high school, I decided to volunteer at YUM. This is one of the most exciting times for me, because I learned even more during my internship as social media administrator for YUM's VTC. Then, when the VTC was looking for a part-time social media administrator, I jumped at the opportunity right away. I wanted to be more than just a VTC student; I wanted to be a part of the support system that provides students like myself access to the valuable knowledge and skills they need for their future.
During my time as social media administrator for the VTC, I learned how to write captions, design the posts, and look for ideas so that the audience can gain useful information through the content published on VTC's social media accounts. I also get to practice my creativity. And since I have attended and participated in various activities at the VTC, I feel I can help share the experience genuinely with others through the social media posts I help create."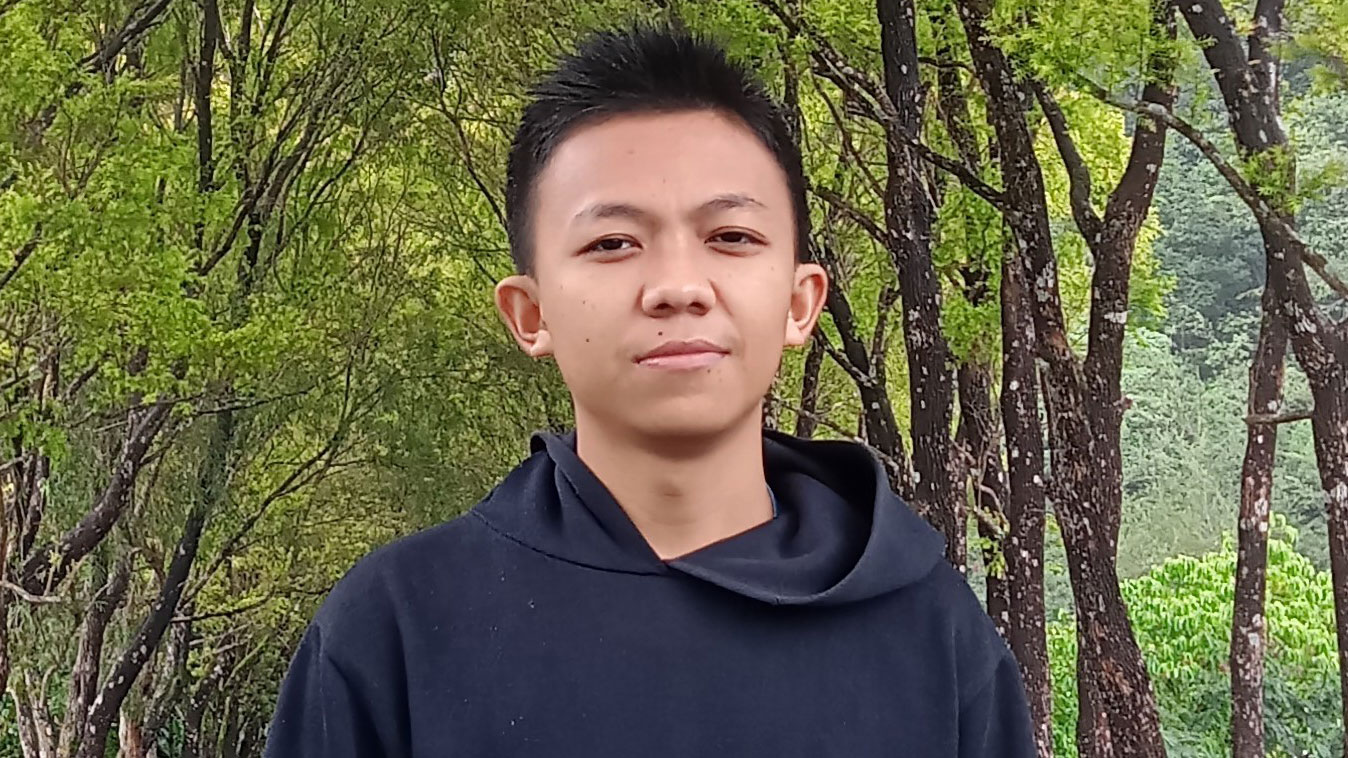 Thanks to the donors throughout the years, Kamal has gained valuable knowledge and skill to pursue a better future. He is now in his first semester of university, majoring in accounting. Every donation you make impacts not only Kamal, but all of our students who strive to lift themselves out of poverty.