15 April 2019
PREVIOUS POST
NEXT POST
Kalimantan Library Renovation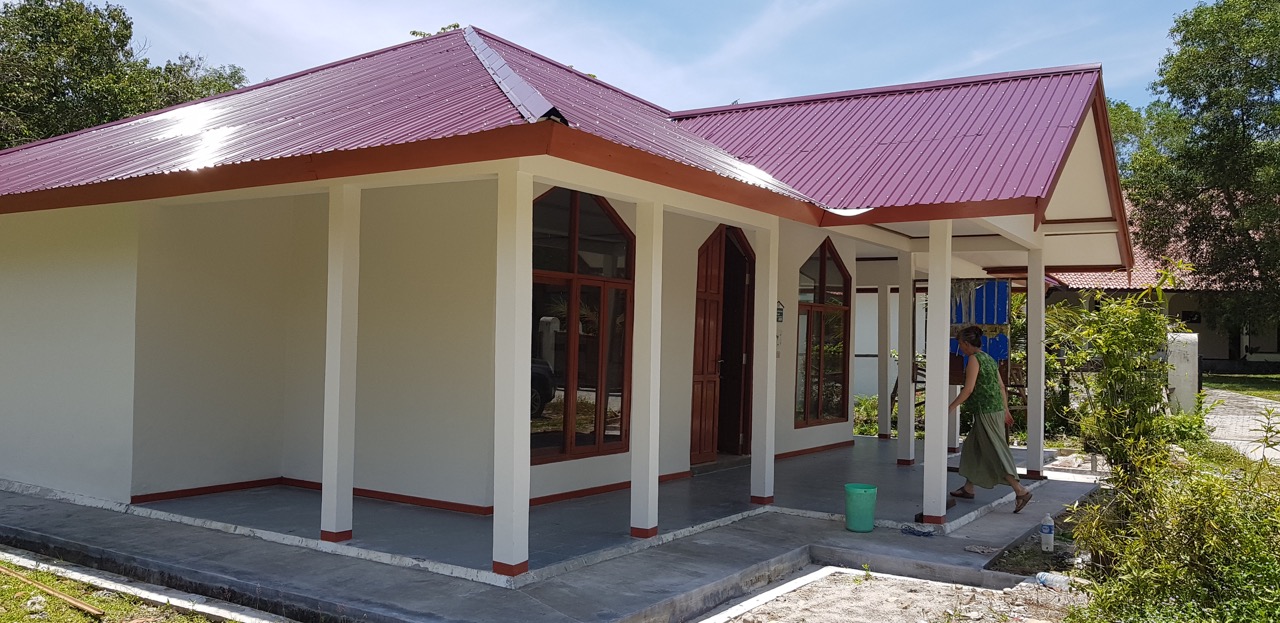 Built more than 15 years ago, the Kalimantan Library has become a second home to most of the children around the community center. Since it was built, the library has been used for various educational purposes, like arts and crafts, story-telling, dance club, and a toys corner for the kids to play with. However, with time, the building, especially the roof, was in great need of renovation as there were many leaks during the rainy season which also affected the carpeted floor.
Thanks to our longstanding donor, Linklaters Singapore, since December 2018 the library is currently undergoing renovation and is expected to finish around May 2019. In the meantime, the library has moved to a small space beside the YUM office. Though it is in a smaller space, the kids still come every day to enjoy the books. They are all looking forward to the newly renovated library!
We hope that, with the renovated library, we can create a better and safer environment for kids to spend their time. Furthermore, we also hope that the new library will bring more kids to our community center, to spend their free time in our amazing educational facility!