11 May 2023
PREVIOUS POST
NEXT POST
Iyya's story: achieving her dreams through sheer determination and perseverance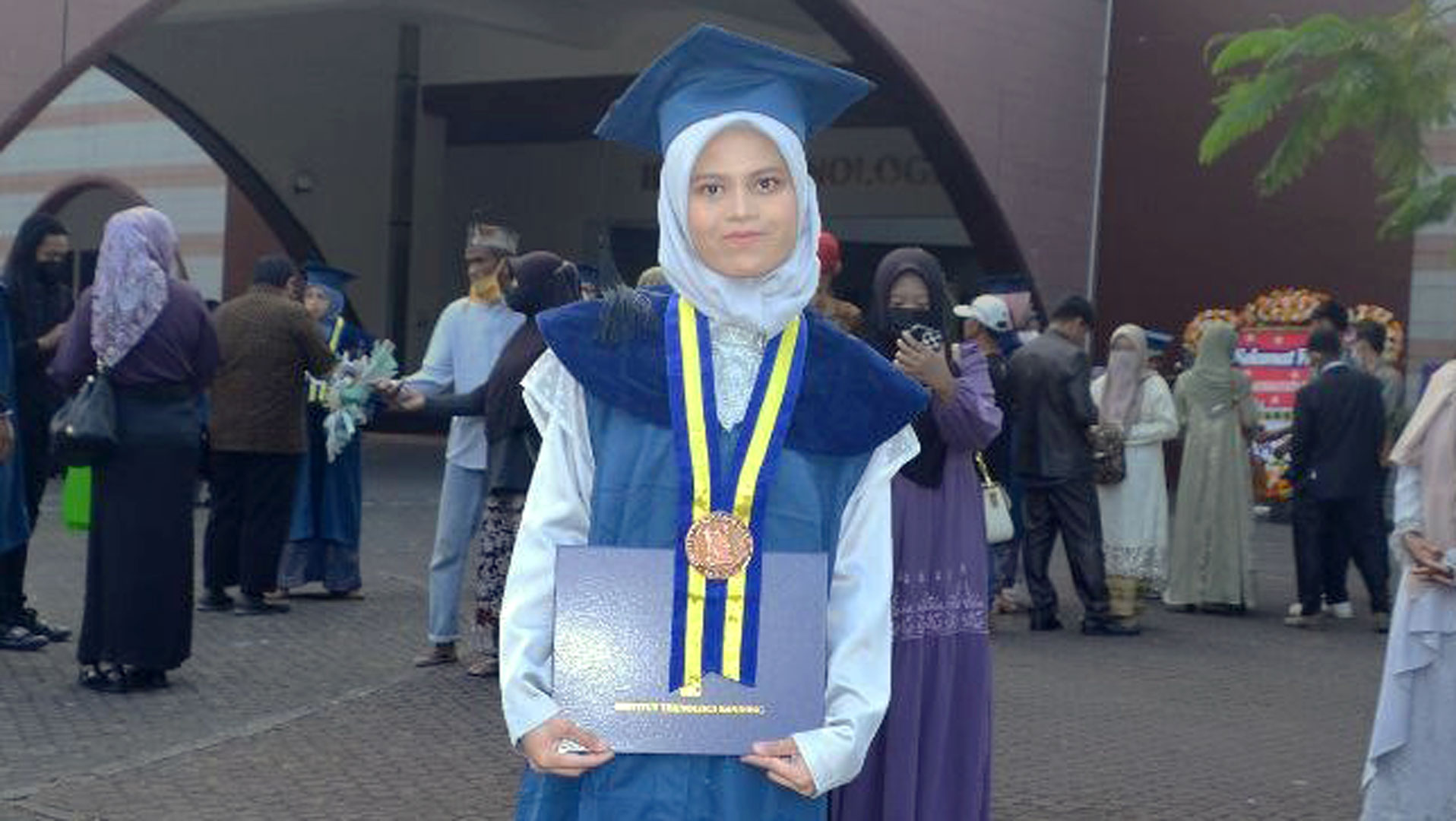 Coming from a modest family, Iyya is the 2nd child of 3 siblings. Iyya's father works as a scavenger in Bogor, only coming home to see his family during weekends. The family relies on Iyya's father's modest and irregular source of income.
Ever since Iyya was in high school, she has had a strong desire to continue her studies at Bandung Institute of Technology (one of the top universities in Indonesia). However, her passion was met with skepticism when a couple of teachers in her high school advised her to forget about enrolling in this particular university.
Thankfully, Iyya persisted and took the entrance exams, passed it, got accepted into the Faculty of Earth Science and Engineering and became a university student majoring in meteorology at Bandung Institute of Technology. Fortunately, Iyya received a government scholarship that enabled her to continue her dream of studying at her favorite university. The scholarship covered the tuition fee, books and 1 semester of living in the university dorm.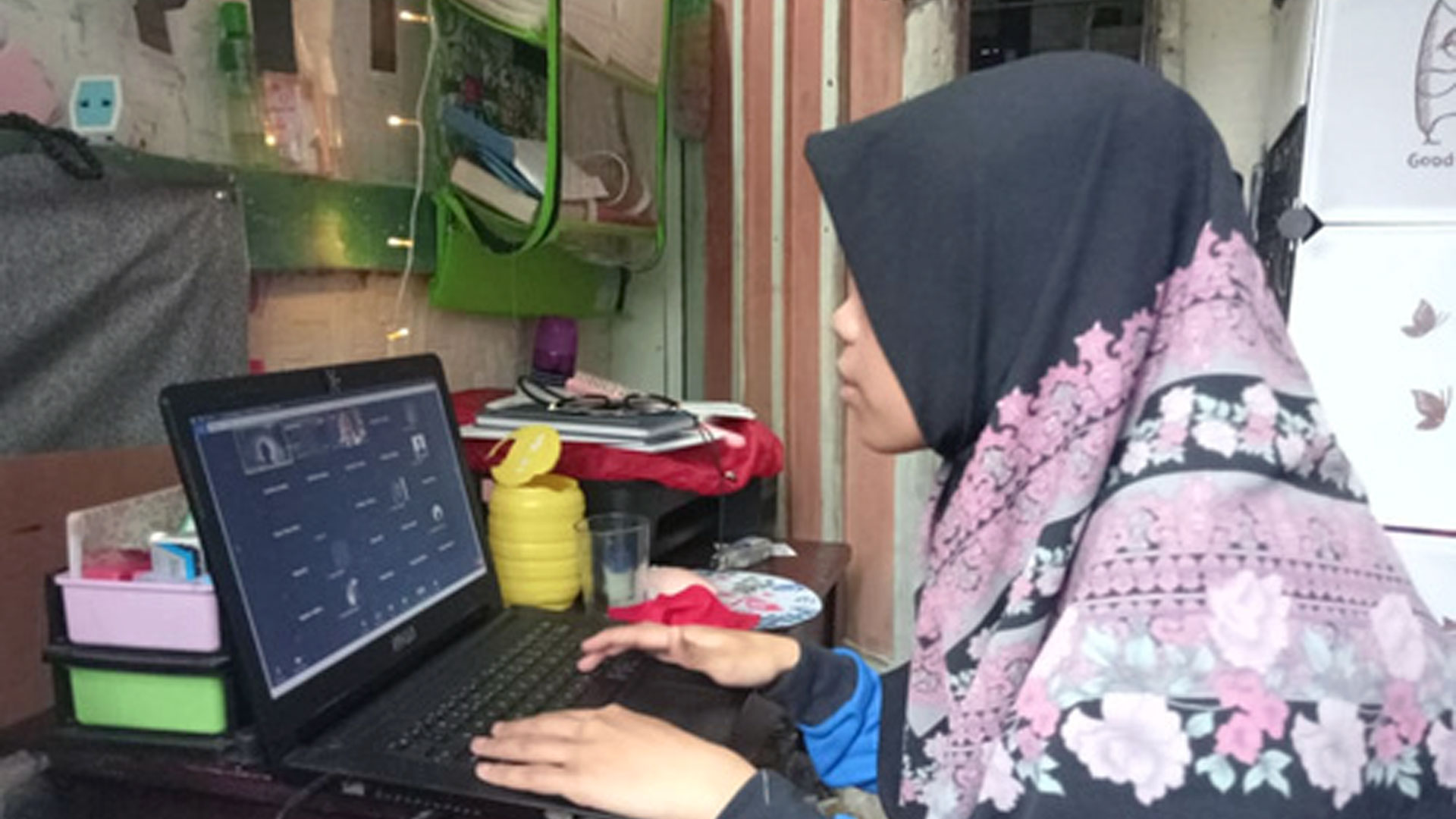 Being able to only stay at the dormitory for 1 semester, Iyya had to figure out how to pay for her rent for the rest of her studies. Thankfully, through YUM's sponsorship program, Iyya received support from a generous donor who was kind enough to support Iyya by paying her monthly rent.
Close to the end of her studies, Iyya's family ran into financial difficulties, causing her to cease her studies temporarily in her 7th semester and delay writing her final paper. The delay in graduating made things significantly more challenging for Iyya as the government scholarship only covered her studies for 4 years. Iyya had to find a way to pay her tuition fees in order to finish her studies.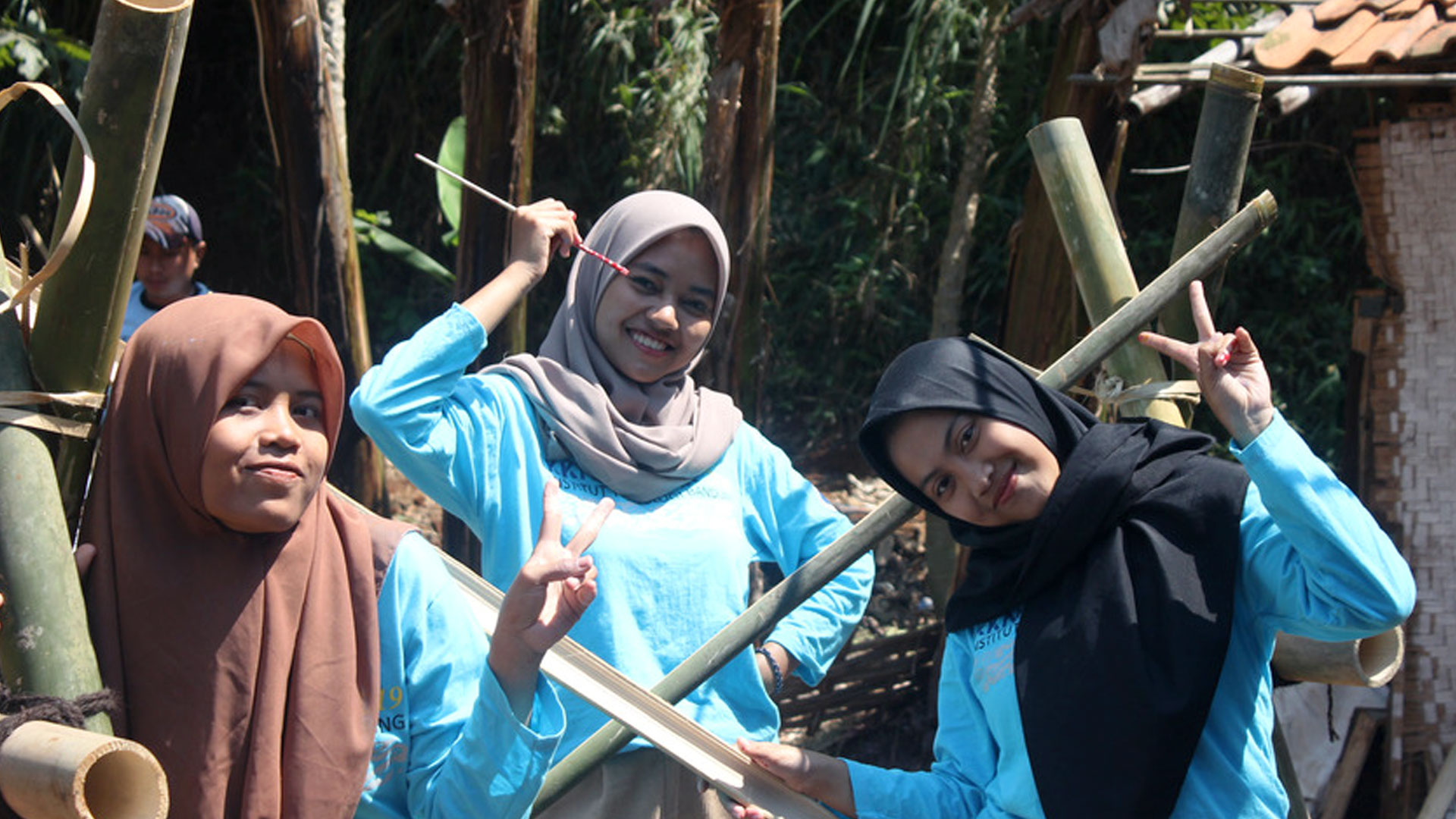 While this setback may have been disheartening, Iyya kept on pushing forward. From starting an online business as a reseller to landing a job as an assistant lecturer at her campus, Iyya did all she could to ensure she could pay her tuition fees and complete her studies.
On 16 December 2022, her brilliance and resilience paid off as Iyya graduated from Bandung Institute of Technology!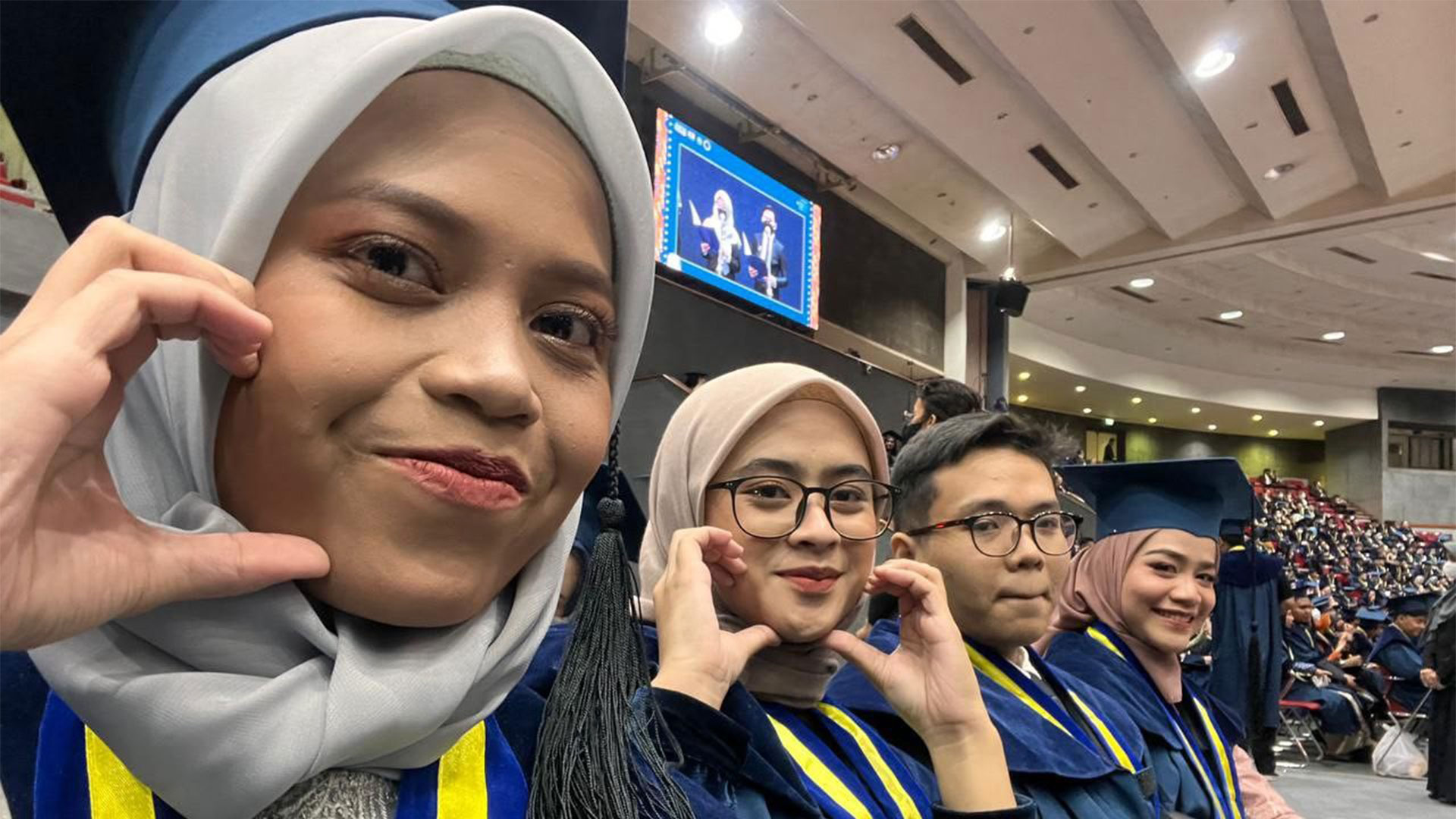 "Although there were so many obstacles and tears, I'm grateful to be able to graduate with satisfying grades and also to have secured a job before graduation."