24 March 2023
PREVIOUS POST
NEXT POST
How your support continues to help those affected by the Cianjur earthquake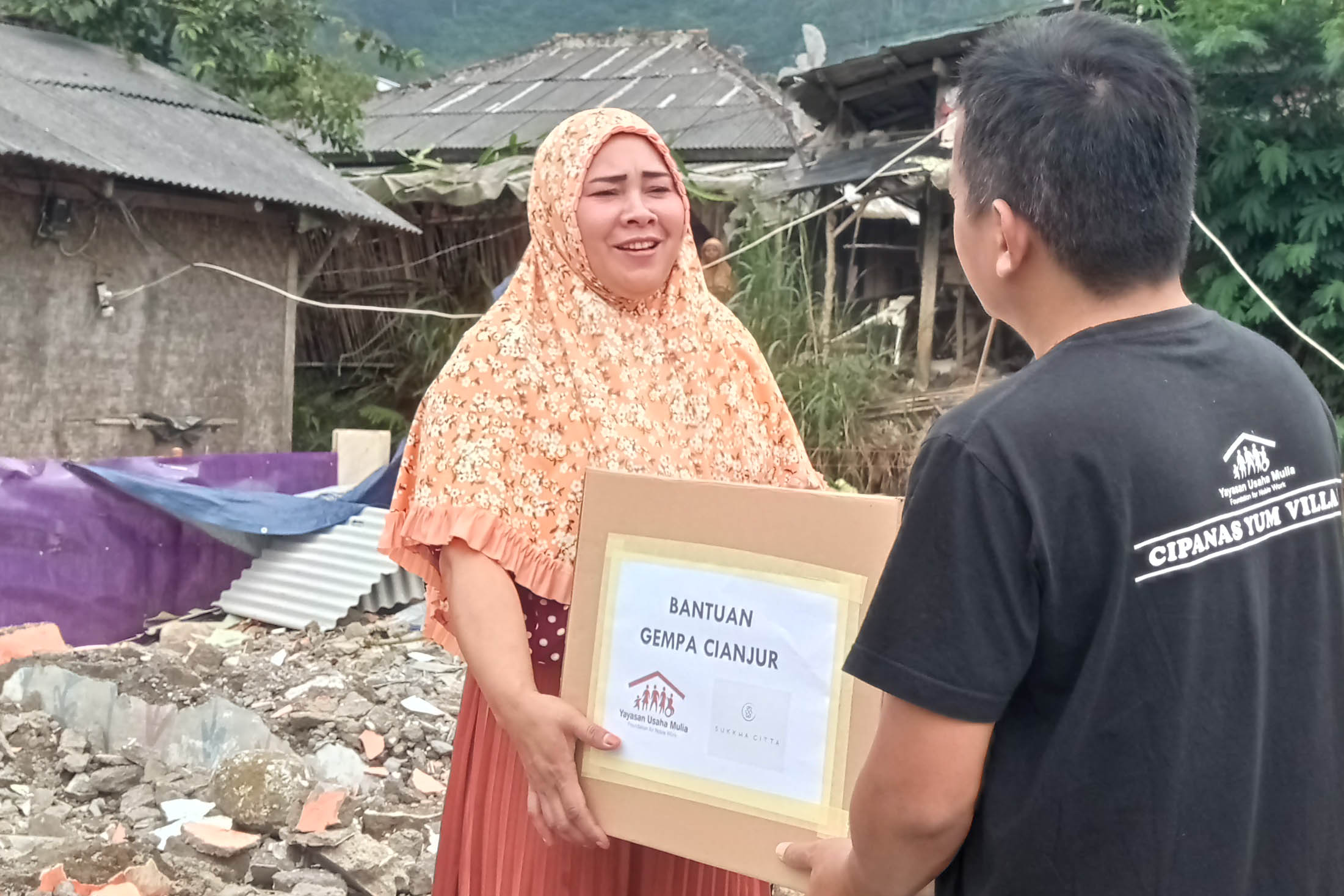 It has been over 3 months since the earthquake hit and the people affected are still dealing with the aftermath. Those who are fortunate enough to have the means and resources are currently rebuilding their homes, while those not so fortunate have either moved in with their relatives or are waiting for the government to rebuild their homes, all while still living in tents.
In the following months after an earthquake is the most crucial time for the people affected as most of the support has stopped after just one month. We are thankful that with the funds as well as all the in-kind donations we have received, we have enough to help the people affected by the earthquake until mid 2023.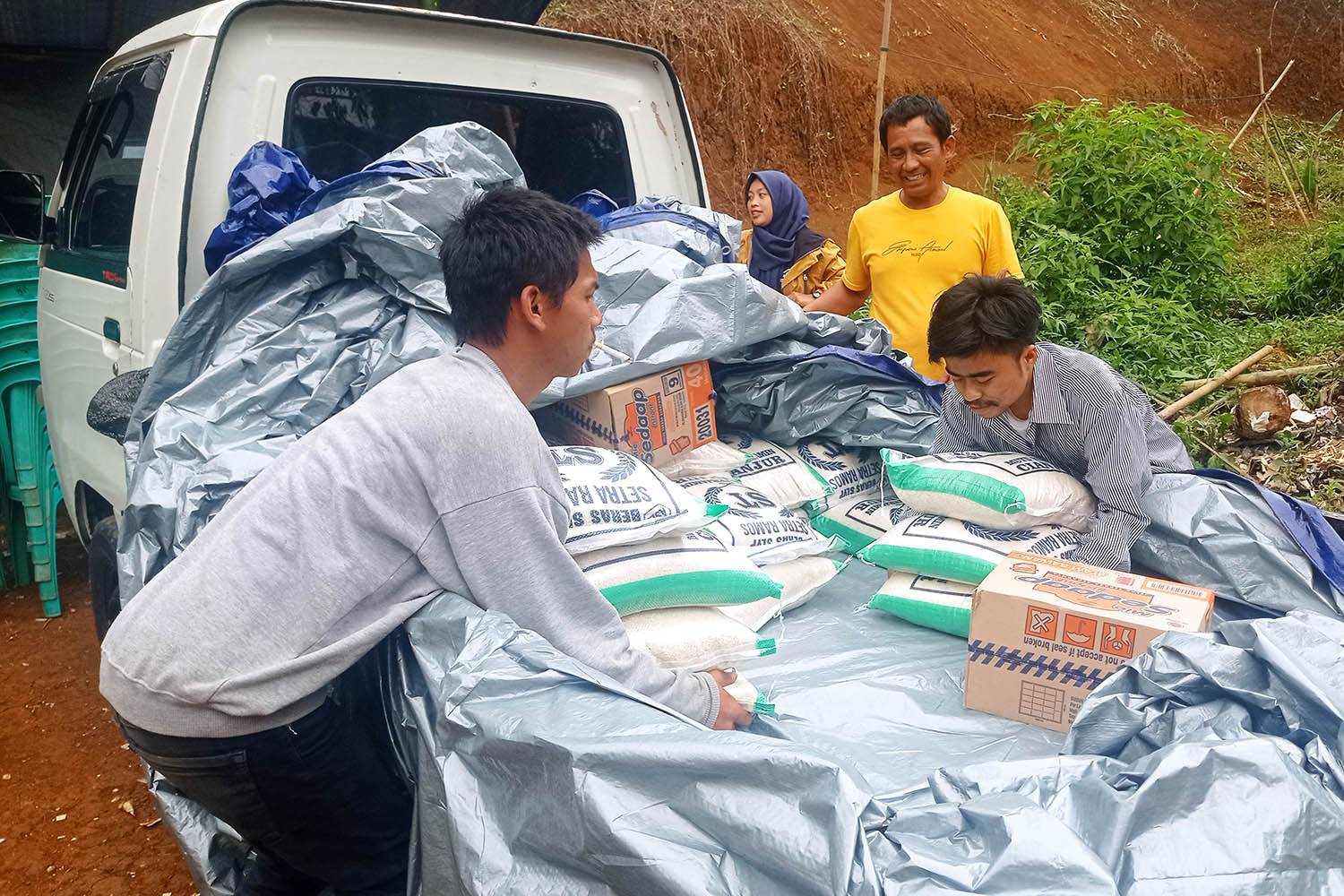 Our team on the ground continues to provide support to 2,714 families in 10 villages which includes 24 pregnant women, 204 children under 5 years old, 389 elderly, and 1,525 children and teenagers. Alongside basic necessities such as groceries, ready-to-eat food, vitamins, medicine and toiletries, the support packages included specific items according to the needs of each recipient such as:
baby milk and pampers were added to the packages that were given to families with babies,

families with pregnant mothers received milk specific for pregnant women inside the package to ensure healthy pregnancy

while the elderly received milk for elderly and adult pampers
Your donations have reached 8,756 people to date.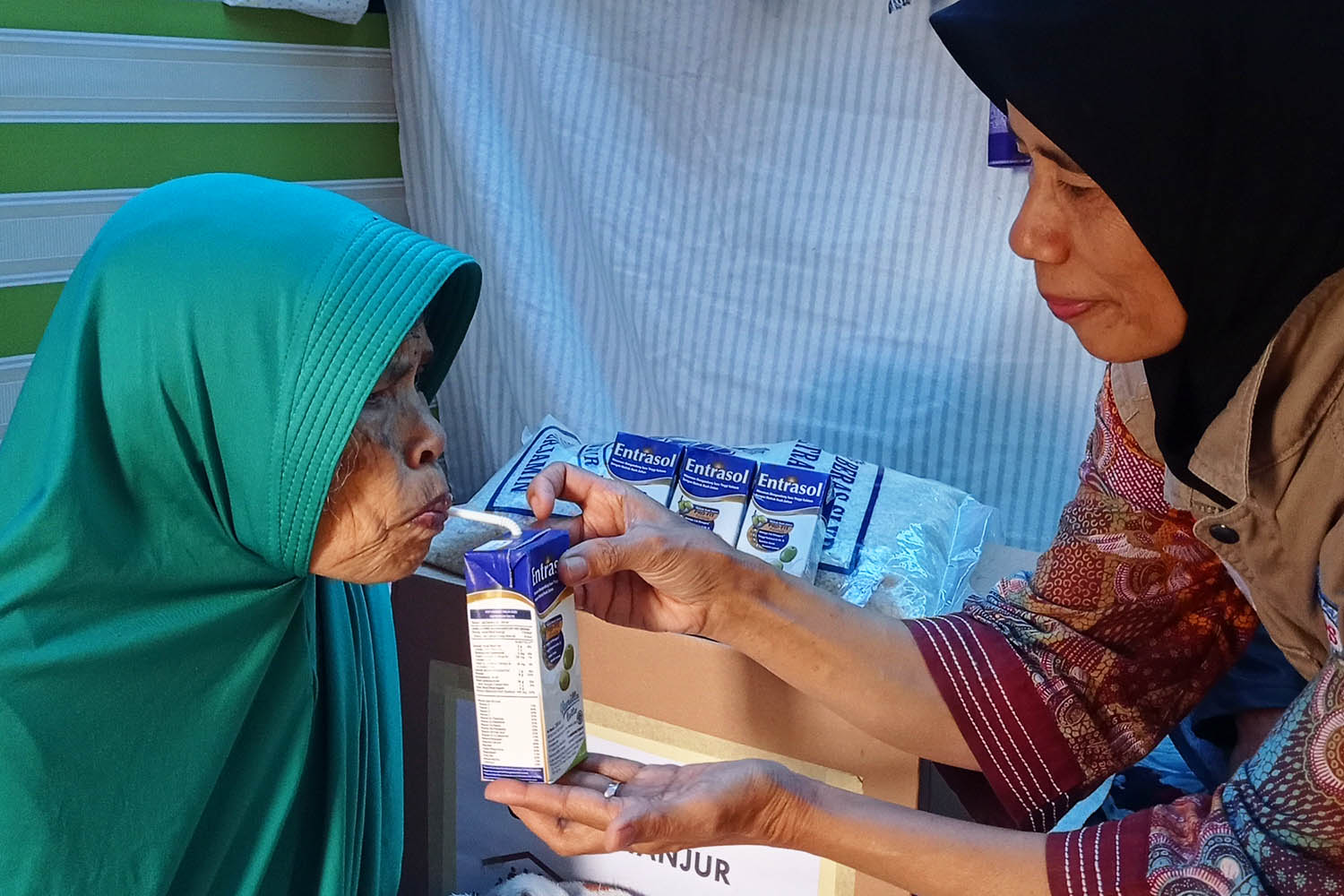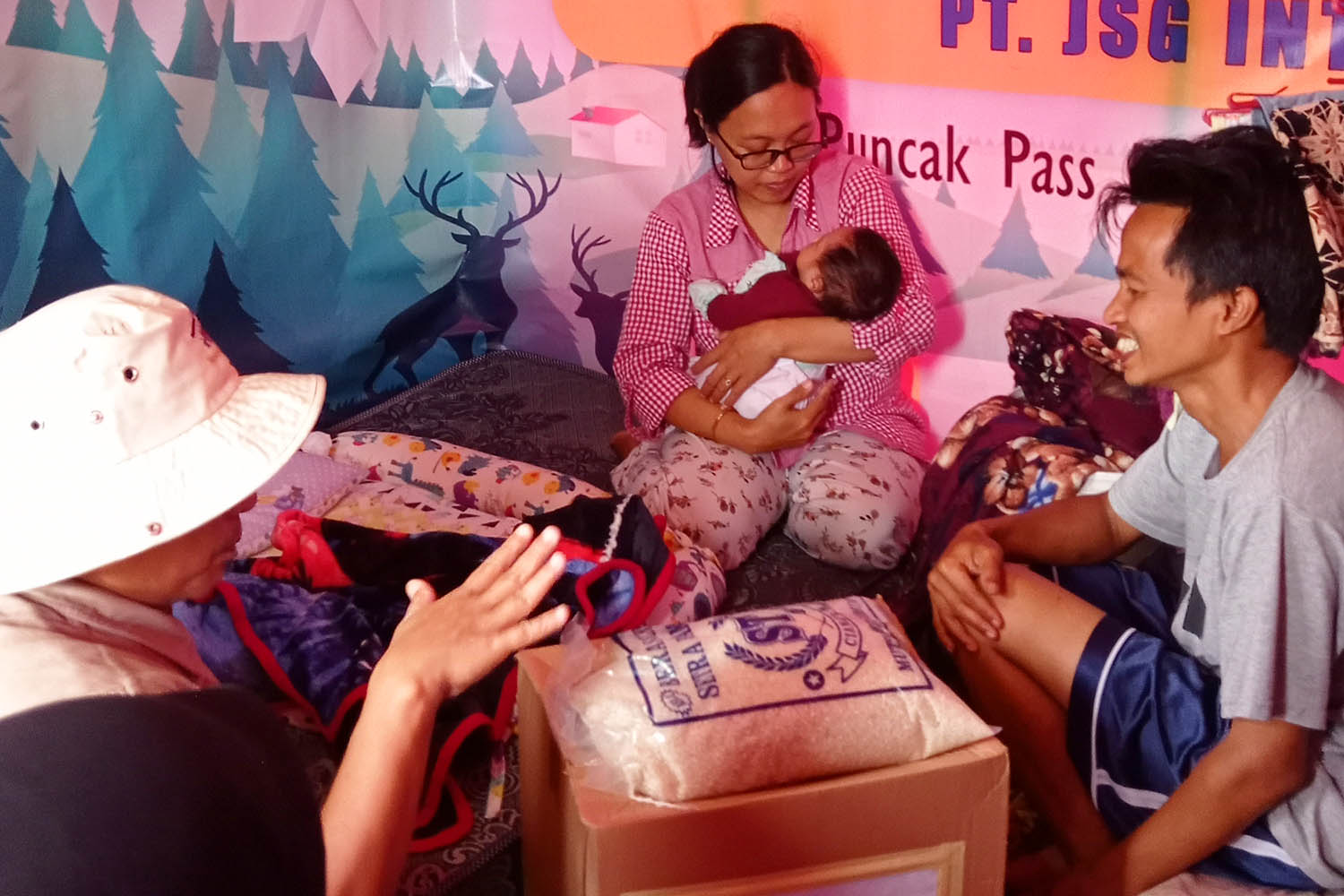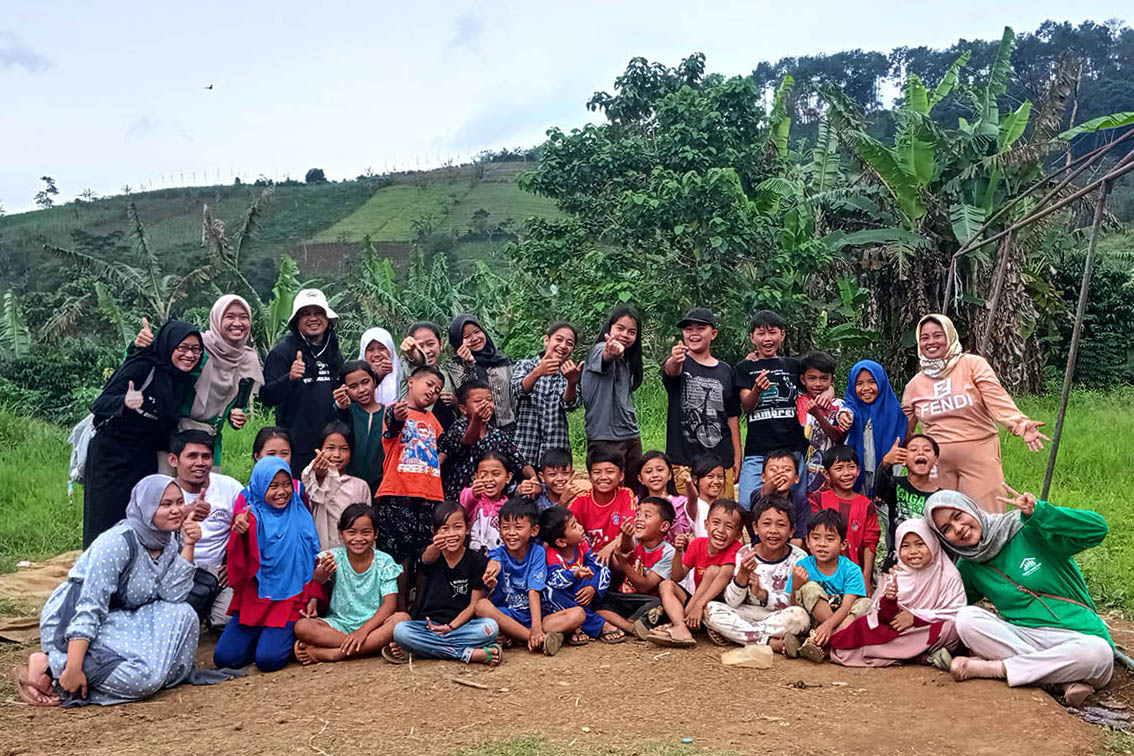 Trauma healing for children
After having received training on psychosocial support services that focuses on dealing with trauma healing for children, the YUM team in Cipanas in collaboration with community representatives have started trauma healing sessions for children. Approximately 450 children in 7 villages have received trauma healing sessions with positive results.
We are eternally grateful for the support that we have received from each and every single one of you. You have made it possible for the people affected by the earthquake to receive the support they need in the time when it really matters.