15 April 2019
PREVIOUS POST
NEXT POST
Cipanas Stunting Project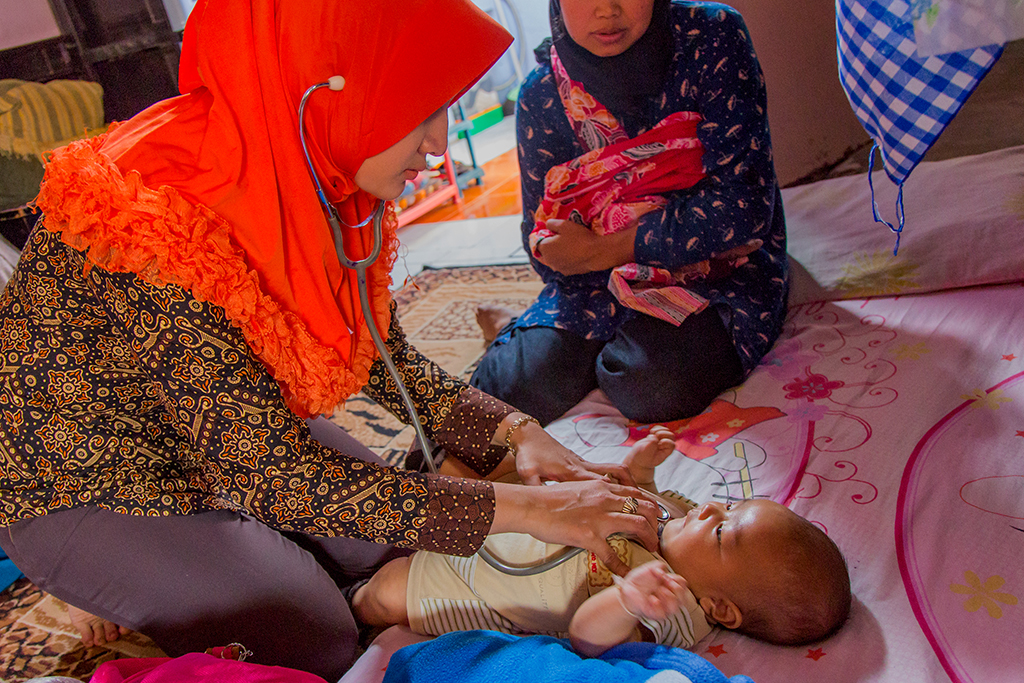 According to WHO, stunting is the impaired growth and development that children experience from poor nutrition, repeated infection from lack of sanitation, and inadequate psychosocial stimulation.
In the long run, stunting can cause poor cognition and educational performance, low adult wages, lost productivity and, when accompanied by excessive weight gain later in childhood, an increased risk of nutrition-related chronic diseases in adult life. Stunting cannot be cured but can be prevented.
YUM is working together with Adidhana Foundation and 1000 Days Fund focusing its Cipanas health post care on the prevention of Stunting through the monitoring of pregnant women and children.
Besides distributing height charts to the families with babies and toddlers, the program in Cipanas includes monthly body weight and height check, immunization, and nutrition intervention through supplements and distribution of free milk and basic food like rice, fruits, and beans for children with concerning nutrition levels.