11 November 2023
PREVIOUS POST
NEXT POST
Cipanas Earthquake Humanitarian Relief - Final Project Report
In the wake of the 5.6 magnitude earthquake that shook West Java, Indonesia, on November 21, 2022, our team on the ground swiftly mobilized to aid the affected communities. The epicenter of the earthquake, located 10 km south-west of Cianjur Regency, severely impacted the region, and a 30-days state of emergency was declared.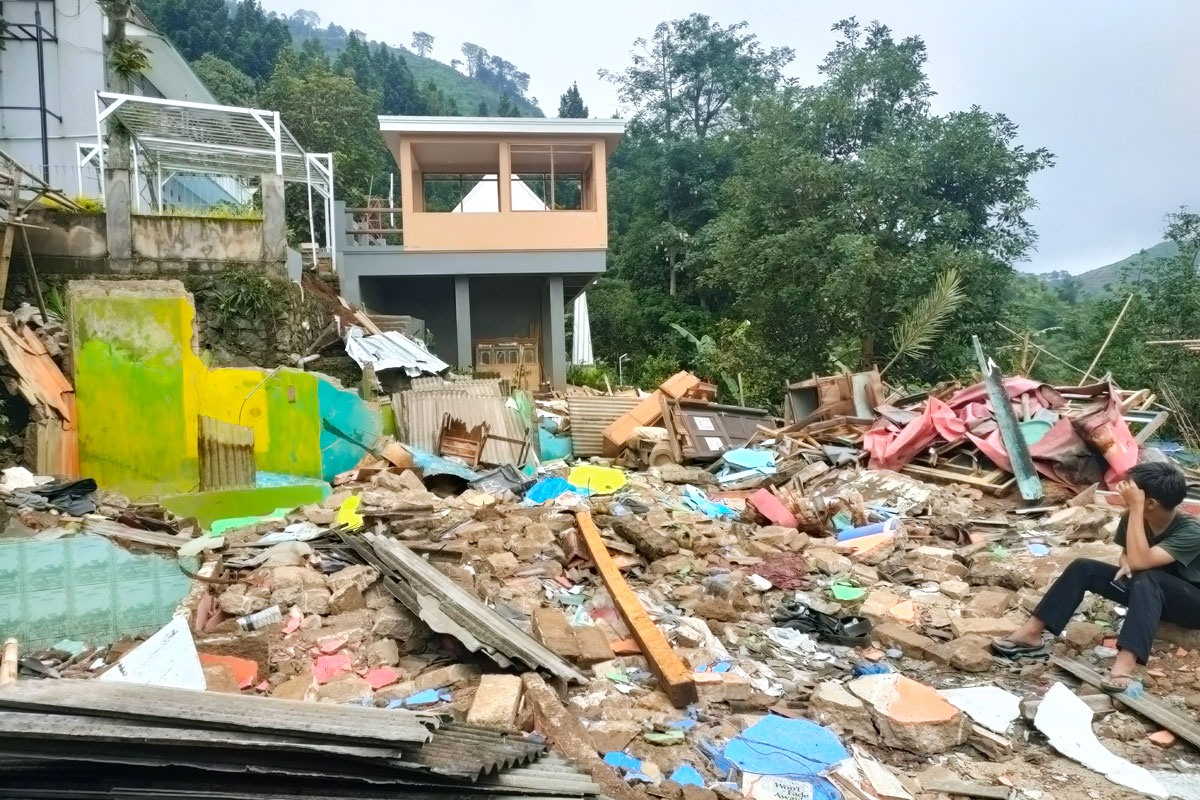 By the end of 2022, the devastating impact of the earthquake included: over 330 casualties, 7,729 people injured, 114,683 survivors displaced, and more than 62,000 houses damaged—over 27,000 of them destroyed—it was the deadliest earthquake to hit Indonesia since the 2018 Sulawesi earthquake with the damage evaluated at a maximum Modified Mercalli intensity of VIII (Severe).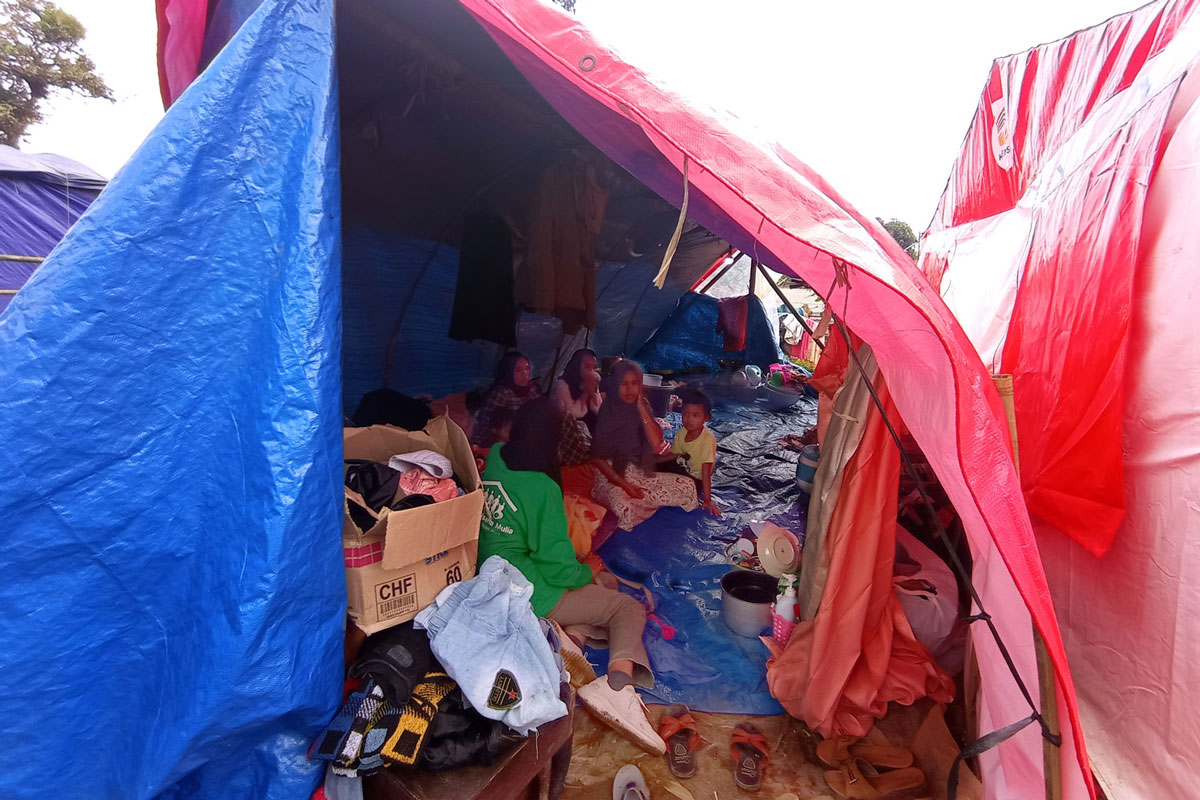 In the following months, over 100,000 people lived in makeshift shelters, enduring the challenges of the rainy season. For over 45 years, we have been working in Cipanas, located within the Cianjur Regency. Among the sub-districts where YUM is active, three of them—the sub-district of Cipanas, Sukaresmi and Pacet—have been greatly impacted by the earthquake. YUM's community center and project office is located in Sukaresmi.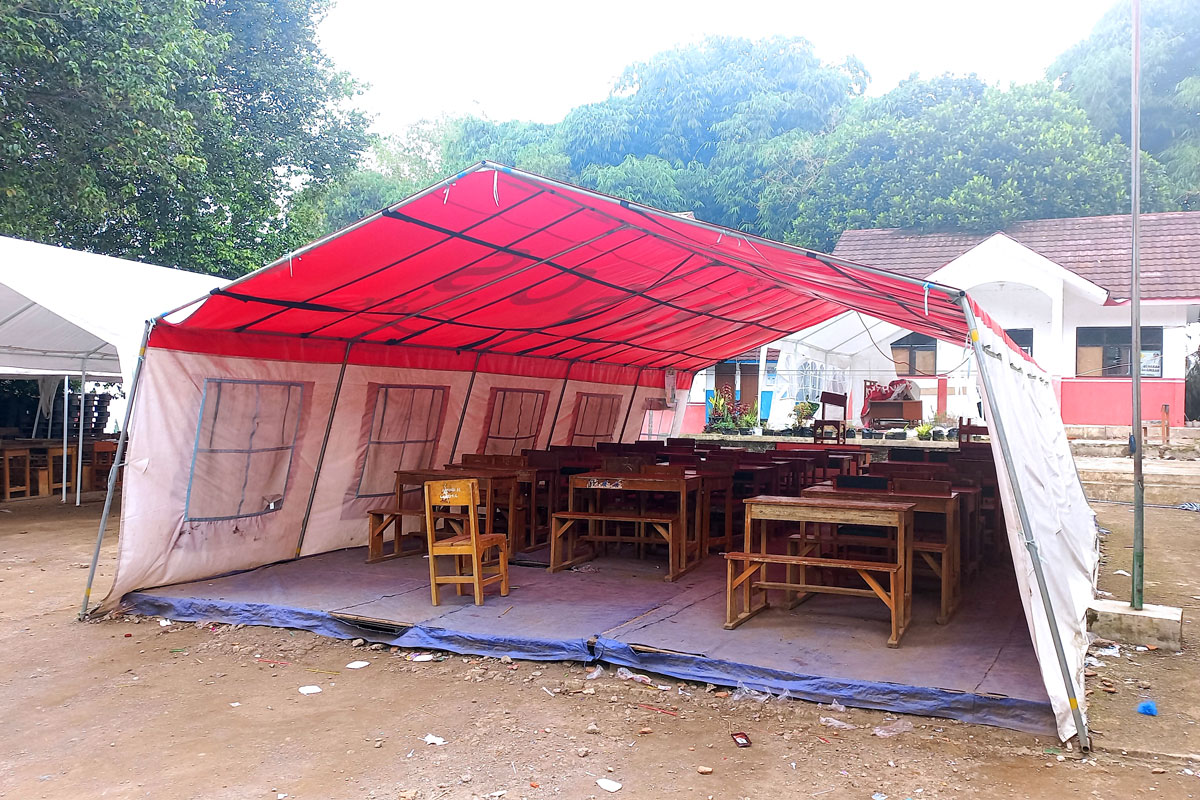 From on-the-ground assessments, to distribution of relief packages to families, to trauma healing for children, to school support and repairs, discover the full story of how we were able to support the communities from the moment of the crisis, up to the following 10-months period of December 2022 to September 2023 by reading the final report here.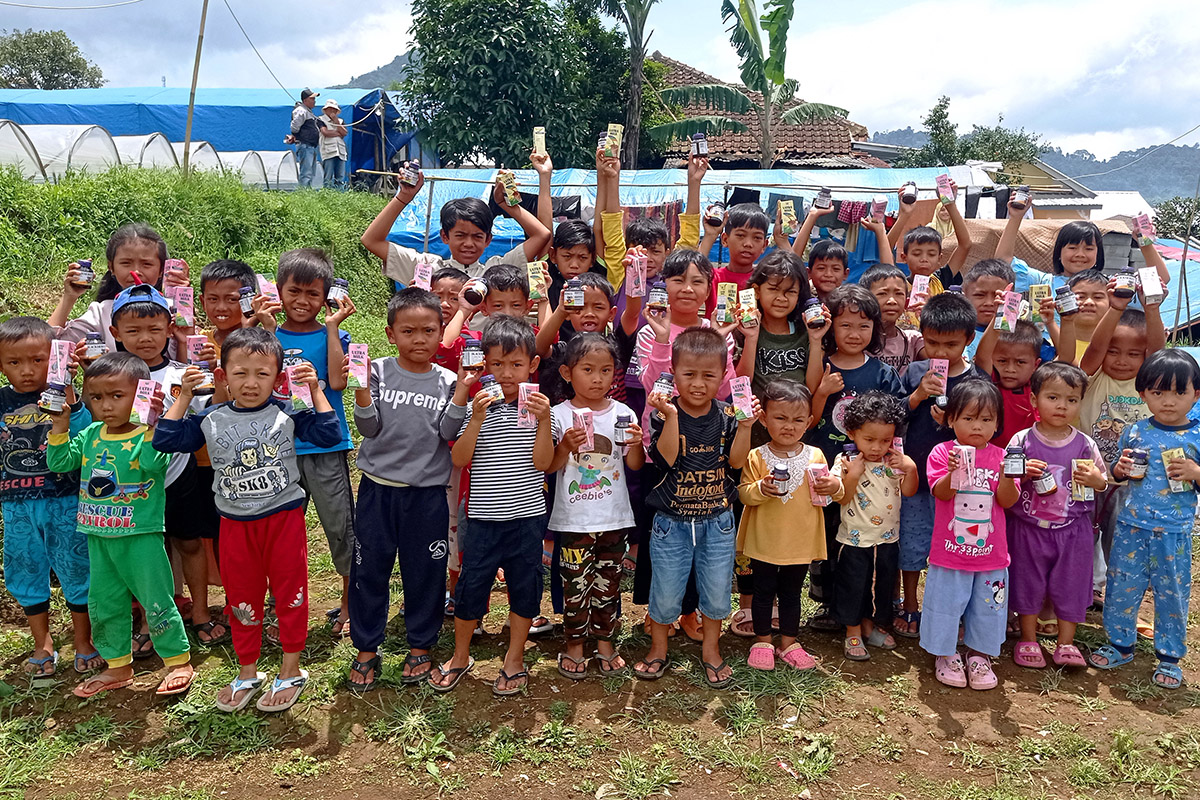 Our heartfelt gratitude goes to each and every single one of you—individuals, organizations, and companies—who have made your contribution and enabled us to deliver your support to thousands of families affected by the earthquake.