28 June 2022
PREVIOUS POST
NEXT POST
A long and fruitful journey for Ghufron, a determined young adult.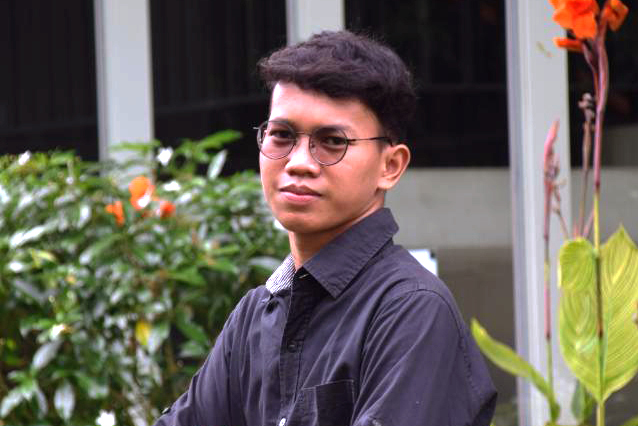 Though considered to be a thriving metropolis, the city of Jakarta still houses many underprivileged communities. Not far from our head office in South Jakarta, we met Ghufron, an ambitious young man who strives to help raise his family's living standards.
When we met Ghufron for the first time, he was still in Grade 3 of primary school with dreams of one day becoming a doctor. Though his family is considered underprivileged, Ghufron did not let this become a barrier for him to excel in school. Throughout his schooling years, Ghufron has excelled in his studies. He consistently studied from 6pm to 10pm every night. His hard work bore fruit when he scored the highest score in his school for his junior high school national exams.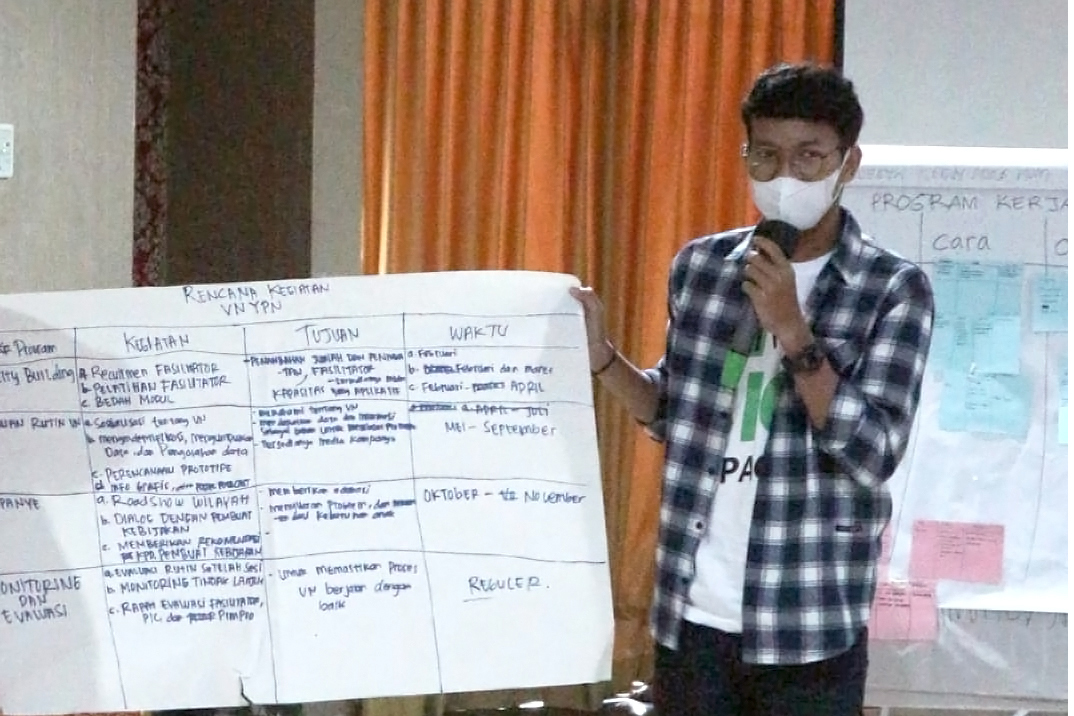 After graduating from junior high school, Ghufron studied at a vocational high school close to his home, majoring in Hospitality and Tourism. However, due to the high financial demands as well as a lack of access and knowledge to higher education, he thought he would start working as soon as he graduated. Through his excellent grades, he made it into the top class in the school. That's when he met a teacher who opened his eyes to higher education and ignited his motivation to continue his education and get into university.
With his newfound motivation, Ghufron took every single university entrance test available. With an average score of 87,5 he managed to gain entry into Universitas Negeri Jakarta (UNJ) where he majors in Business Education (UNJ is one of the favorites in the country for this subject). However, his background in Hospitality and Tourism made it a challenge for him to transition into a business major. Instead of being discouraged, on the contrary, Ghufron found the challenge made him even more motivated.
Right now, Ghufron is into his 6th semester at the university with a stunning average grade of 3.96 (out of 4.00). He is currently doing his first internship placement at Bank Syariah Indonesia, where he is learning and gaining experience in the field. In addition to internships and organizations on campus, Ghufron is also active in organizations within his own community.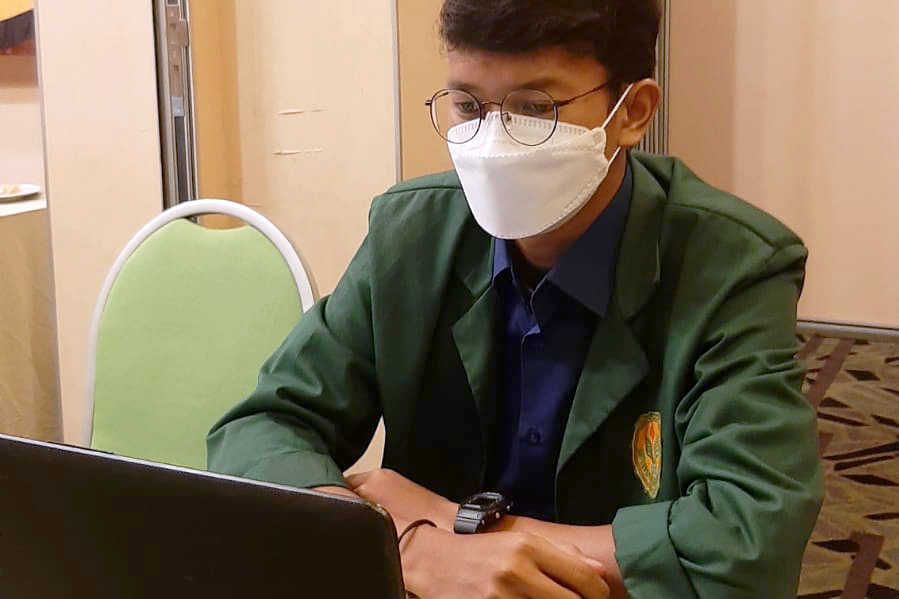 "I strive to be better than yesterday. More importantly, I aim to raise the living standard for my family. By succeeding in my academics, as well as in my work later on, I may be able to have a good job with a good income so that I can provide for myself and help my family get out of poverty. That is the change that I wish to achieve."
It is always a happy yet humbling experience every time we get to see young adults like Ghufron succeeding in their endeavors, despite the challenges. We would like to thank those who have supported Ghufron's education over the years - thank you!
If you're interested in learning more about our sponsorship program, write to: jakarta@yumindonesia.org or check out our website: https://www.yumindonesia.org/our-work/sponsorship