About Us
Partner Advisors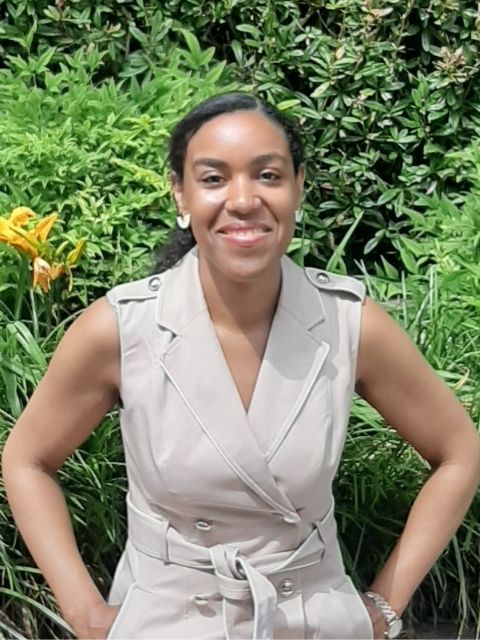 Nadjmat Abdoulhakime
Partner Advisor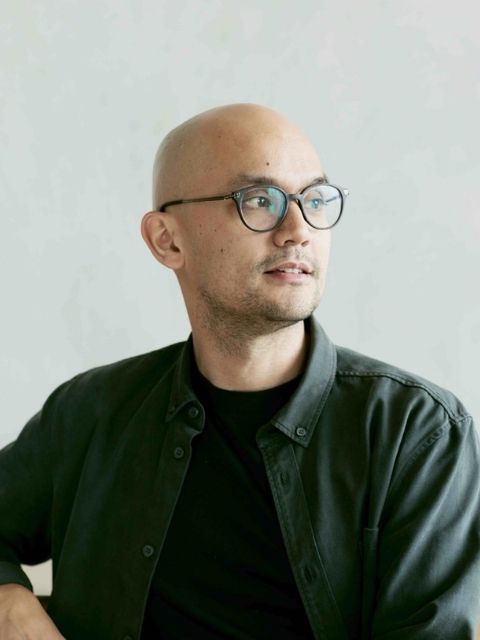 Adri Reksodipoetro
Partner Advisor

Nadjmat joined YUM as a full-time volunteer in 2019. After a year of developing and supporting the organization's social enterprises and Executive Director as an advisor, she has now taken the role of Partner Advisor leading the strategic planning of YUM, supporting its mission and direction by guiding executive decisions.
Located in Europe and USA, Nadjmat plays a significant role in connecting with corporations, potential donors and partners. She has nearly 15 years of experience in accounting, financing, and business working with several nonprofits, small businesses and corporations.
Her company, Nadjmat Corporation, was created in October 2016 and mainly focuses on people management to help companies increase their efficiency and grow their revenue by fixing issues and finding new and better ways of operating.
Nadjmat was born in Comoros, raised and educated in Paris and had her professional career between Paris, Dubai and Bellevue, Washington. She now lives between Paris and Bellevue where her company is located.
Adri is the founder of Nation, a research & strategy firm working across Southeast Asia for clients like Google, Spotify, Fererro & Heineken, in a range of projects from new product development to brand & communications strategy. He has a Masters in Marketing & Communications Strategies from the Université Paris-Sorbonne, and is a regular speaker at events both in the marketing and tech / design world.
Adri has been supporting YUM in it's brand development and communications since 2019.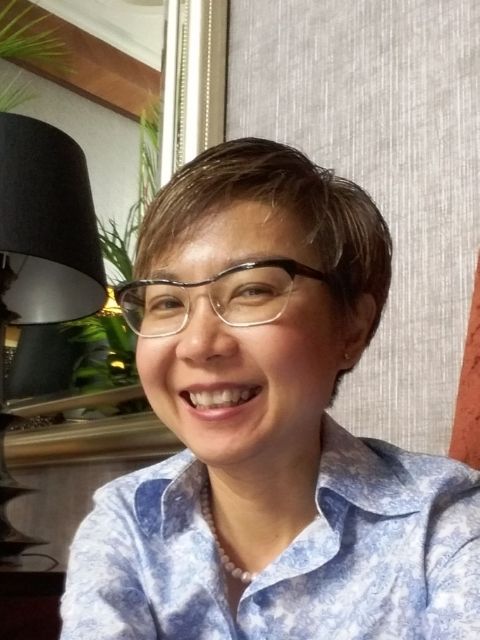 Joyce Lim
Partner Advisor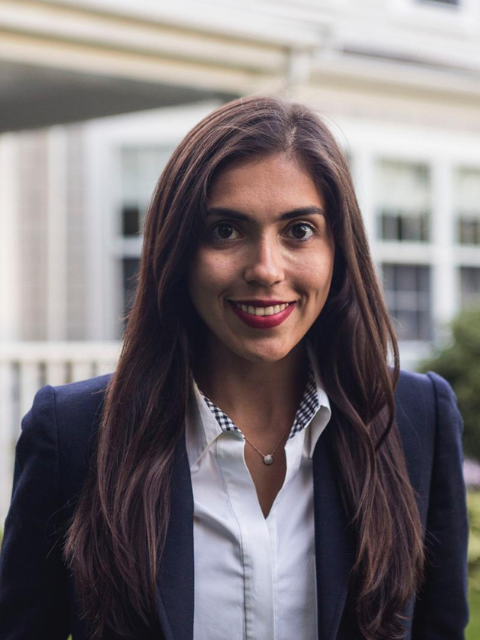 Lily Valentin
Partner Advisor

With more than 25 years' experience working in Asia, Europe and the Middle East in financial services, education, healthcare, retail and non-profits, Joyce advises companies on expanding their business in Asia through business partnerships, brand and product development and go-to-market strategies. Tapping on her own experiences of having started and run businesses in Southeast Asia, she engages mostly with companies and organisations that use business solutions and technologies to create a profitable and meaningful business with a positive social impact.
As a Partner Advisor to YUM, Joyce is supporting YUM's Executive Director to develop YUM's organic farm as a sustainable and impactful enterprise in line with YUM"s values.
With more than 10 years' experience working in various business development and product innovation roles within North America, Asia, and Europe, Lily Valentin is a global expansion expert. Her 'go to market' strategic experience spans across retail, CPG, and digital products.
As a Partner Advisor to YUM, Lily is championing new fundraising strategies and leading business development initiatives in support of YUM's Organic Farm.