About Us
Board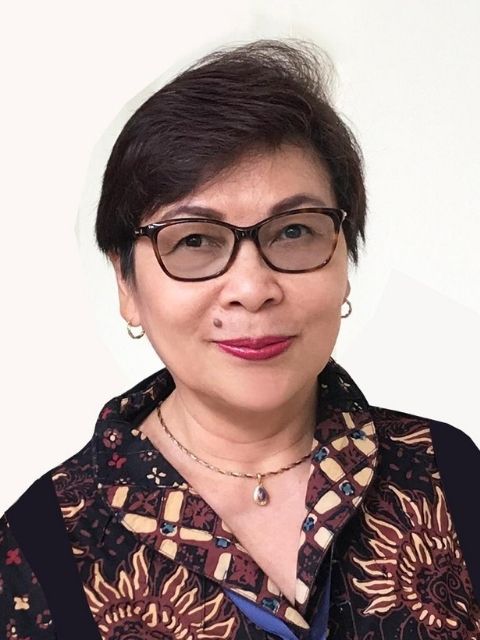 Ariana Susanti
Board of Patrons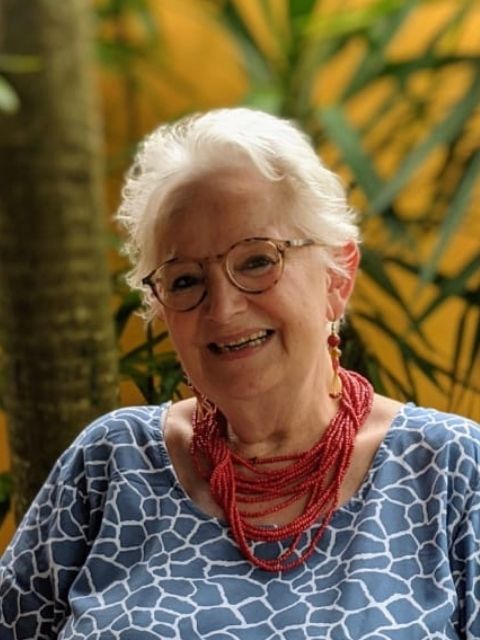 Olvia Reksodipoetro
Board of Patrons

Ariana Susanti graduated from the Indonesian Art College majoring in Commercial Arts in Yogyakarta and was trained in packaging engineering at the Japan Packaging Institute - Tokyo, in 1992. Currently she serves as Director of Business Development at the Indonesian Packaging Federation (IPF) and as an honorary member of the Asian Packaging Federation (APF). She is also a former President of APF (2013-2015) and has a Asia Certified Packaging Professional certificate from APF. Ariana published the 'Indonesian Packaging Directory' up to its fifth edition and several books on Brands and Labels for SMEs. She has also been active as a jury for packaging design contests: PackindoStar, IGDS, GDI, AsiaStar and WorldStar Awards. Her other activities consists of being curator, coach and mentor for several programs organized by the Government in facilitating SME's and start ups. In addition, at the international level she was a curator for the WPO - Life Time Achievement Awards program and a jury for Sustainability Awards - Packaging Europe. Ariana has been active in various social organisations for the past 17 years, including as the Chairperson of Susila Dharma Indonesia.1
Olvia Reksodipoetro served as Yayasan Usaha Mulia's Chairperson from 2005 to 2015. Born in Paris, Olvia moved to Indonesia in 1974 where she met her husband. In 1995, she established her own consulting firm, doing various projects with the World Bank, the International Monetary Fund and the United Nations. Olvia has been involved in a number of social projects and is a founder of Yayasan Pustaka Kelana (mobile libraries for the urban poor) and Indonesian Relief and Development Network (specializing in health projects in Java and Kalimantan). Olvia has also served as Chairperson of the Muhammad Subud Foundation, Director of Susila Dharma International and is currently on the board of trustees of Yayasan Muhammad Subud.
Hannah Baerveldt
Board of Patrons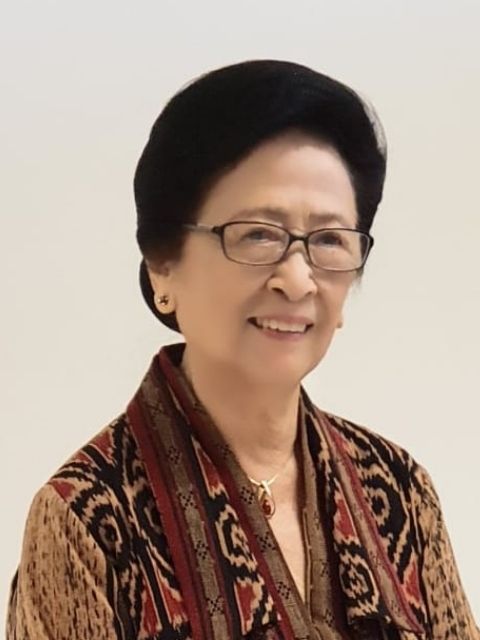 Ismana Haryono
Board of Supervisors

With profesional and philanthropic experience, Hannah lends her expertise to the Foundation's Board of Patrons in a range of areas. In the past, she served for many years on YUM's management board, volunteering primarily for communications and fundraising activities. Her current focus is improving the lives of the people in Central Kalimantan, where she resides much of the time. Hannah has had extensive experience serving on national and international boards and committees, such as the Muhammad Subuh Foundation, the Jakarta Chapter of the International Association of Fundraising Professionals, a Canadian condominium association, the International Subud Committee, and Subud USA. Currently, besides YUM, she is a board member of the Borneo Football International Foundation, and a member of the executive committee of the World Subud Association. Hannah holds an Arts & Letters bachelor's degree with honors from Portland State University.
Ismana Haryono is the founder, owner and President Director of Yayasan Cita Buana, who owns Sekolah Cita Buana, a bilingual inclusive school that adopts both the national and international curriculum, with a Special Education section within the school. Born in 1933, Ismana has been active in many organisations, mostly in the social field. Having seen firsthand the establishment of Yayasan Usaha Mulia, she became its Chairperson from 1985 to 1987. She then continued as Chairperson of Susila Dharma Indonesia from 1987 to 1992, and as a Trustee of the Muhammad Subuh Foundation from 1992 to 2010.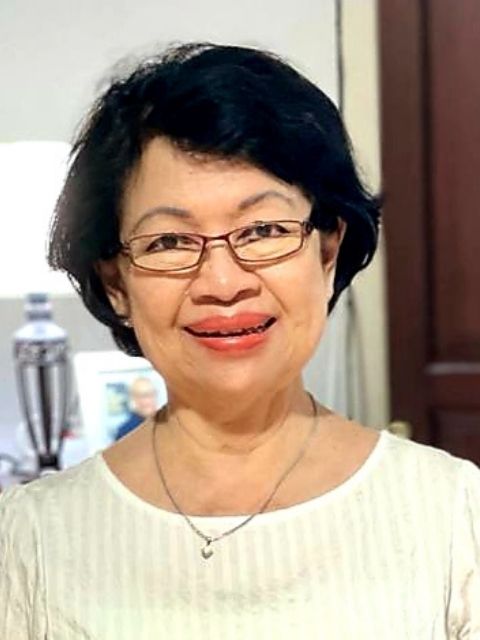 dr. Mandarwati Djauhari Widjajakusumah
Board of Supervisors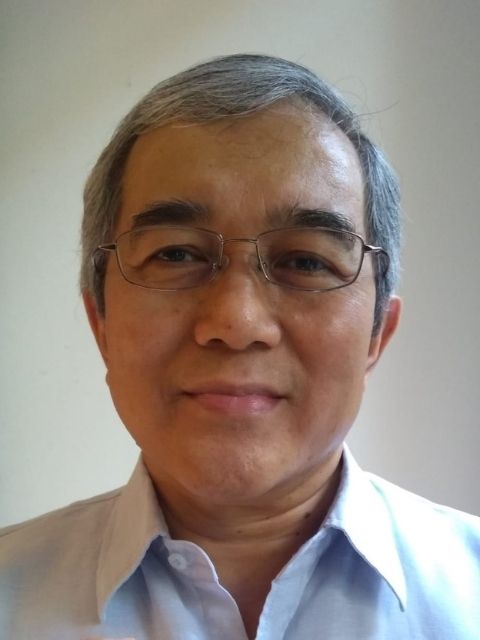 A. A. Luthfie
Board of Supervisors

Dr. Mandarwati Djauhari Widjajakusumah has been on the Board of Supervisors since 2004. Certified by the Indonesian Medical Association as a Maritime Medical Specialist, Dr. Mandarwati spent more than 20 years working for the Department of Transportation in the Maritime Health division. Her latest posting was Head of the Maritime Occupational Health Department. Dr. Mandarwati also spent 6 years as a lecturer at the Academy for Seafarers, and nearly 20 years as a member of the National Board of Examiners for Indonesian Seafarers.
A. A. Luthfie currently sits on the Board of Commissioners of PT. Sofyan Wisata Ihsani and PT. Pari Kenchana Nusantara, both respectively since 2008 and 2012. Previously, Luthfie was Vice President of Equity Capital Market Division at PT. Danareksa Sekuritas.
Purnama Widjajakusumah
Board of Management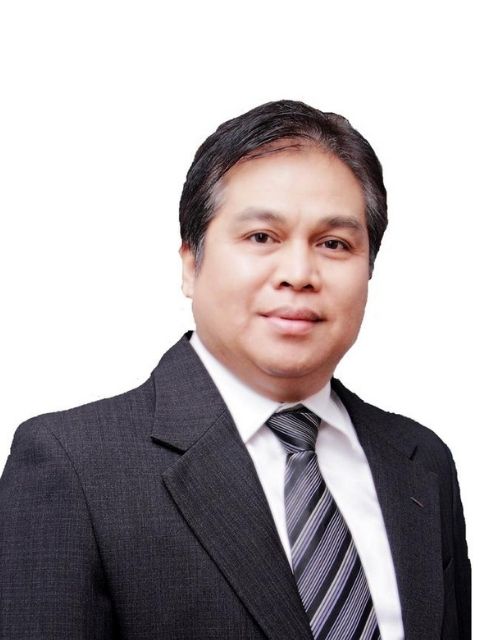 Yanuar Mulyana
Board of Management

Purnama Widjajakusumah is currently the Chairperson of Yayasan Usaha Mulia and sits of the Board of Management since 2015. A professional Architect since graduating from Gadjah Mada University in Central Java, Purnama worked in BECA, a multi-national engineering consultancy firm, since 1995 and was Associate Director before retiring in 2020. Purnama is very active in various social organisations besides YUM. From 2011 to 2015, he served as Chairperson of Susila Dharma Indonesia, overseeing various clean water projects in Java. Currently, Purnama is an independent entrepreneur and also serves on the board of Yayasan Dharma Maslahat since 2014.
Yanuar Mulyana serves on the Board of Management as Treasurer since 2015. After graduating from Padjajaran University majoring in Accounting, Yanuar worked for many years for Price Waterhouse Coopers and for PT Lippo Investment, before opening his own accounting firm. Today, he is the Managing Director of Kantor Akuntan Publik Yanuar & Riza.
Muhammad Bachrun Bustillo
Board of Management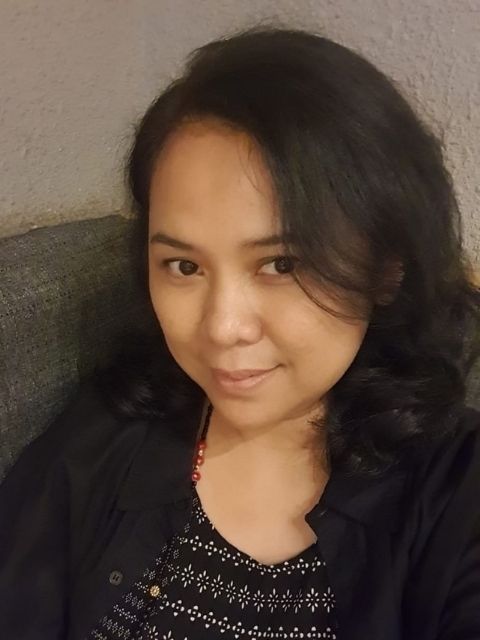 Alina Farah Diba (Fay)
Board of Management

Muhammad Bachrun has served on the Board of Management since 2011, though he was already actively helping YUM many years before that. Originally from Bogota, Colombia, Muhammad Bachrun has been living in Central Kalimantan for close to 20 years now. Before coming to live in Indonesia, he was involved in the Amanecer Foundation in Colombia as a board member. Today, he is President Director of PT. Kalimantan Usaha Bakti and Chairperson of Borneo Football International Foundation, a football academy for underpriviledged children that he co-founded.
Fay serves as the Secretary of the Board of Management. She is a former labor activist and an experienced Public Relations consultant, with strong experience in the textile and property industry. Fay brings 20 years of experience in business development, marketing and PR campaign, fundraising and business management.
She is actively engaged in humanitarian work, using her network and expertise to raise funding and support post-disaster recovery and livelihood development notably in Palu (Central Sulawesi), following the devastating 2018 earthquake and tsunami, where she lead the YUM team on several missions in the area.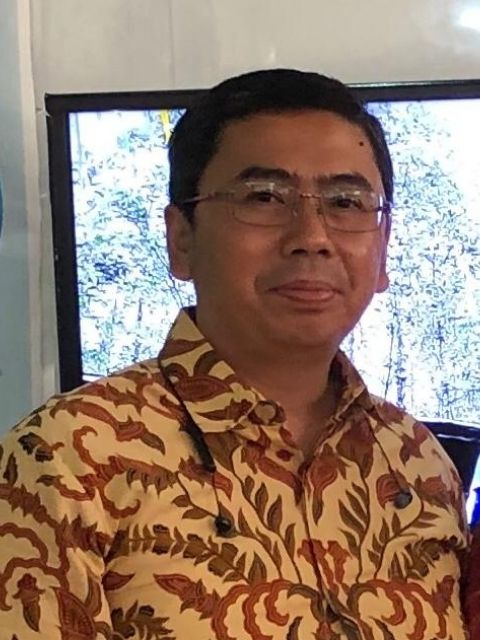 Rahmat Drajat
Board of Management

Rahmat Drajat joined Yayasan Usaha Mulia in 2020. Rahmat has more than 20 years of experience specifically in Logistics Management. Currently, Rahmat is Logistics Manager at one of the biggest multinational companies that handles shorebase, Marine services, land/air transport and facility management. Rahmat has previous exposure with various SCM functions i.e. contracting, buying and business operation support, as well as additional experience in dealing with external stakeholders and business support management.