12 June 2020
PREVIOUS POST
NEXT POST
YUM's Elderly Health Post Celebrates Its 7th Anniversary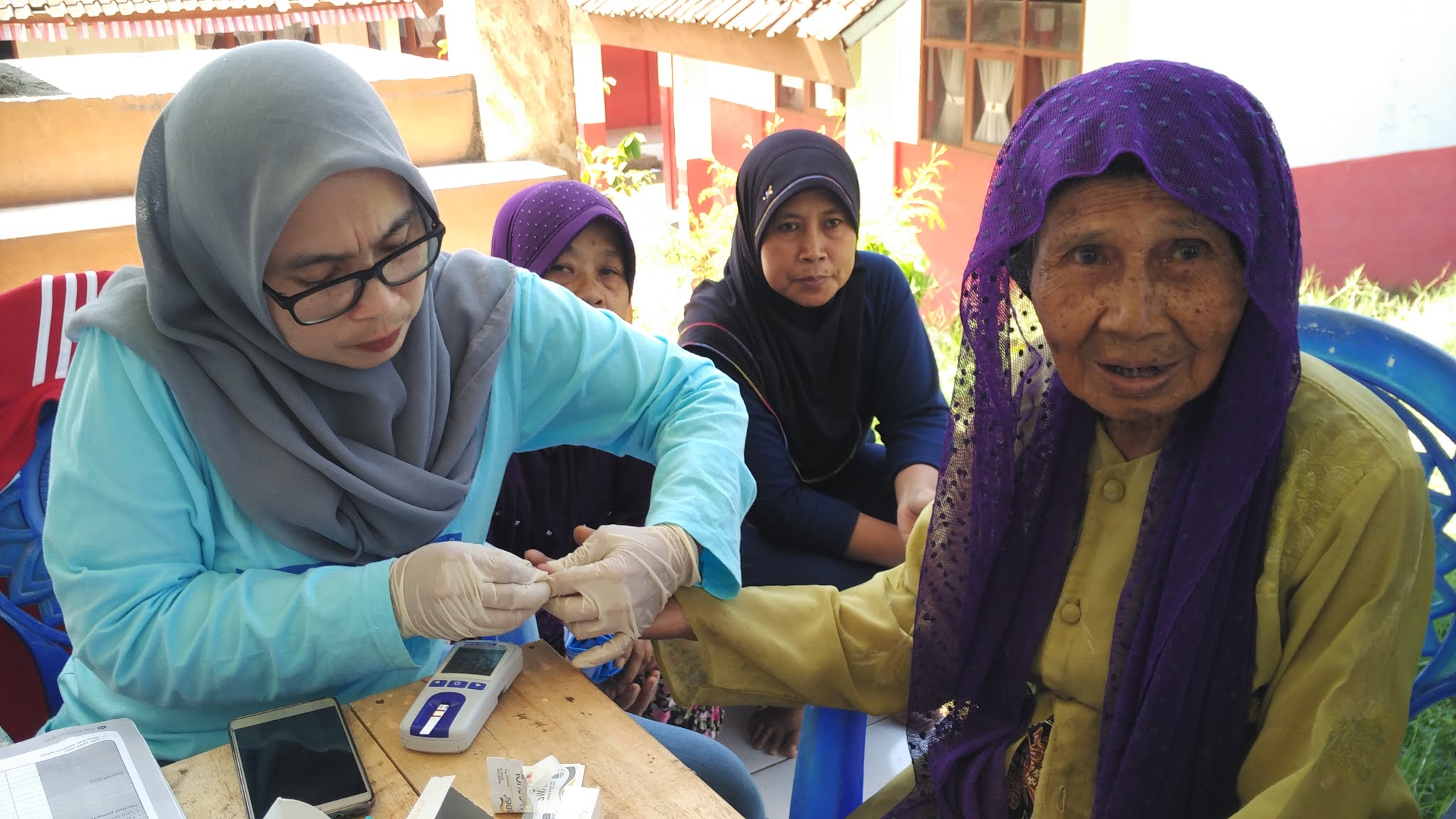 The YUM Elderly Health Post has been serving the Cipanas community for seven years, and the time has flown. It began with 60 elderly members, and as word of the benefits spread, it steadily grew to 215. These over 55's enjoy the social strand of membership, and want to continue a healthy life.
Members attend twice a month for a medical check-up, which includes monitoring weight, blood pressure, blood sugar and cholesterol. They also participate in some light exercise, a cooking class and lunch, sharing sessions and gardening activities.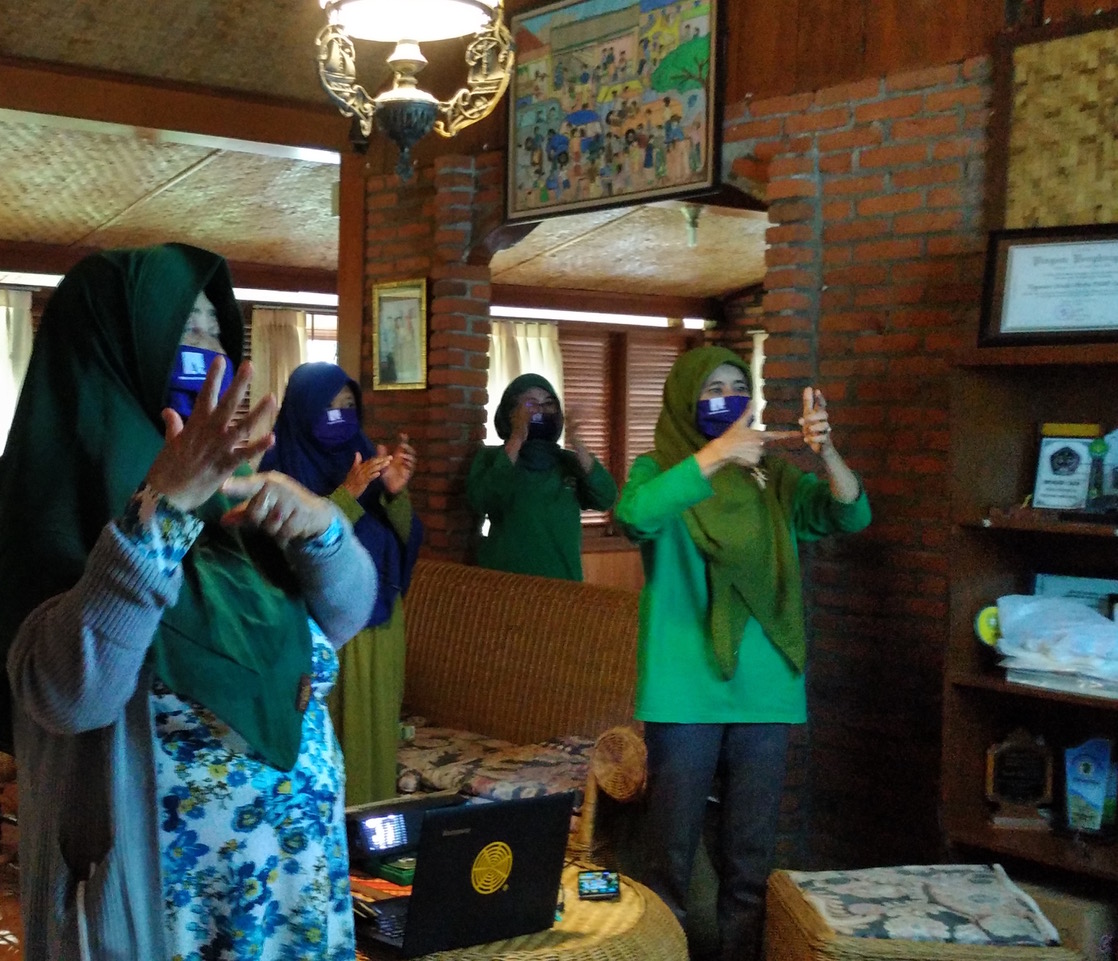 YUM has also introduced hygiene kits and food packages for people more vulnerable to COVID-19. Elderly people with comorbidities such as hypertension, heart disease, diabetes, asthma and other respiratory diseases have received the assistance they need.
The elderly are routinely included in the Edutourism program, where participants visit their homes. This benefits both parties; it's an opportunity to engage with and care for others and learn more about each other's daily lives. For the elderly, this stimulation and social inclusion is good for mental and physical health, and may even help prevent neurodegenerative disease.
For the past two years, YUM cooperates with Alzheimer Indonesia (ALZI), a foundation that shares YUM's vision and mission for the elderly. Recently, on National Elderly Day, ALZI invited YUM's elderly to attend an online seminar and sing along with their elderly members throughout Indonesia. With the hashtag #janganmaklumdenganpikun (do not accept dementia/senility without a fight), you can all continue to encourage the elderly to be productive and socialise to reduce the risk of dementia or early Alzheimer's.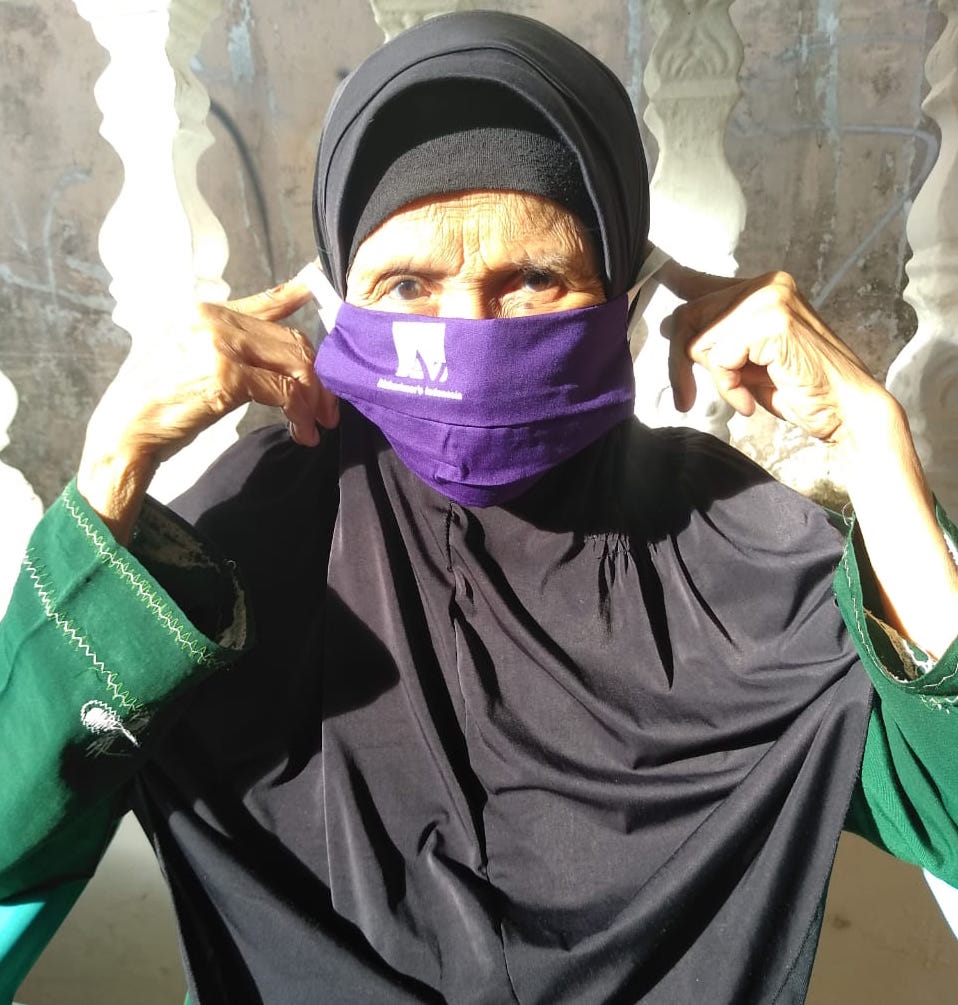 YUM extends special thanks to our generous donors: Japan National Council for Social Welfare (JNCSW), Dharma Care, and United World College South-East Asia (UWCSEA), who continue to support our elderly people in Cipanas.
The elderly health post members are no longer feeling alone; in fact the program has shown them there are still many people who care about them and their health. Let's continue to support them, and watch our community grow!