18 June 2021
PREVIOUS POST
NEXT POST
Tutoring and Remedial Classes: Helping Students Continue Their Learning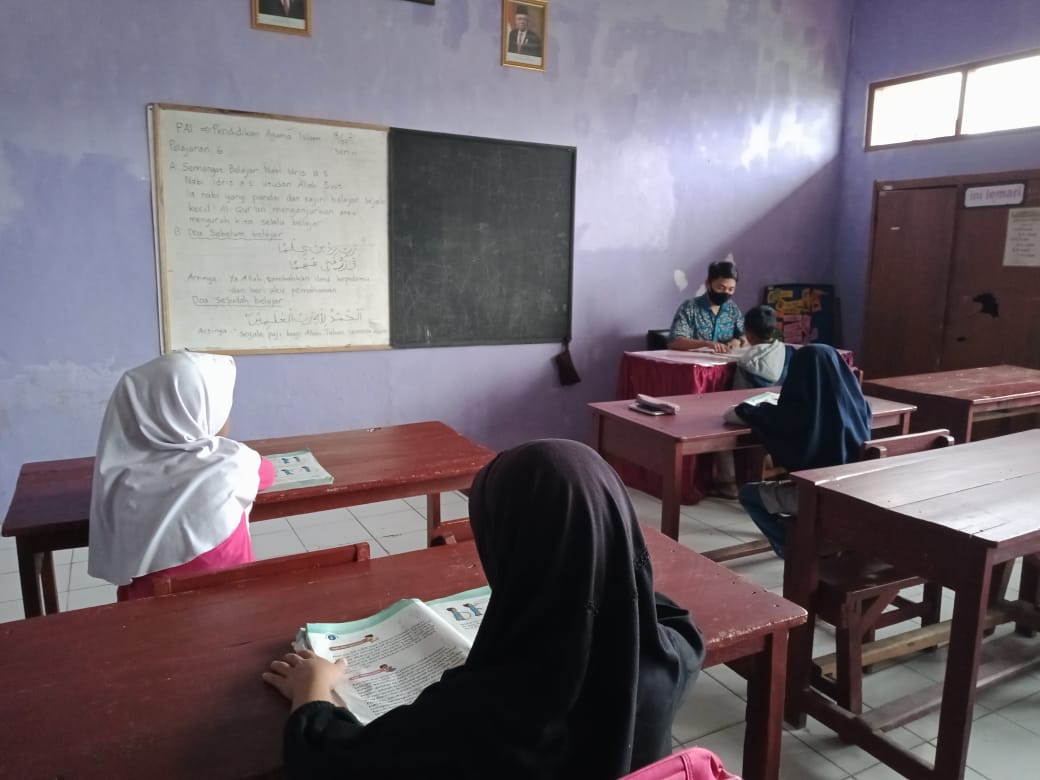 It has been well over one year since schools in Indonesia were closed due to the pandemic. Many students in rural areas like the ones in Cipanas, West Java have struggled to keep up with their learning during this time, having to study on their own and only communicating once a week with their teachers. This type of learning will eventually lead to a major inequality between those who are able to study online and those who cannot.
To remedy this, we designed an intervention so that students who were struggling to learn, especially those in the first 3 years of school, were given the opportunity to meet a teacher in a small group setting and work on improving their reading, writing and math skills. These tutoring sessions are aimed to assist each student to meet grade level standards. The Tutoring and Remedial Classes today collaborate with 5 primary schools in Cipanas, alongside 14 local teachers.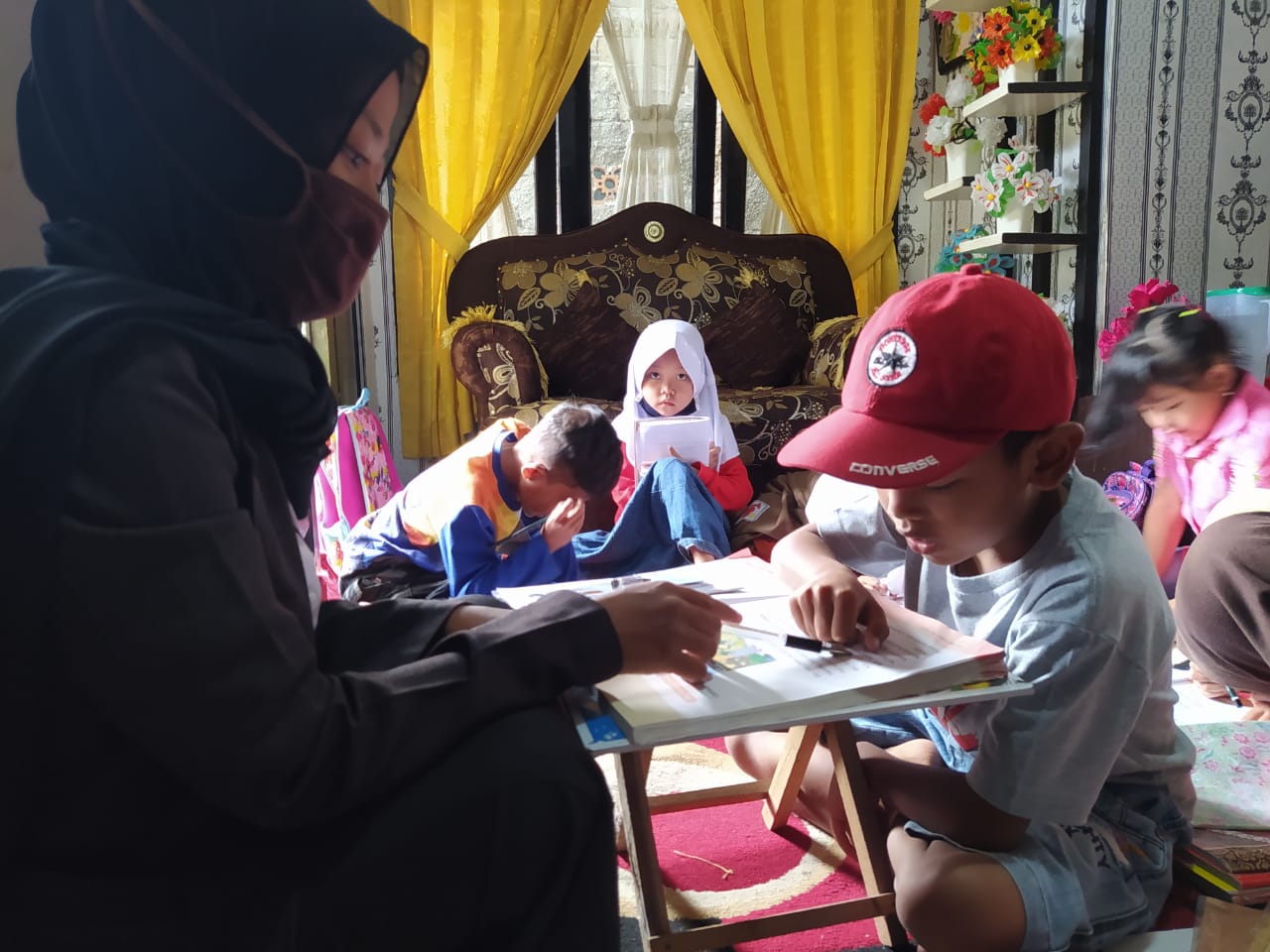 Each group meets twice a week for one and a half hours per class. Due to the local schools' enthusiasm in this program, the tutoring activity is considered as an after-school activity and scheduled after school hours. Tutoring takes place either in the school or at one of the teacher's houses. Each group is divided into small learning groups consisting of a maximum of 10 students with 1 teacher.
Today, more than 300 primary school students in the area benefit from this program. After 6 months, 75% of the students are able to read better and 100% of them are able to write. Meanwhile 73% of the students have shown good improvement in simple math. In general, all of the students who benefit from this Tutoring and Remedial program can master basic skills such as reading, writing, and simple math.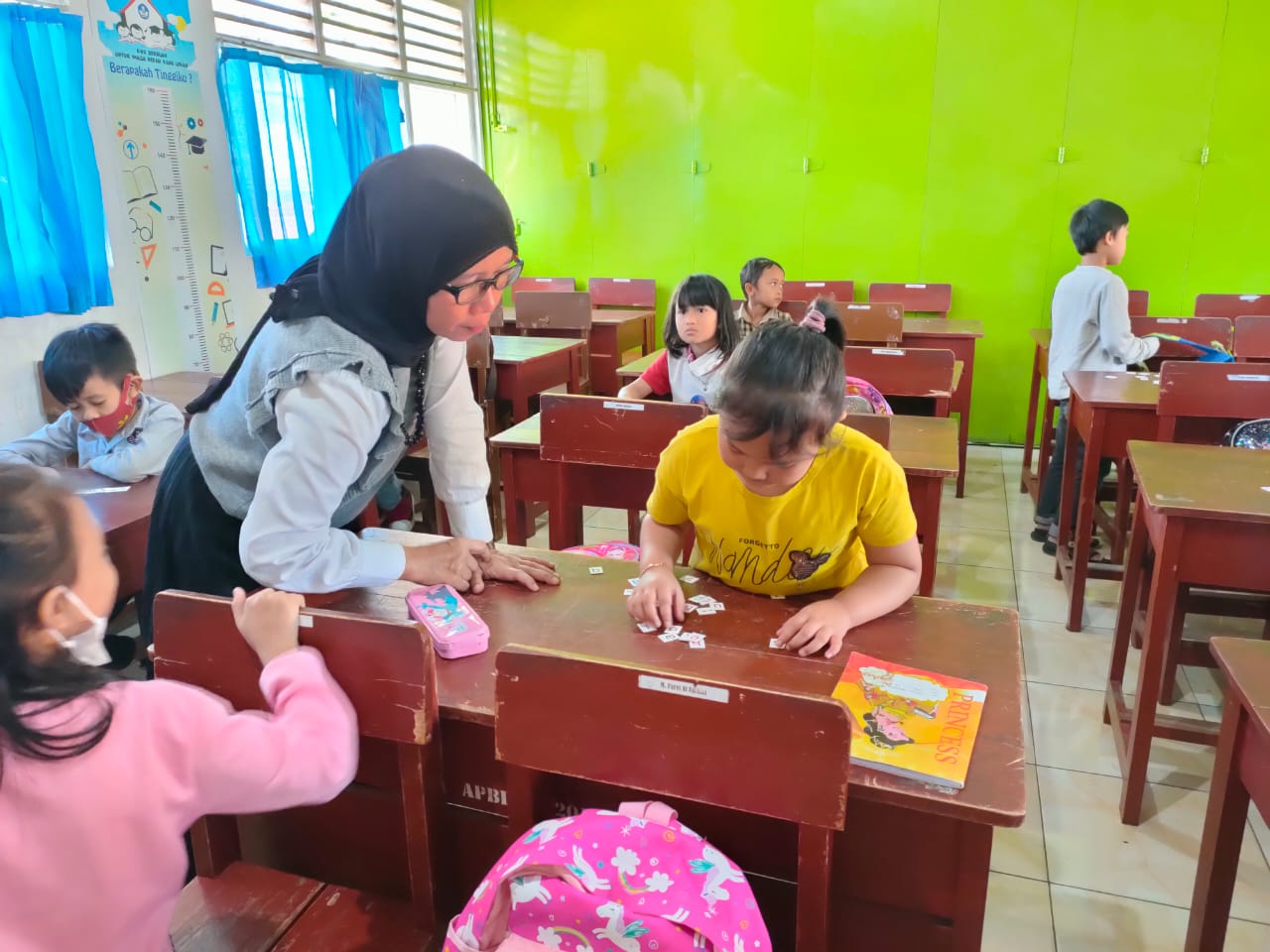 The Tutoring and Remedial classes have been a great support for the students to catch up with their school lesson. Additionally, the classes have also been keeping them motivated to learn as well as improve their grade.
Thanks to the commitment and involvement of various donors who wanted to give more children the opportunity to take part in this activity, this program went from being an internal program (based only at the YUM community centre) to one that became part of the whole community by partnering with different schools. By doing this, we were able to reach many more students. In the next 6 months of the project, we are hoping to add another 70 to 80 new students to this program since many of those from the first batch have successfully improved in reading, writing and maths.