20 July 2020
PREVIOUS POST
NEXT POST
Supporting the Elderly Through Food Packages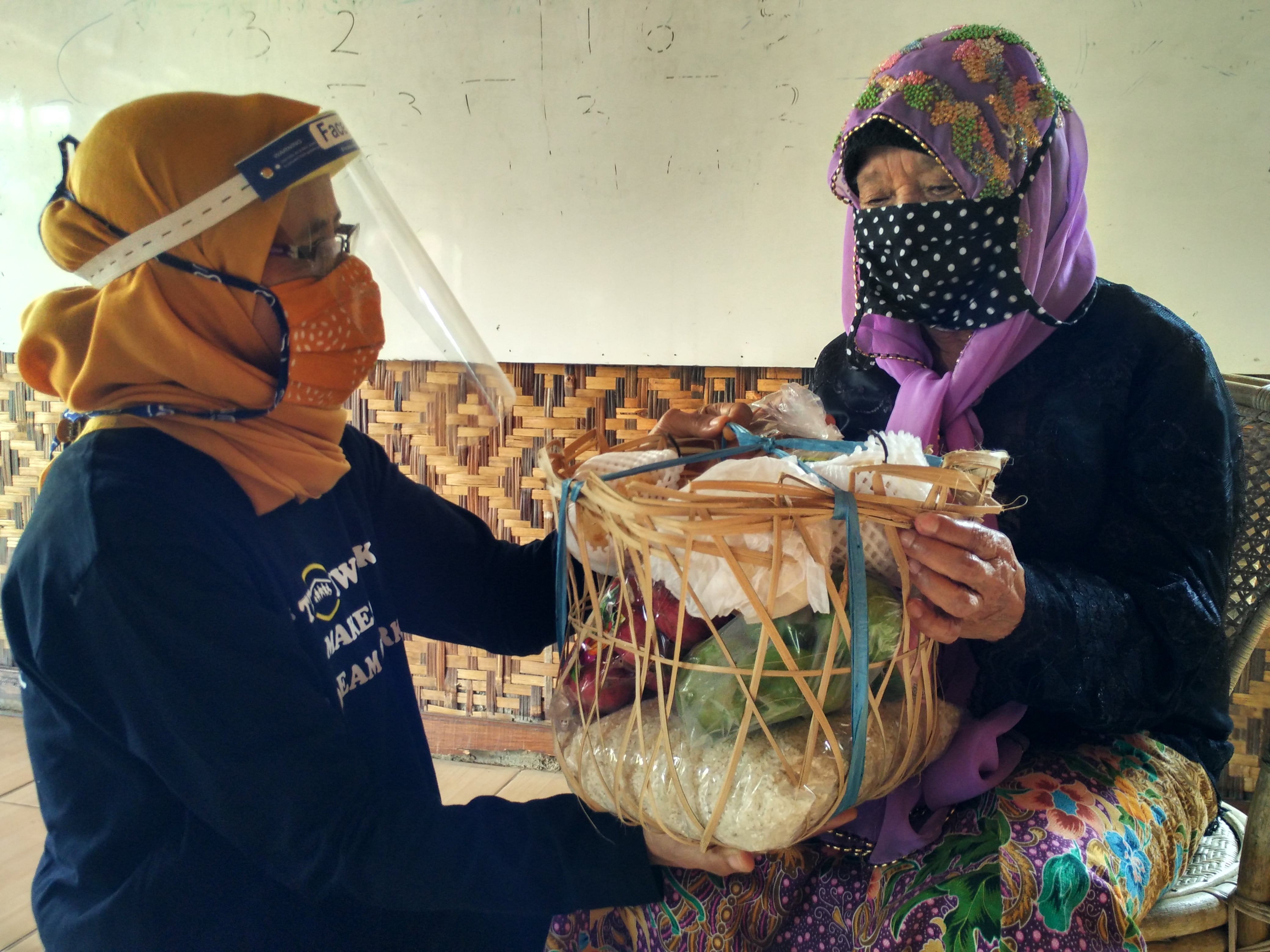 During the COVID-19 pandemic, Yayasan Usaha Mulia (YUM)'s staff on the ground have observed the conditions of the community on a daily basis so that we may provide assistance to those who have been affected by the pandemic, especially in terms of loss of income. The pandemic has paralyzed many activities in various sectors and those affected have to think in order to survive in the midst of these difficulties.
We have observed one group that is most vulnerable and has a higher chance to feel the brutal impacts of the pandemic, and this is the elderly. Through conversations with community leaders, volunteers and neighbours, we have found more than 200 elderly in the community who are in need of support. Many older people, above 60 years old, are either the breadwinners of their family but cannot work due to their risk of contracting COVID-19, or their children have lost their jobs and are no longer able to take care of their elderly parents.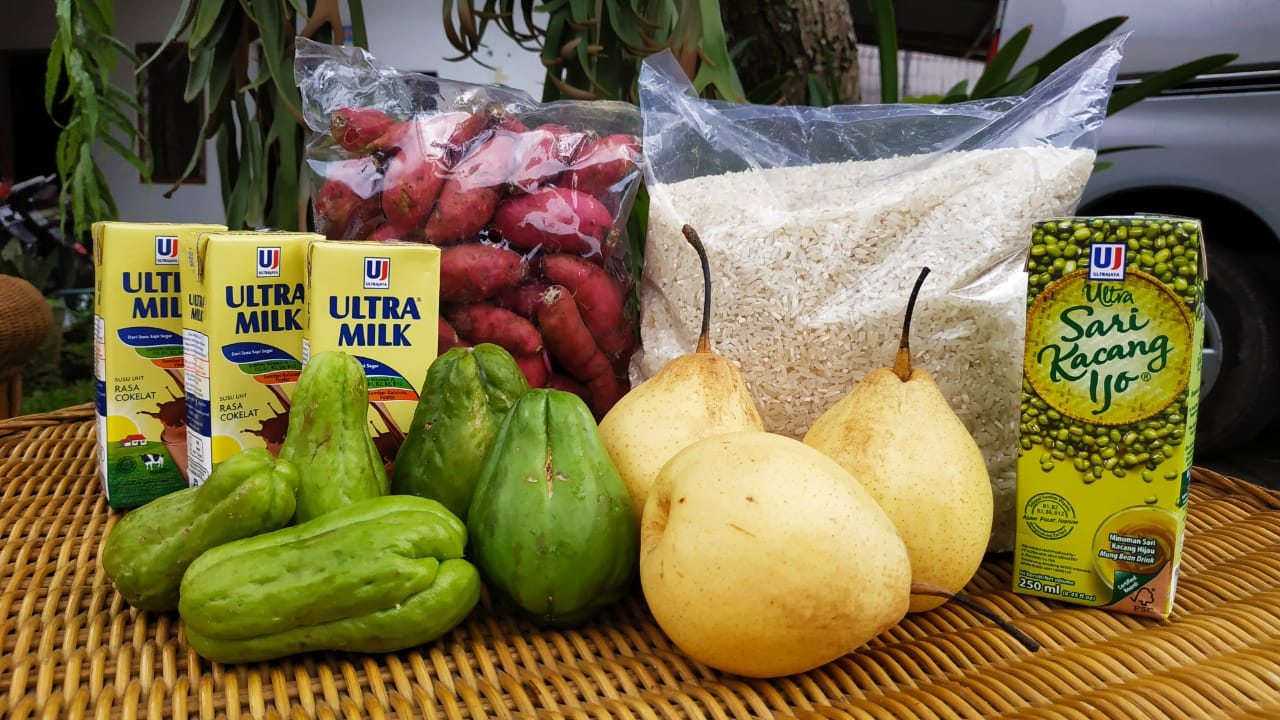 Thanks to our friends at Dharma Care, a charity in NSW, Australia, 80% of these elderly will be provided with food packages for the next few months! The food packages will contain milk, eggs, vegetables, fruits, sweet potatoes, and vitamins. The packages will be distributed in the nearby villages of Cibadak and Ciwalen. The distribution will be assisted by several health cadres who live close to the elderly as well as by the YUM staff.
We are so grateful for this wonderful contribution from Dharma Care and we hope that many more like them will step up and help us to take care of those in need!