10 March 2021
PREVIOUS POST
NEXT POST
Students in rural Indonesia struggling during COVID-19: Heni's story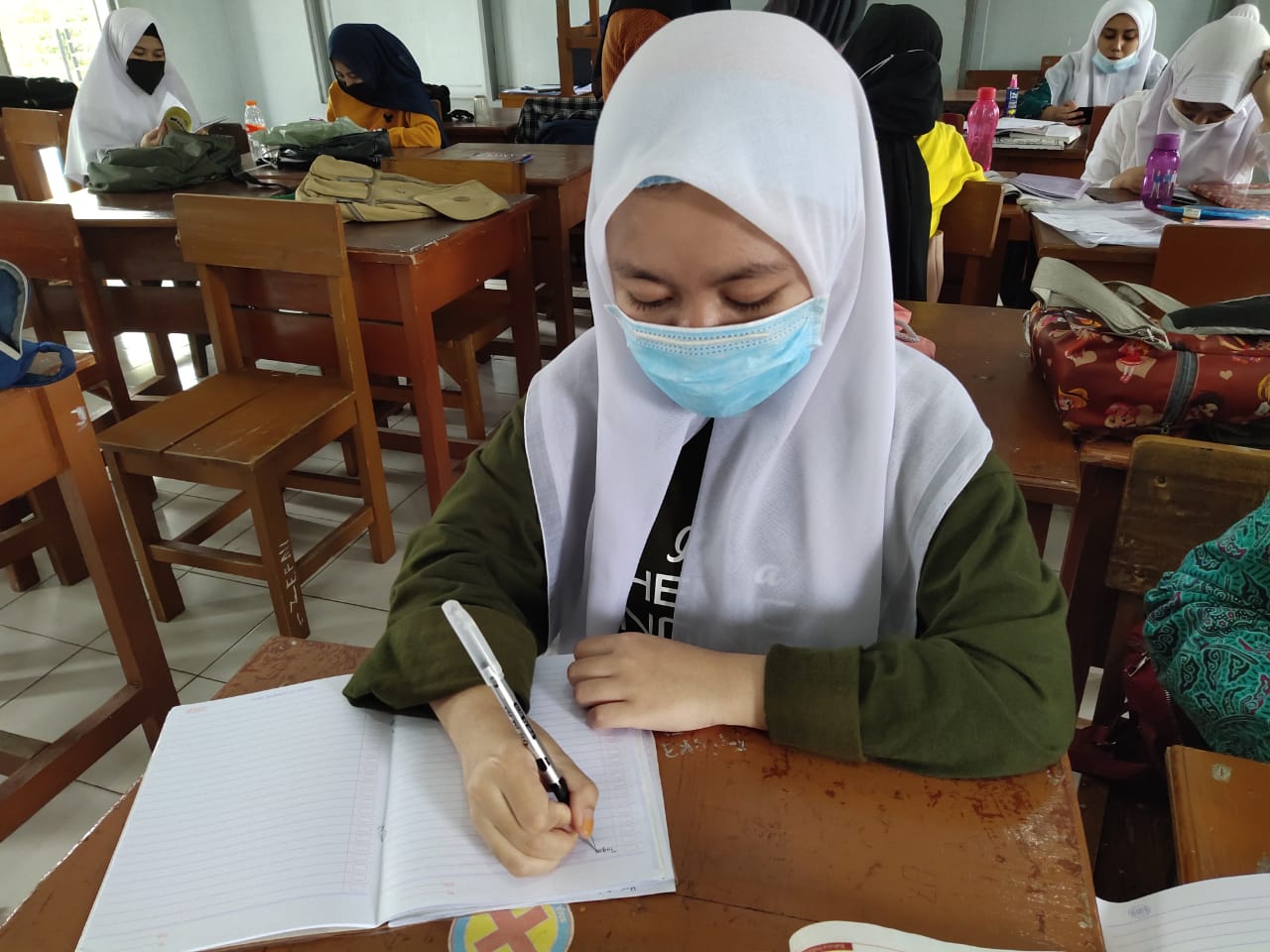 Among millions of students who are affected by the COVID-19 pandemic, Heni is struggling to keep learning. She is one of the students in rural Indonesia who is in YUM's sponsorship program.
Heni comes from a poor family in West Java. Her parents are divorced, and she is currently living with her mother in a one-bedroom rental home. With minimal income, they barely have enough money to buy food. Sometimes, they are lucky enough to have generous neighbors who give them vegetables. More often they only have rice and sambal to eat. In order to earn an income, her mother sells homemade cakes to neighbors.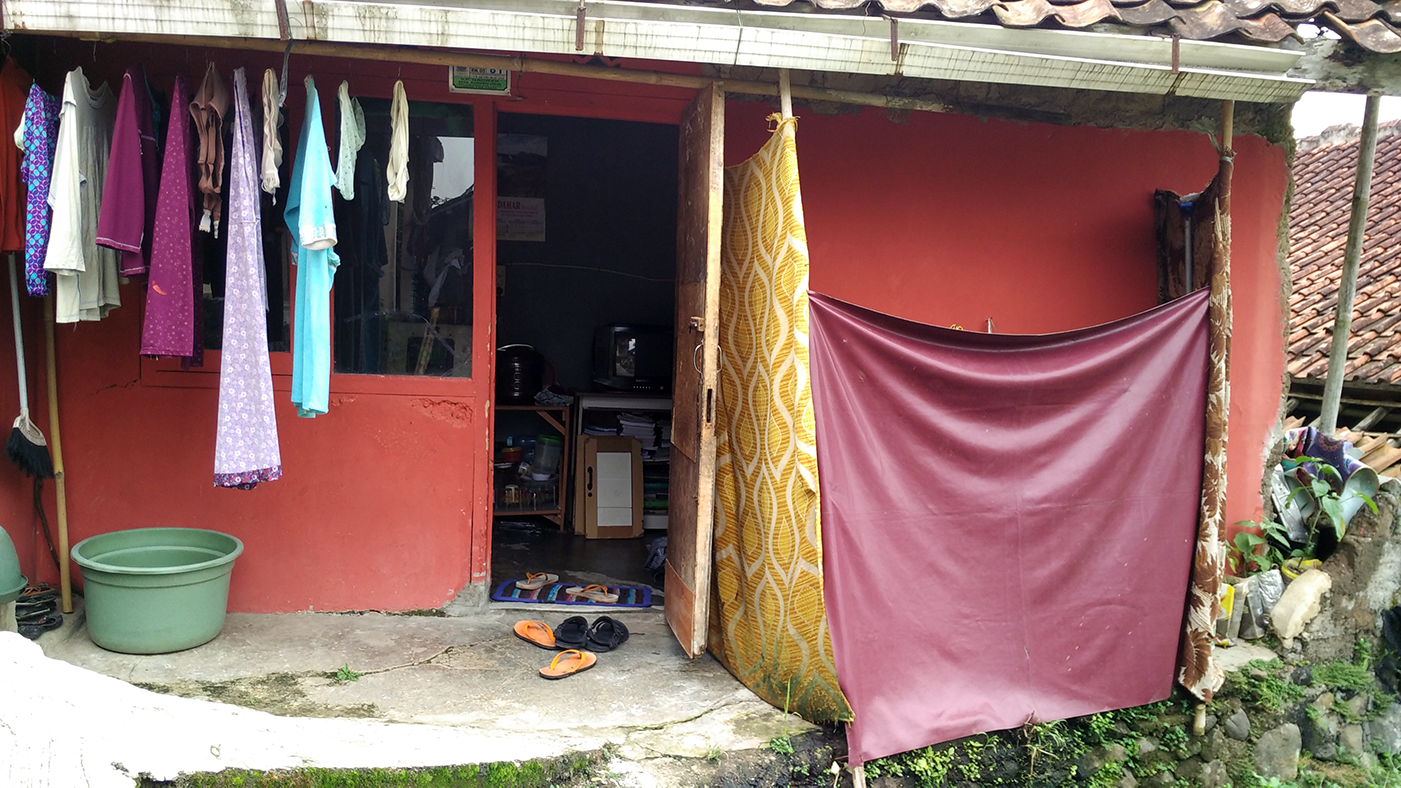 The spirited 17-year-old is not only facing financial challenges, she is also coping with bronchitis. Her financial struggle makes it difficult for her to buy proper medicine, thus she relies on generic medication from small shops near her home.
Currently sitting in Grade 12 in SMAN 1 Sukaresmi (one of the top schools in the area), Heni is one of the top students in the school. She is smart, and is consistently at the top of her class with an average grade of 91,8 (out of 100), and her favorite subject is chemistry. With her grades, it is no surprise that she is picked to represent the school in the district-level Chemistry Olympics (Olimpiade OSN Kimia) and went on to win it. Heni was supposed to go on to compete on the province-level Chemistry Olympics however, due to the pandemic, the event was cancelled.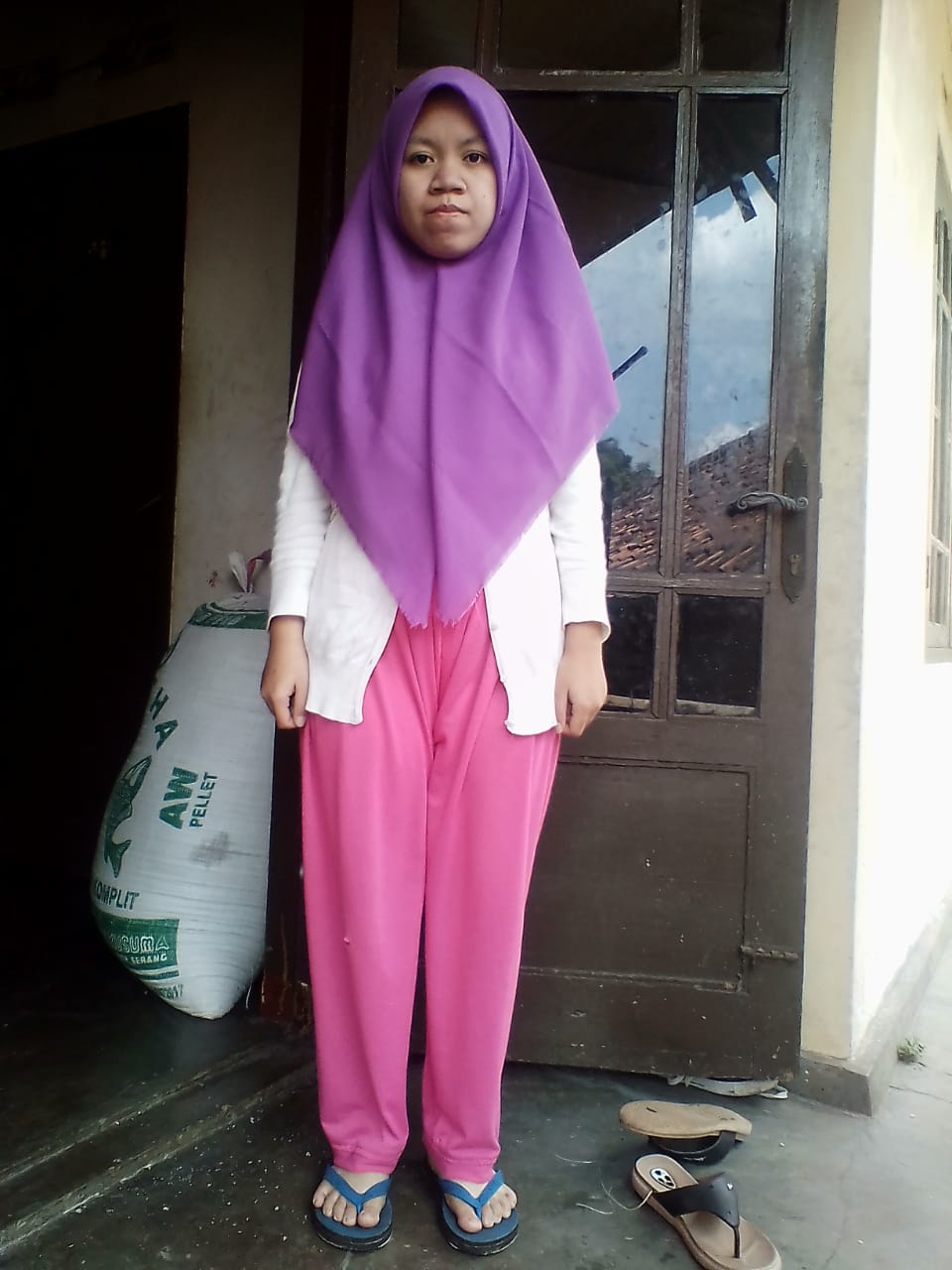 Heni's dream
Heni hopes that her dream of becoming a researcher and a technician in chemistry can one day come true. This is the last year she is in high school, and she strives to get into university and majoring in chemistry or biochemistry.
In a letter of commitment, she wrote "By continuing to study at university, I wanted to dispel the notions that are circulating in my village; the assumption that a woman does not need to be highly educated because later on she will only take care of the household. I hope that such assumptions can be dispelled because it will limit a girl's dreams"
A hope for the future
Heni and her family feel blessed and greatly supported by YUM's sponsorship program. The program allows her to pay her school tuition and have a little bit of savings to save up for her school needs such as books and assignments that need to be printed. Her dedication to achieve her dreams motivated her to attend the computer course at the YUM Vocational Training Center (VTC).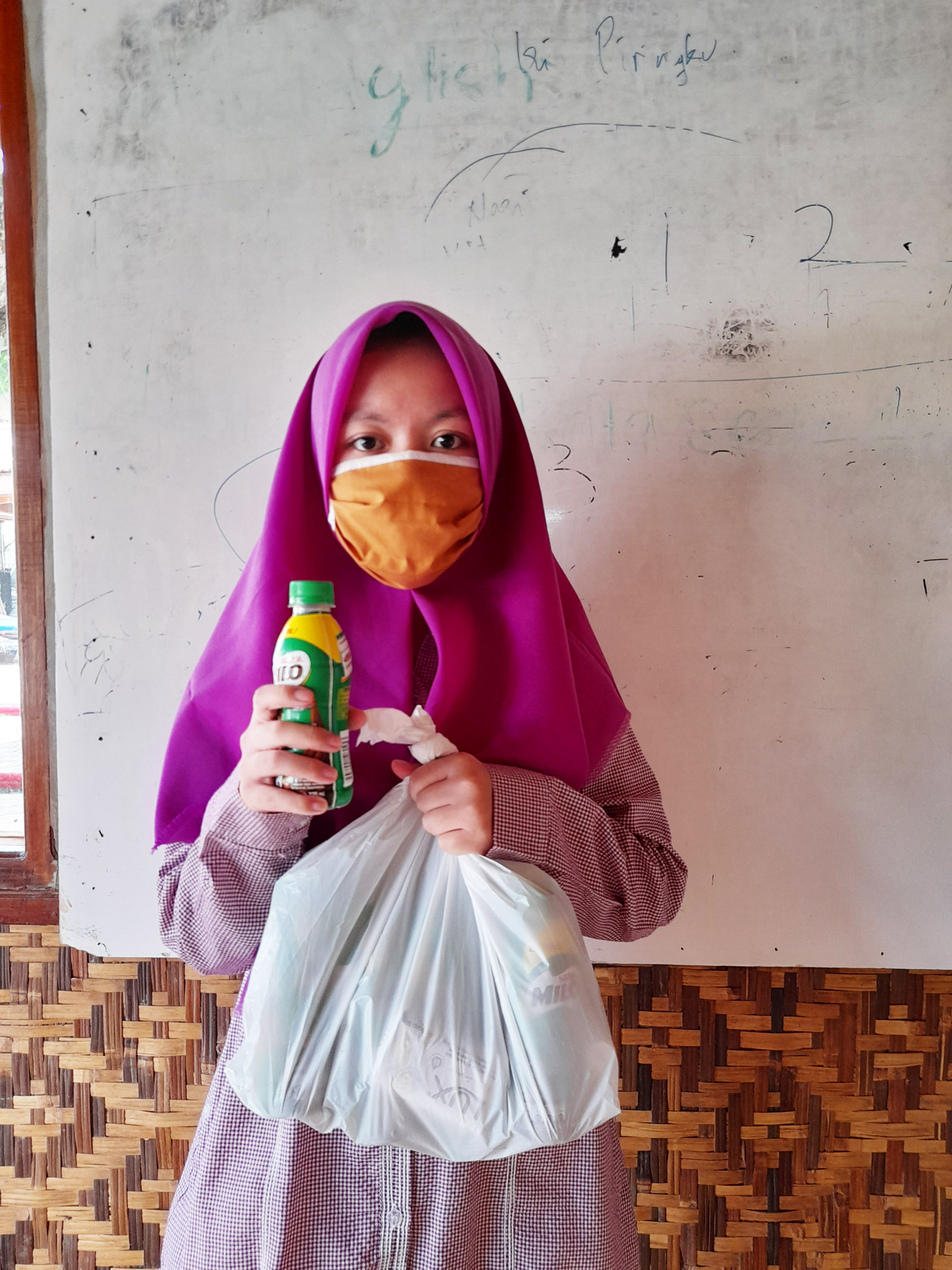 Moreover, at the beginning of the pandemic Heni and her family felt supported by the distribution of basic food supplies during YUM's rapid-response aid for families affected by the COVID-19. The assistance meant a lot for Heni and her family.
Lastly, Heni hopes that the assistance continues for the future. "I plan to set aside the assistance money I get to buy a laptop because I don't have a laptop yet. I need the laptop to do my university coursework, and eventually my thesis. I have this desire because of my experience during high school. Since COVID-19 started, I have been typing my school assignments on my cell phone with great difficulty. As a result, there are often errors in my assignments. At times, my cellphone also often gets errors while doing my assignments, so there was once a task that was not saved. "
Join us in helping Heni and many students like her
If you are interested to sponsor the education of children like Heni, please contact our Sponsorship Coordinator at ernawati@yumindonesia.org. We have a list of children who are awaiting kind sponsors to help them continue their studies.