19 June 2020
PREVIOUS POST
NEXT POST
Ramlan's Story: A Wonderful Sense of Achievement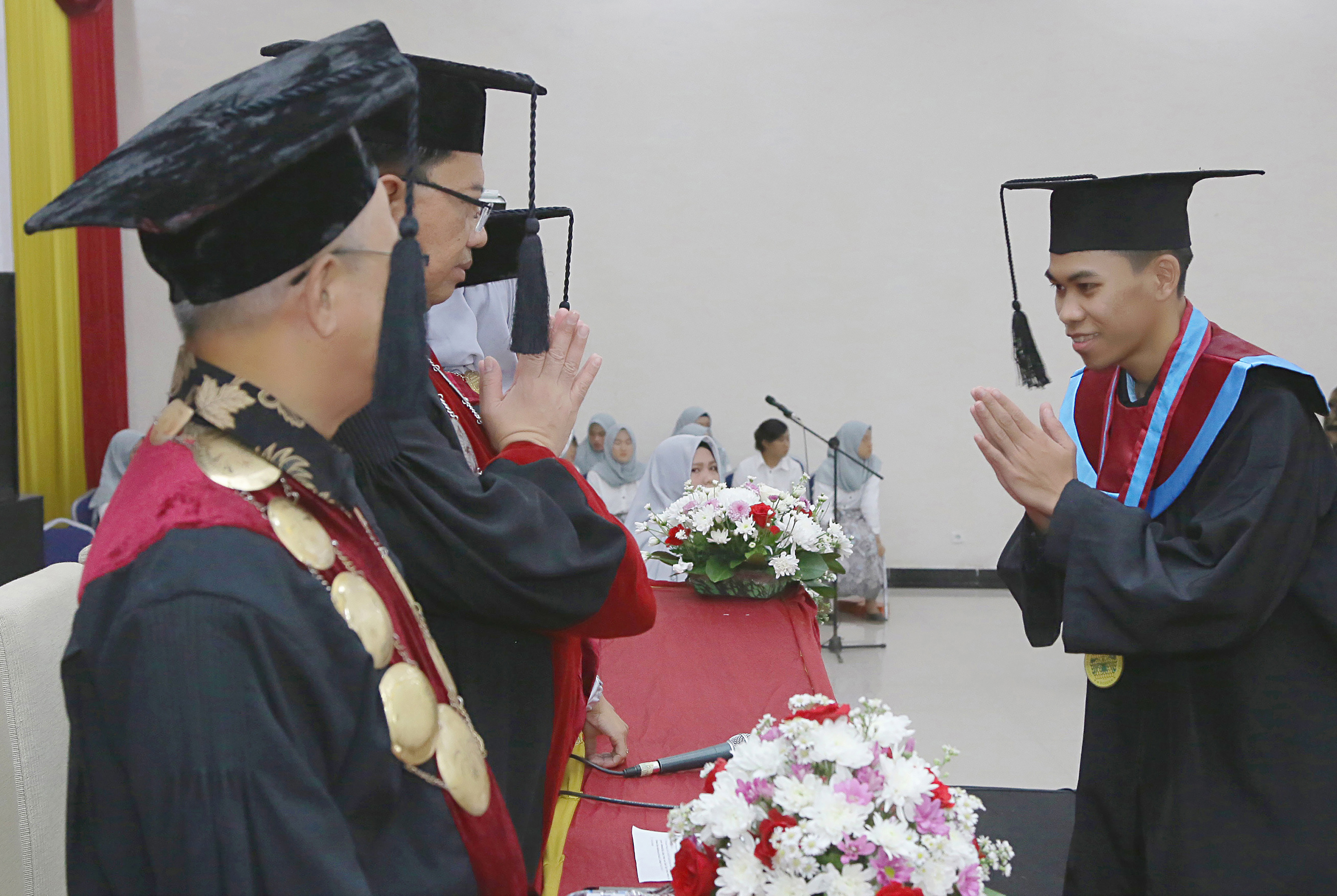 Congratulations to Ramlan Fauzi, one of YUM's sponsorship awardee who has recently graduated with very satisfying results. Ramlan successfully completed his studies in March 2020 and managed to graduate cum laude with a GPA of 3,72 in pharmaceutical studies.
Twenty-one-year-old Ramlan Fauzi is the 3rd child of 4 siblings. His parents are farmers. Ramlan has a younger sibling who was part of YUM's school sponsorship program.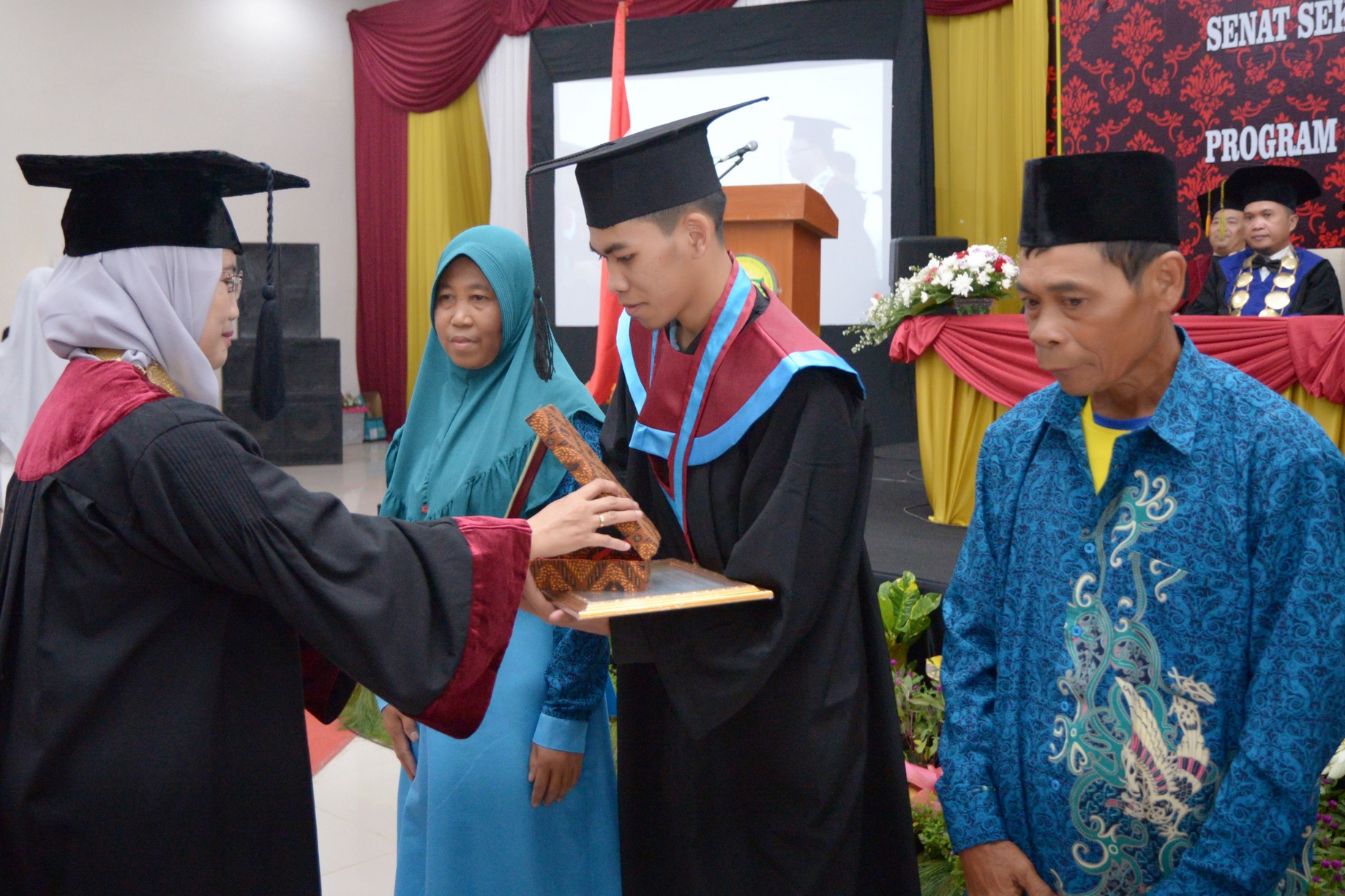 Ramlan was selected as a sponsorship program awardee in 2017 due to his outstanding achievements as he was a very active student in high school with very good grades. As he was looking around for scholarship opportunities to study pharmacy, a generous Australian doctor, Dr. Vern Madden, was seeking to sponsor a student who wanted to continue their studies specifically in the health sector. The contact was facilitated by Glo-wing charity, a long-time donor for YUM's scholarship program. This was a match made in heaven!
As the final part of his studies, Ramlan conducted an experiment using Secang, a local name of Caesalpinia sappan (Leguminosae) used as a cosmetic base for blush on and nail polish. This experiment was presented as part of his thesis and on December 14th, 2019, Ramlan obtained his working license after taking his official professional oath. Two months after that, Ramlan was accepted on his first job at the Islamic Hospital in Bogor as a laboratory staff. He is finally able to enjoy the results of his own efforts. Good luck on your future endeavours, Ramlan!