13 May 2022
PREVIOUS POST
NEXT POST
Promoting environmental sustainability through organic farming in West Java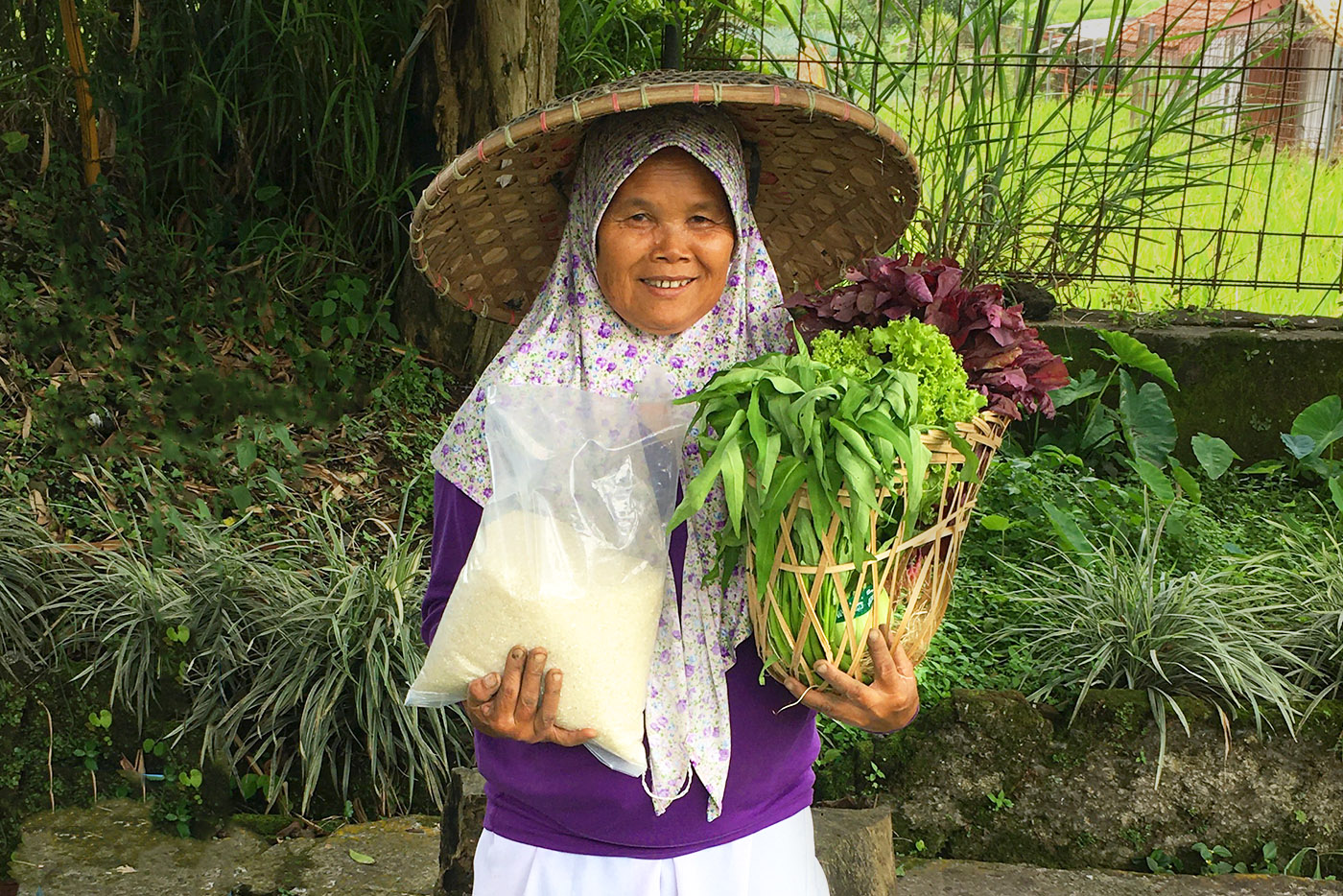 Established in 2009 as a means to feed 50 orphans living in Cipanas, YUM Organic Farm has grown and evolved into Yayasan Usaha Mulia's (YUM) social impact enterprise. As YUM's oldest social enterprise, the farm is not only YUM's sustainability project selling organic vegetables to customers in Jakarta, but also a learning facility for young farmers in the area. It is the farm's mission to promote a healthy community and environmental sustainability through organic farming and education programs.
Supporting communities through the hardest times during the pandemic.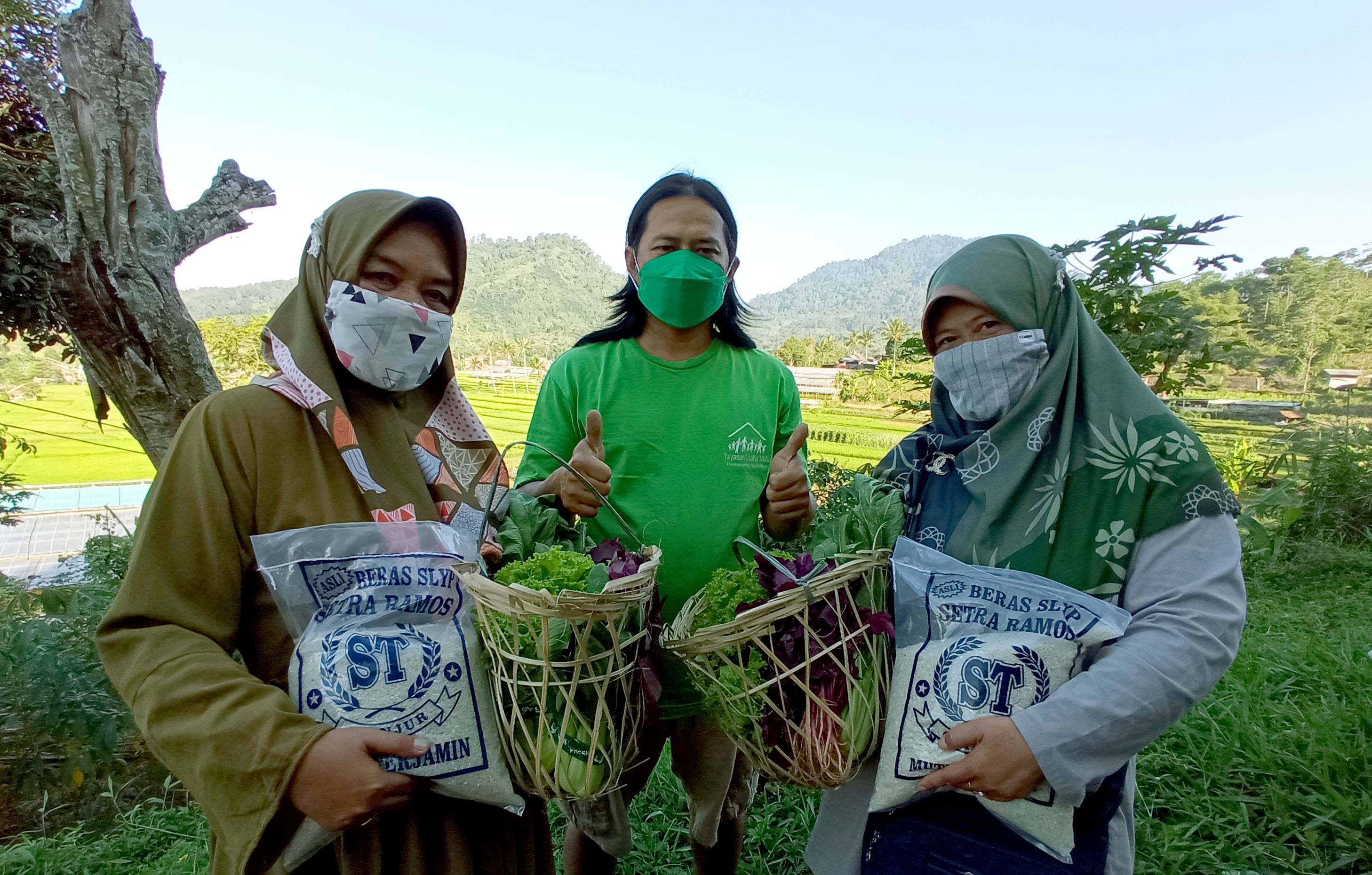 As a social impact enterprise, it is our mission to also help the community around the farm. During the pandemic, we observed that the elderly and pregnant mothers in our community struggled to feed themselves with nutritious food. So, the organic farm team devised a way to help them by creating donation baskets that consist of various organic vegetables. That way, for as little as Rp.35,000 ($2), anyone can help the elderly or pregnant mothers get the proper nutrients they need to stay healthy.
Equipping youth with organic farming skills while spreading awareness of the importance of sustainable farming practices for the future.


Periodically, we get students from nearby schools and universities who come to do their apprenticeship or field study in the field of organic farming. Aside from learning the skills and knowledge they need for organic farming, the students also gain awareness about the importance of sustainable farming practices for the future. Since 2009, we have welcomed and trained more than 500 young farmers. It is our hope that these future farmers lead the way to a more sustainable use of land in Indonesia.
The heart of the YUM Organic Farm has always been about the people and the community it serves!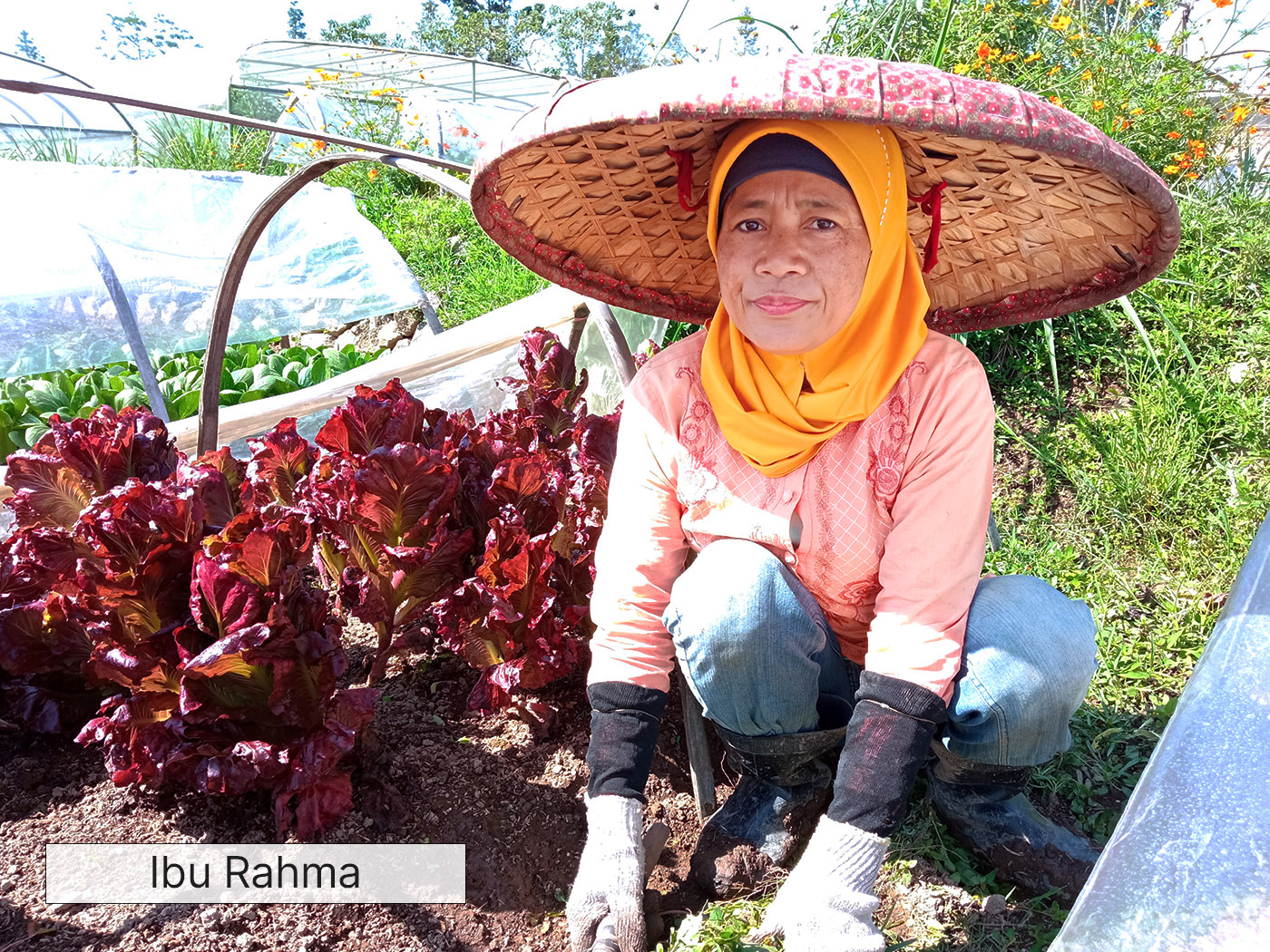 From its establishment, the organic farm has come a long way. It has grown and evolved with a team of 8 dedicated and hardworking local farmers working the land. The farmers practice sustainable practices from making organic compost to ensuring that no syntetic chemical pesticides and fertilizers are ever used on our farm. This is to ensure healthy soils, ecosystem and most importantly, producing nutritious vegetables that are chemical-free.
Among our farmers is Ibu Rahma, a widow who lives alone. She has two kids who are married and live with their respective families. Previously, Ibu Rahma used to work at a flower garden but the income was not stable enough to fulfill her daily needs. She joined the YUM Organic Farm in 2020 and she says that aside from having a stable income, she is also happy that the farm supports the community around it.
Interested to support this project?
Help us raise funds to keep the farm alive: https://www.globalgiving.org/projects/food-security-through-organic-farming-in-indonesia/
If you live in Jakarta, purchase your organic vegetables from our farm:
https://www.yumorganicfarm.com/shop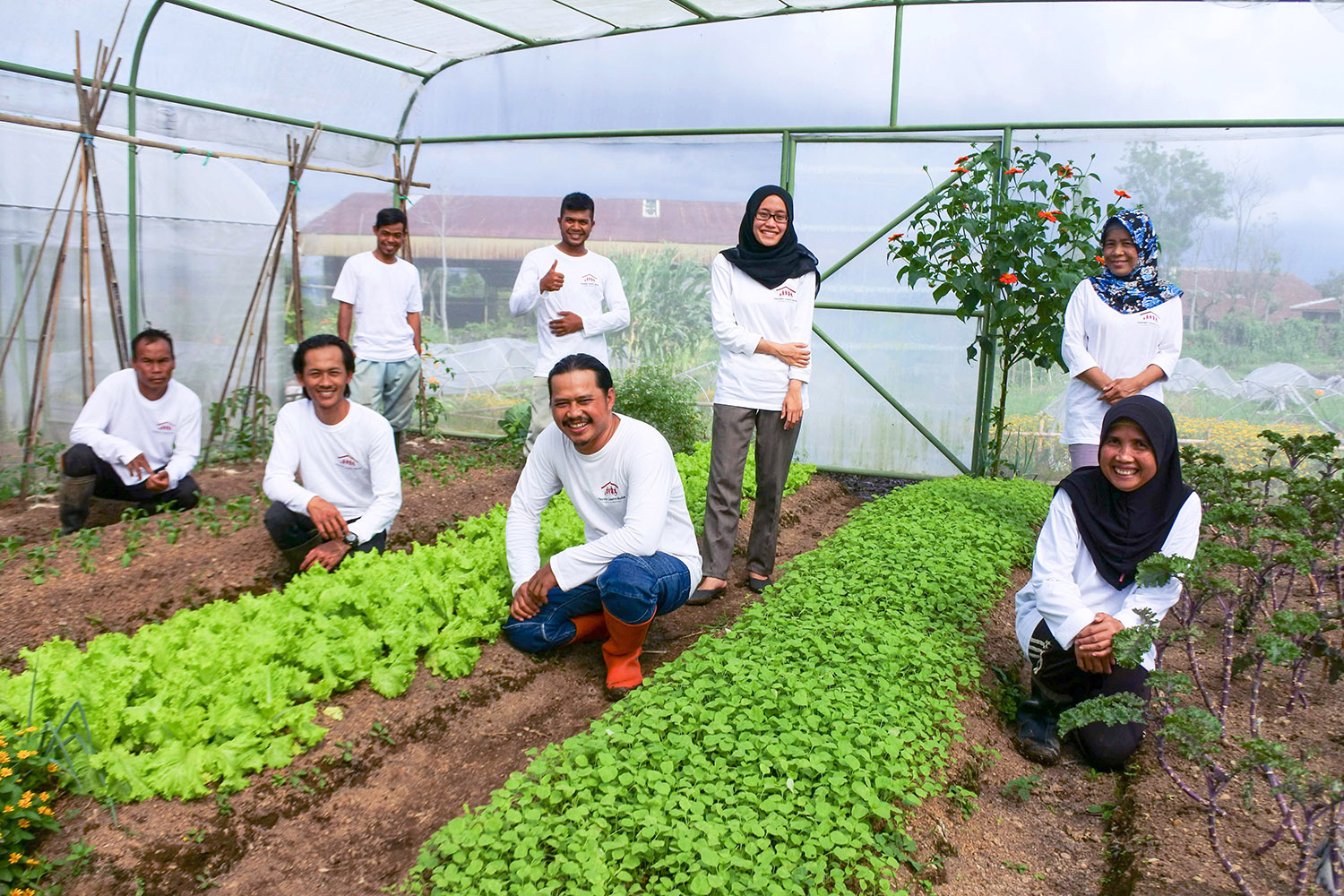 With each purchase of organic vegetables from our farm, the income supports the farm to continue its work of serving the community and training young farmers for the future of Indonesia.