25 February 2022
PREVIOUS POST
NEXT POST
Hospitality & Tourism Diploma Program: tackling unemployment in Central Kalimantan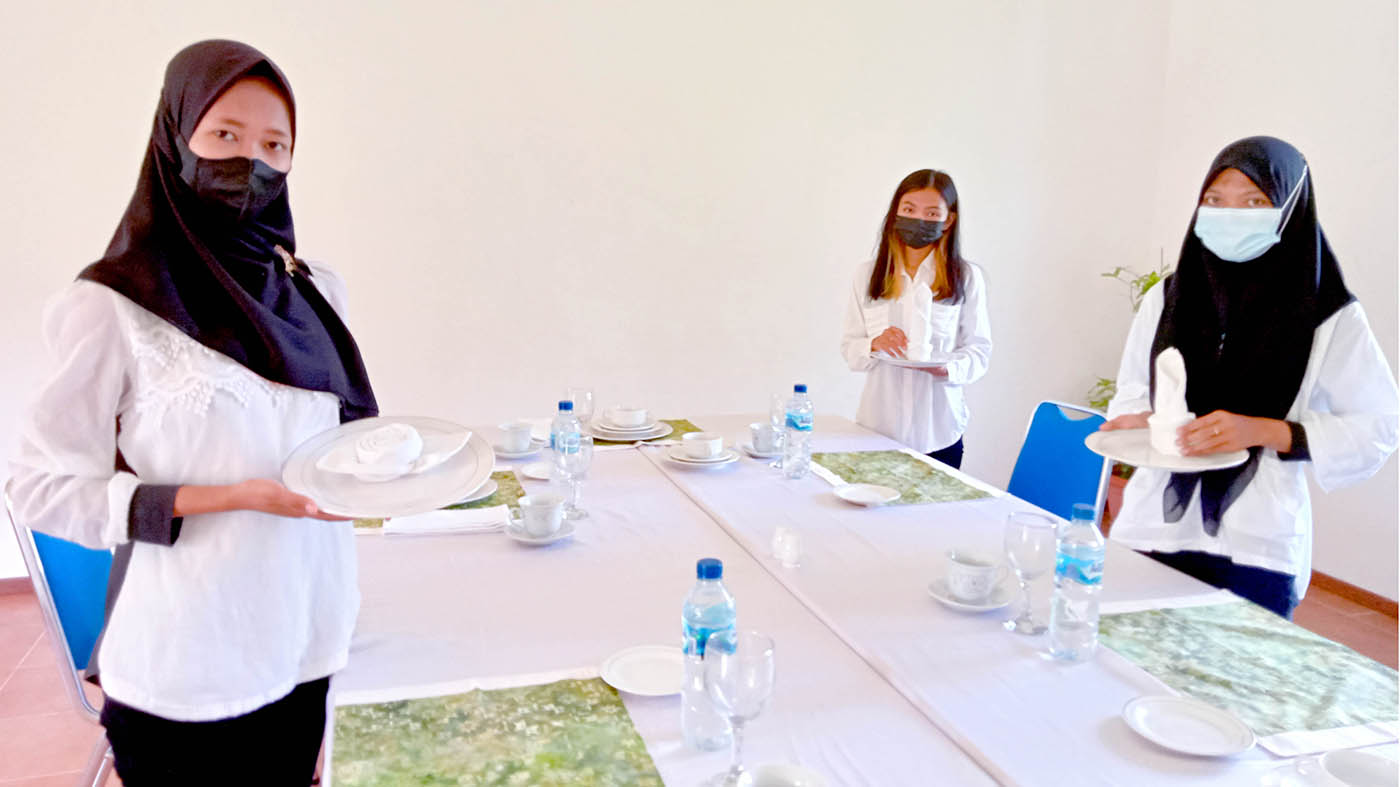 Indonesia placed second highest among South East Asian countries for unemployment of youth aged 15 to 24 years old, based on a 2019 estimate by the International Labour Organization. Low levels of education and a lack of adequate skills are the main contributing factors to the high unemployment rate. The pandemic worsened the labour market especially for Indonesia's young candidates.
Since the beginning of the pandemic, nearly 45 million students in Indonesia have been forced to study from home. The pandemic forced schools across the country to close, causing learning opportunities to be ceased for many children in rural areas of Indonesia due to lack of internet access and electronic devices. The World Bank estimates that 91,000 children in Indonesia will drop out of school - including a 0.15 percentage point increase in secondary school dropouts. This increase in dropout rates will eventually lead to an increase in youth unemployment and ultimately the perpetuation of poverty in rural areas of Indonesia.
How can we help them to get employable skills and ensure they find a decent job?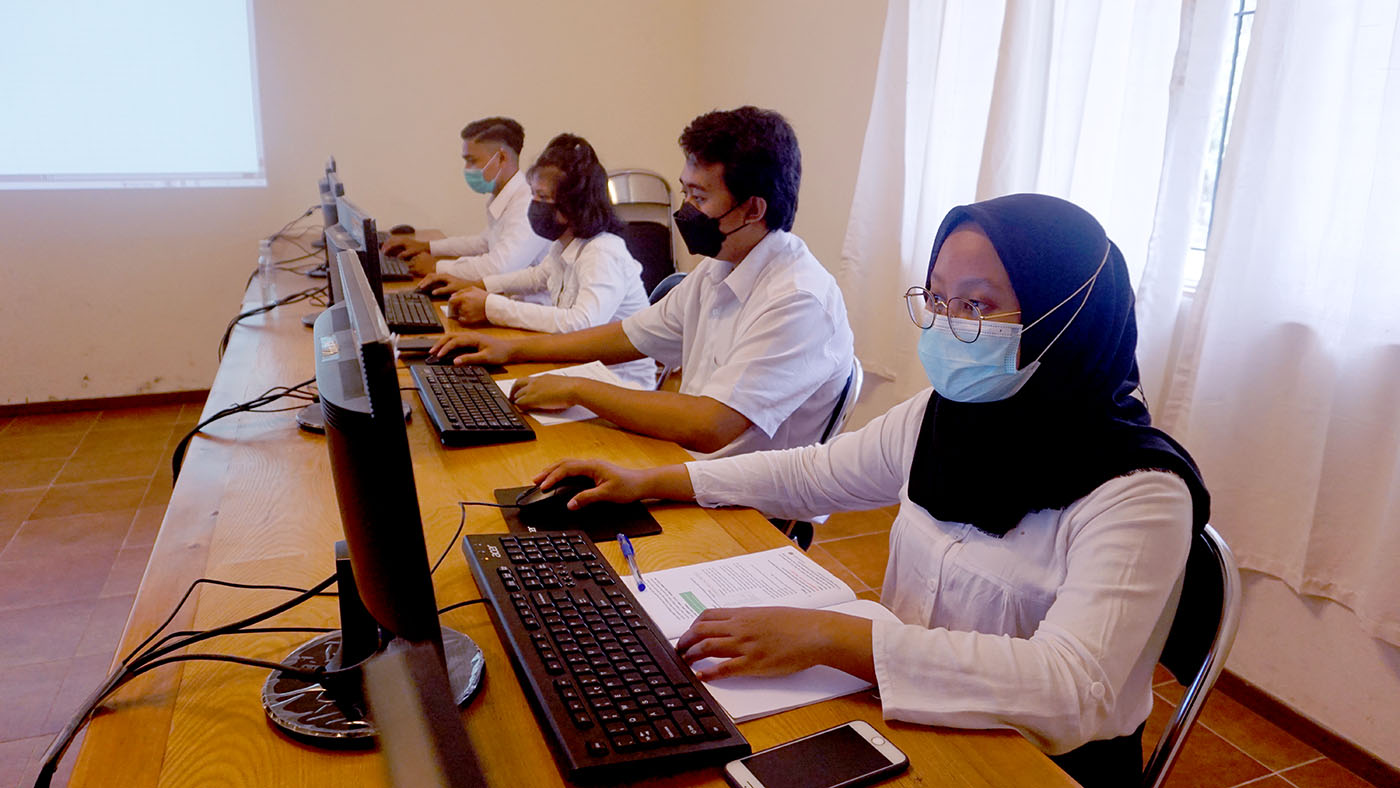 More than 10 years ago, a Vocational Training Centre (VTC) was established in Central Kalimantan and has since received accreditation from the Provincial Education Board. This training centre is the only one providing skills training and other life skills workshops in Bukit Batu sub-district, covering 19,000 inhabitants.
A gap that needed to be filled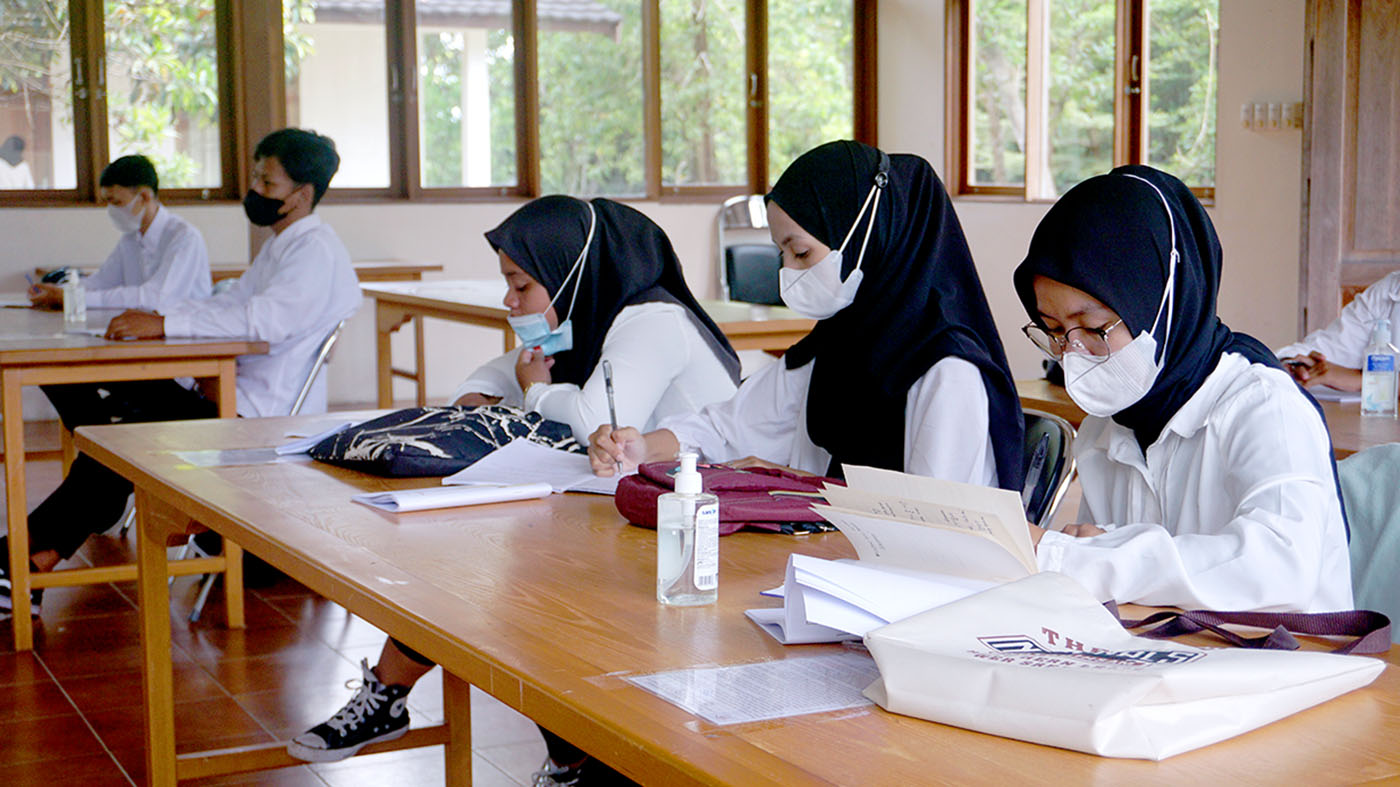 In 2019, we found a gap between the labor market and the education curriculum provided in the area. Through conversations with hotels and restaurants in our working area of Palangkaraya, Central Kalimantan, we learned that they hired their staff from outside the region as there were no qualified personnel locally. Our team conducted further surveys and discovered that there were no diploma programs in our sub-district, nor even in the capital city of Palangkaraya, that teaches hospitality and tourism. This was our chance to fill this gap.
With this perspective in mind, YUM set out to create an 18-month diploma program in Hospitality & Tourism designed specifically for young people to find work right after graduation. By the end of the program, and after a 6-months internship in a local hotel, graduates are equipped with the necessary knowledge and skills such as hotel management and administration, tourism industry, food & beverage, English language, basic accounting, and marketing.
It is our hope that with the skills they have gained, they will find better quality jobs with a decent salary.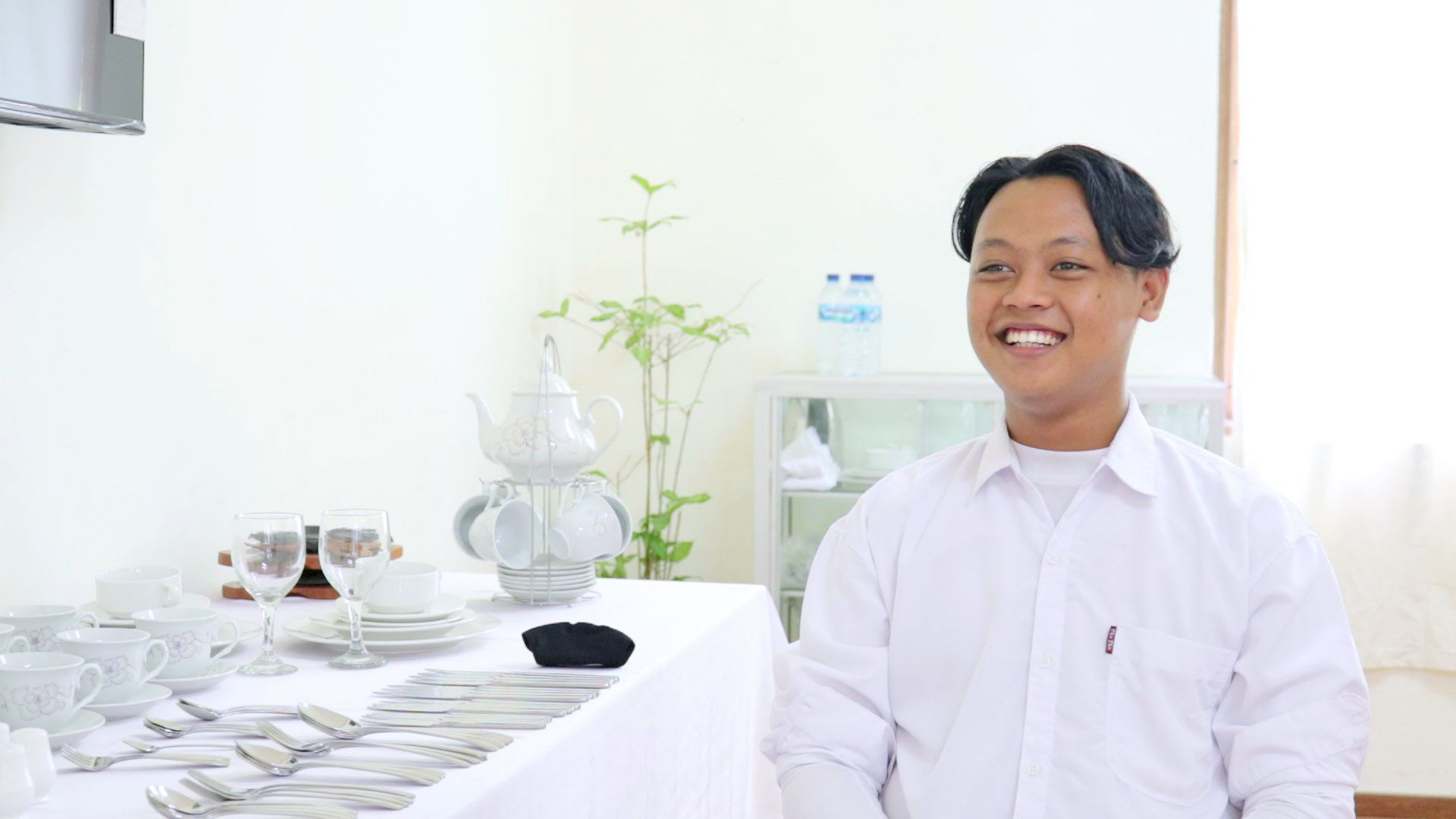 "I am having an amazing experience as a student in the Hospitality & Tourism diploma. I have always been an introverted person who was reluctant to speak to others. However, since joining the classes, I am more confident and I find myself communicating with others better. The curriculum has taught me all about hospitality and tourism, how to speak English fluently, and helped me improve my computer skills drastically."
Wisnu Tirta Kelana, student of Hospitality & Tourism Diploma
We are supported by…

Thanks to funding from MoneyGram Foundation, YUM is able to provide this Hospitality & Tourism diploma program, as well as skills training and financial literacy to close to 100 young adults in Central Kalimantan.