25 May 2021
PREVIOUS POST
NEXT POST
Financial Literacy Workshop for Students in Cipanas, West Java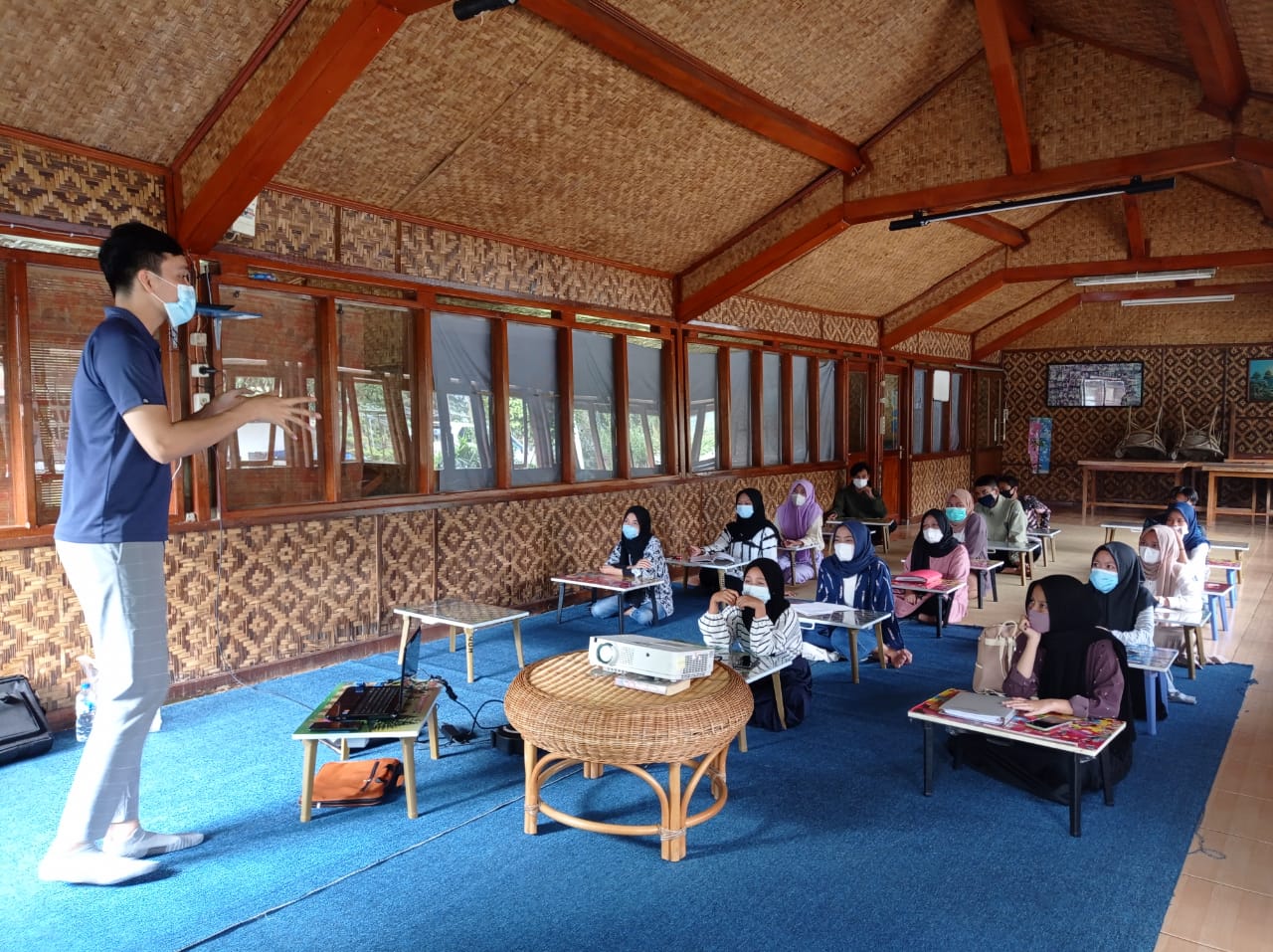 Financial literacy is the knowledge that is necessary to make financially responsible decisions — choices that are integral to our everyday lives. A lack of financial literacy can affect people's lives, especially those who live in developing countries. A recent survey of 100 families in our project area, Bukit Batu in Central Kalimantan, identified that 99% of these families did not have any savings put aside. When the pandemic hit and many breadwinners lost their job, families who were already struggling found it even harder to put food on their tables.
At YUM, we believe that financial literacy is crucial especially for young adults who will eventually earn an income, so they can manage their money, understand savings and prevent them from making poor financial decisions.
Making financial literacy interesting for students in Cipanas, West Java
Last month, YUM's Vocational Training Center (VTC) conducted a Financial Literacy Workshop and invited a keynote speaker from Jakarta, Nicko Yosafat Marpaung (Instagram: @nyosafat), an alumni of the Economics and Business Faculty of Universitas Indonesia who has vast experience in the field of finance and often shares his knowledge online and offline.
Attended by 18 students, the workshop was aimed to give knowledge to these students about a variety of issues, from managing their personal finances, to financial planning for starting their own business. The workshop was delivered using simple language so that it is easily understood by our students. The students who attended the workshop are all part of YUM's school sponsorship students.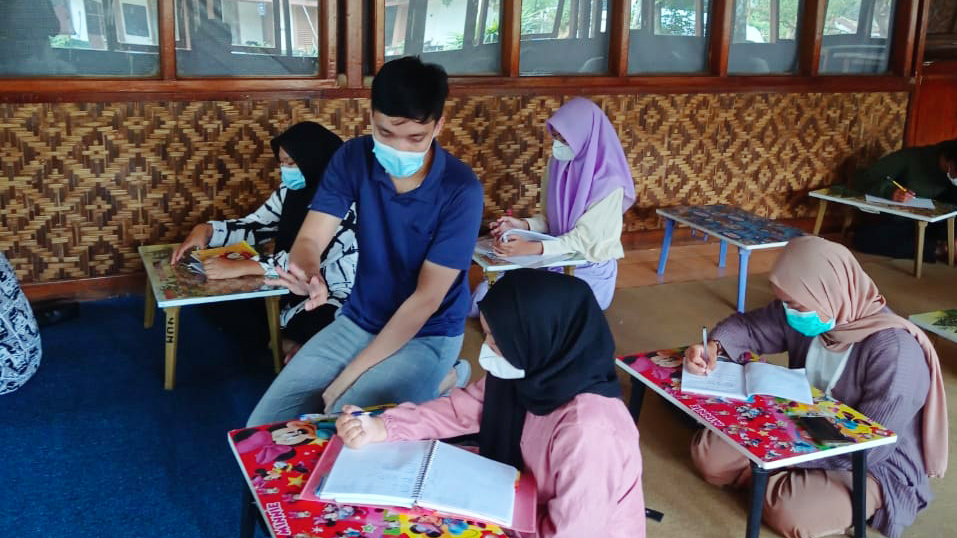 A few stories from students who attended the workshop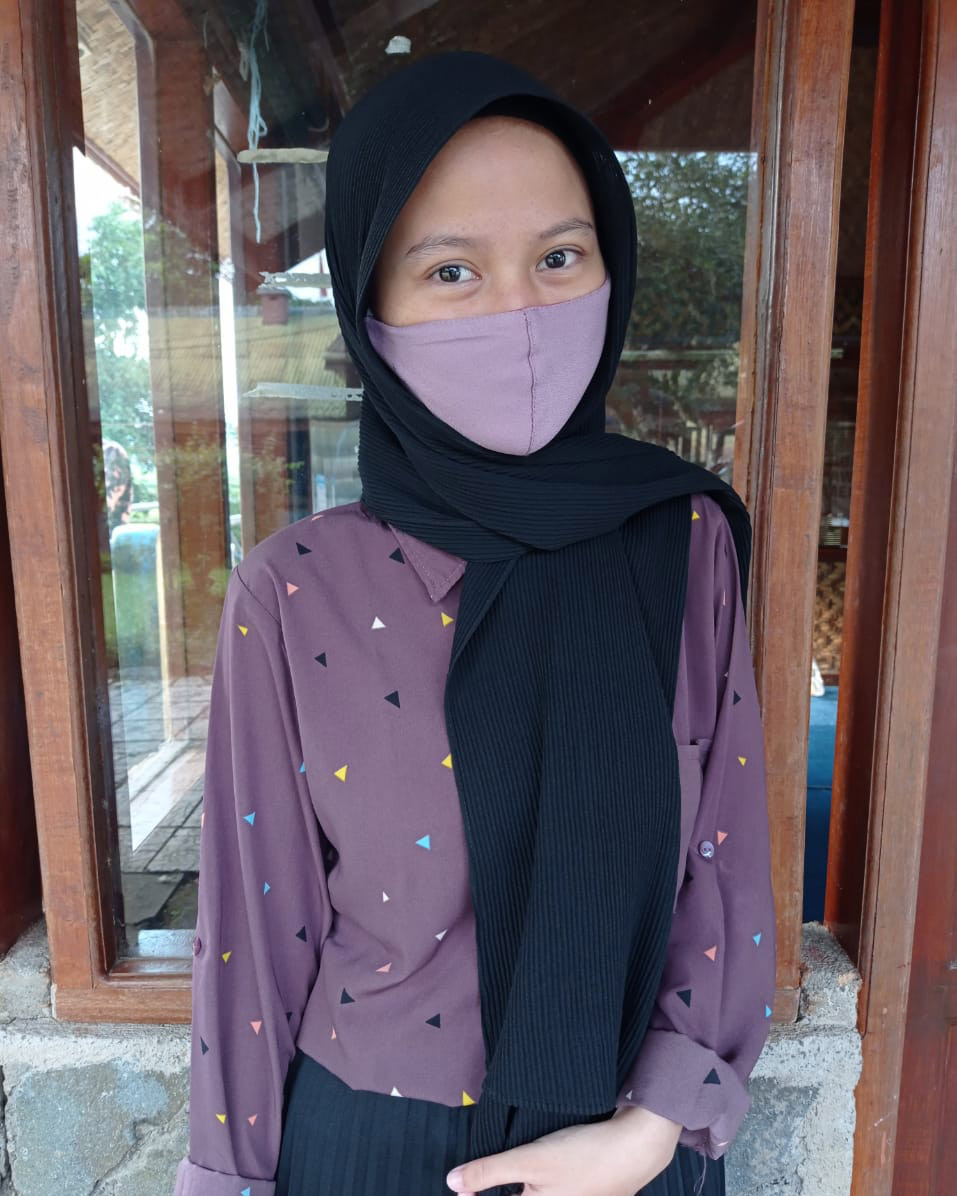 "This is my first experience in participating in an activity with the theme of Financial Literacy. This training is about financial planning for the future. In this training, we were taught to draw a diagram of assets, consumption, income and how to invest. Additionally, we were also taught to calculate the emergency funds we needed since our teenage years. The way the workshop was delivered was through the sharing of experiences, thus making it easier to understand." Evlyansa, Grade 12, SMAN 1 Sukaresmi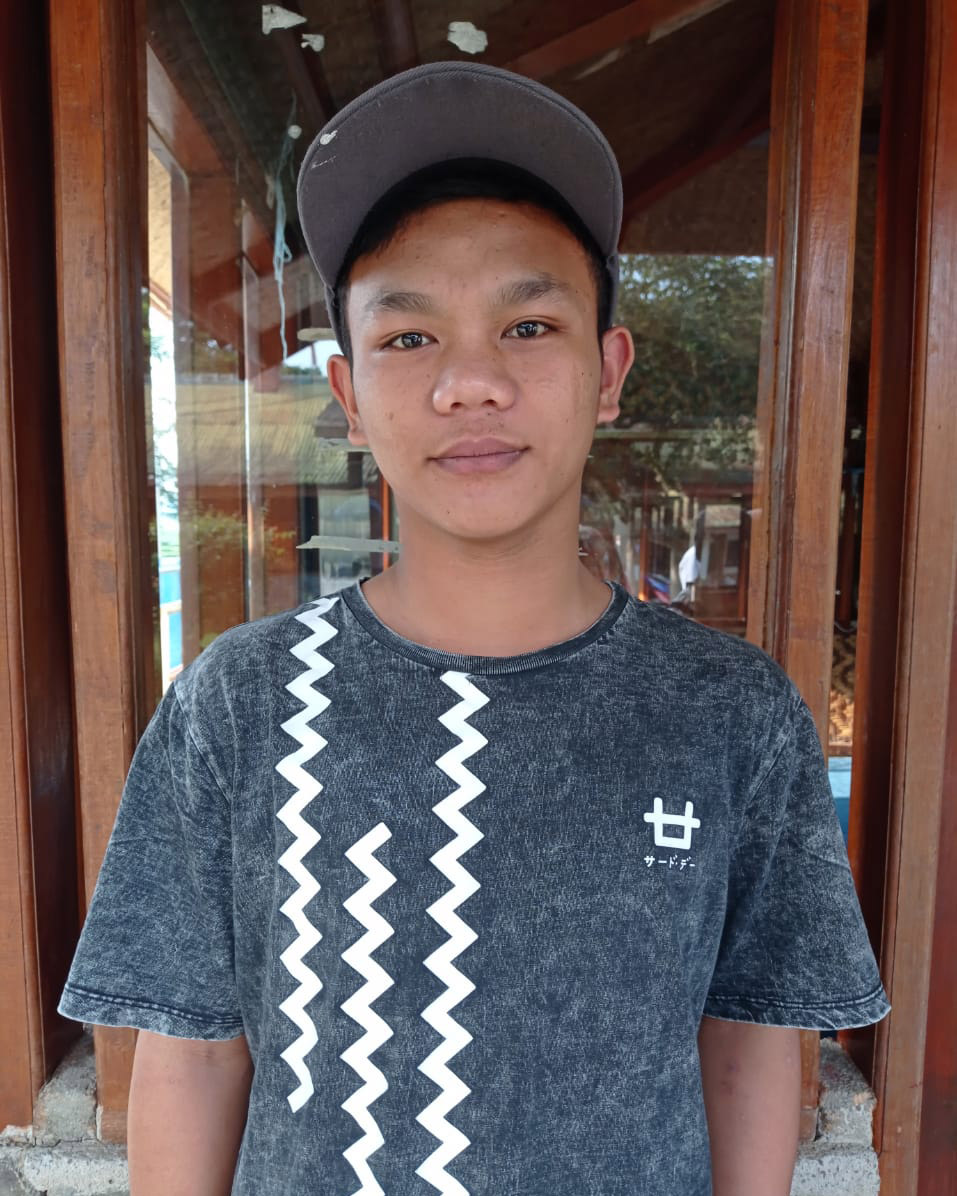 "Thanks to Kak Nicko for sharing his knowledge with us. I now understand the importance of managing finances, saving money and I am starting to save. Hopefully I can put the knowledge I got today into practice in my daily life and become a better person in the future." Zam Zami, Grade 12, SMK Al-Ikhwan