02 June 2020
PREVIOUS POST
NEXT POST
Building Women-Centred Businesses After The Earthquake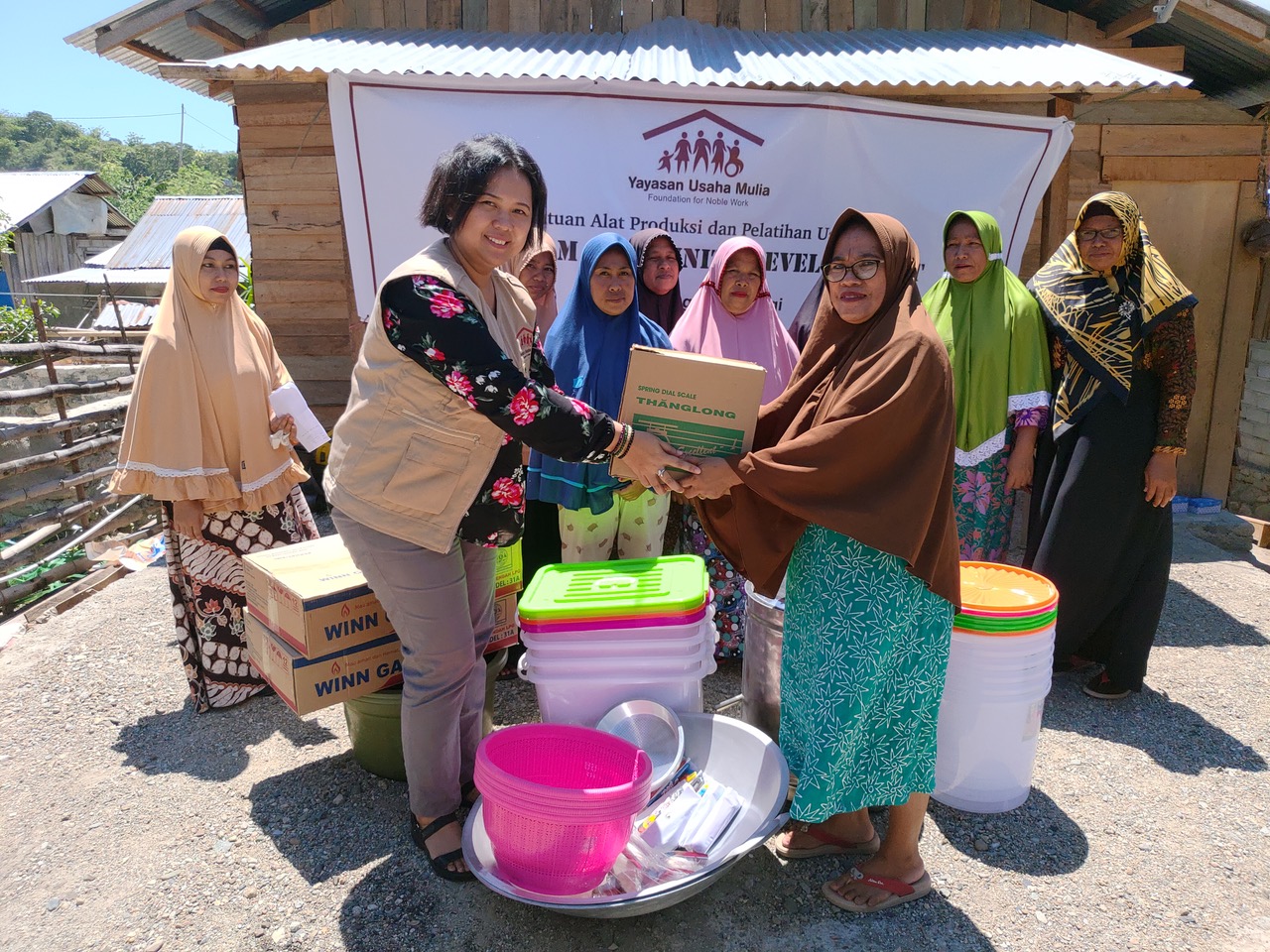 It has been more than a year after YUM assisted local communities in Palu, Donggala, and Sigi following the earthquake and liquefaction in 2018. An earthquake with a magnitude of 7.4 richter scale caused the death of 2,081 people, damaged 66,926 houses and left many families without any employment or means of income.
Thanks to further funding from generous donors on GlobalGiving, YUM was given the opportunity to help activate the local economy that had temporarily stopped due to the disasters by empowering groups of women, most of them housewives, from five villages in Palu, Donggala and Sigi. With a total number of 550 women as direct beneficiaries, YUM is providing various food processing training, as well as capital and equipment assistance. All activities carried out refer to local resources found in the villages. All products that will be produced are then marketed to the nearby cities as delicious local snacks.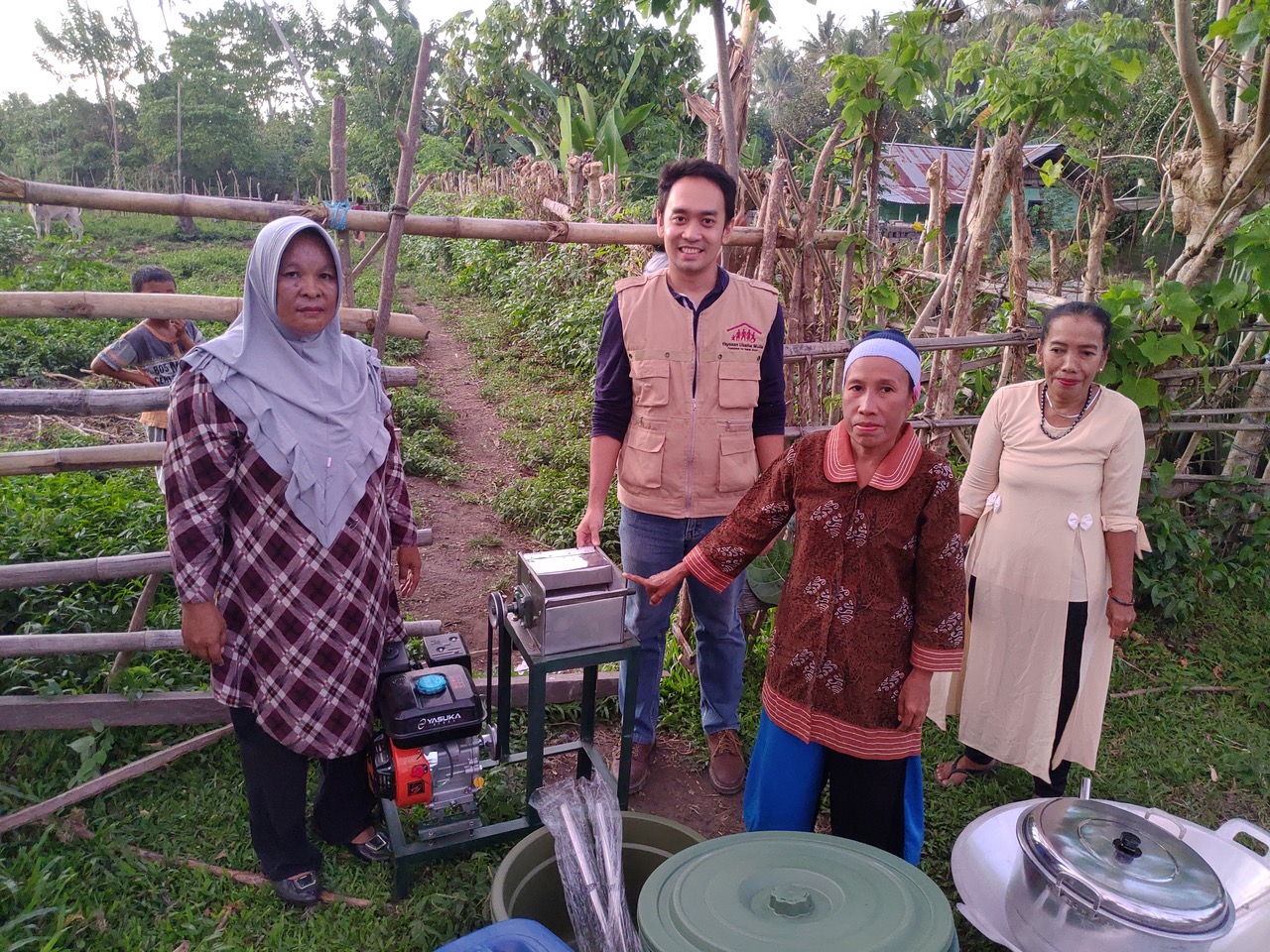 Currently, this project is on hold as the final part of the activities will be to monitor the quality of the products and provide marketing and product packaging support. We hope that once the COVID-19 crisis will pass, we will be able to finally go back to Sulawesi and provide this support.